A former Russian military tank commander convicted of leading a Taliban attack on U.S. forces has been sentenced to life in prison.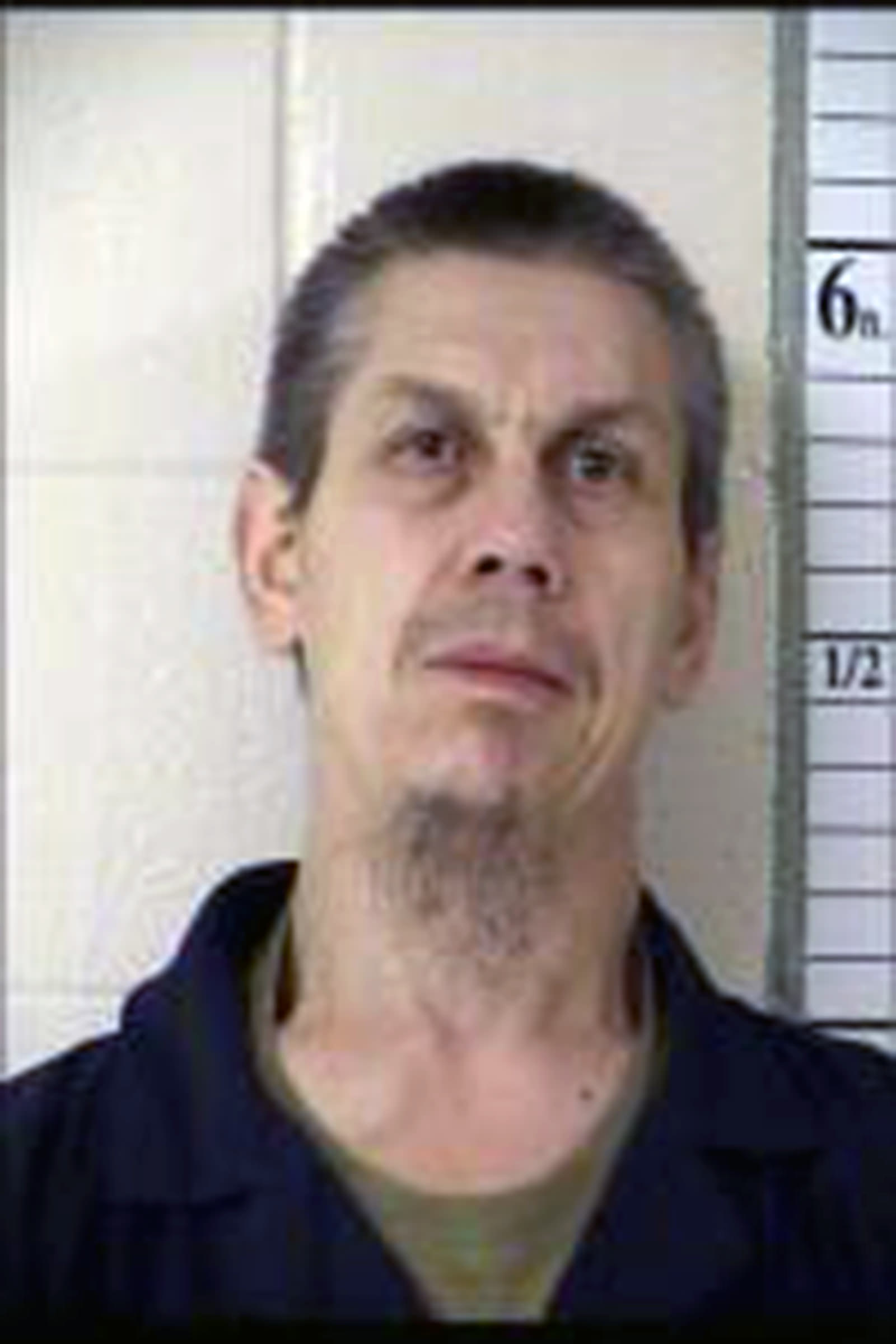 Irek Hamidullin was found guilty in August of 15 charges, including providing material support to terrorism and conspiracy to use a weapon of mass destruction.
Hamidullin was sentenced Thursday in federal court in Virginia.
Prosecutors said Hamidullin led insurgents in a 2009 attack on Afghan border police and U.S. soldiers.
Hamidullin said he was a prisoner of war and shouldn't be prosecuted in the civilian court.
But the judge said he could be tried because the Taliban and its affiliated groups lack a clearly defined command structure and don't adhere to the laws and customs of war.
Hamidullin's attorneys said they plan to appeal.