California Governor Jerry Brown on Wednesday declared a Los Angeles-area state of emergency over methane gas leak, vowing to protect public health and safety.
The governor's office said in a statement that it was establishing an incident command structure to coordinate local, state and federal response to the leak and stop it as soon as possible.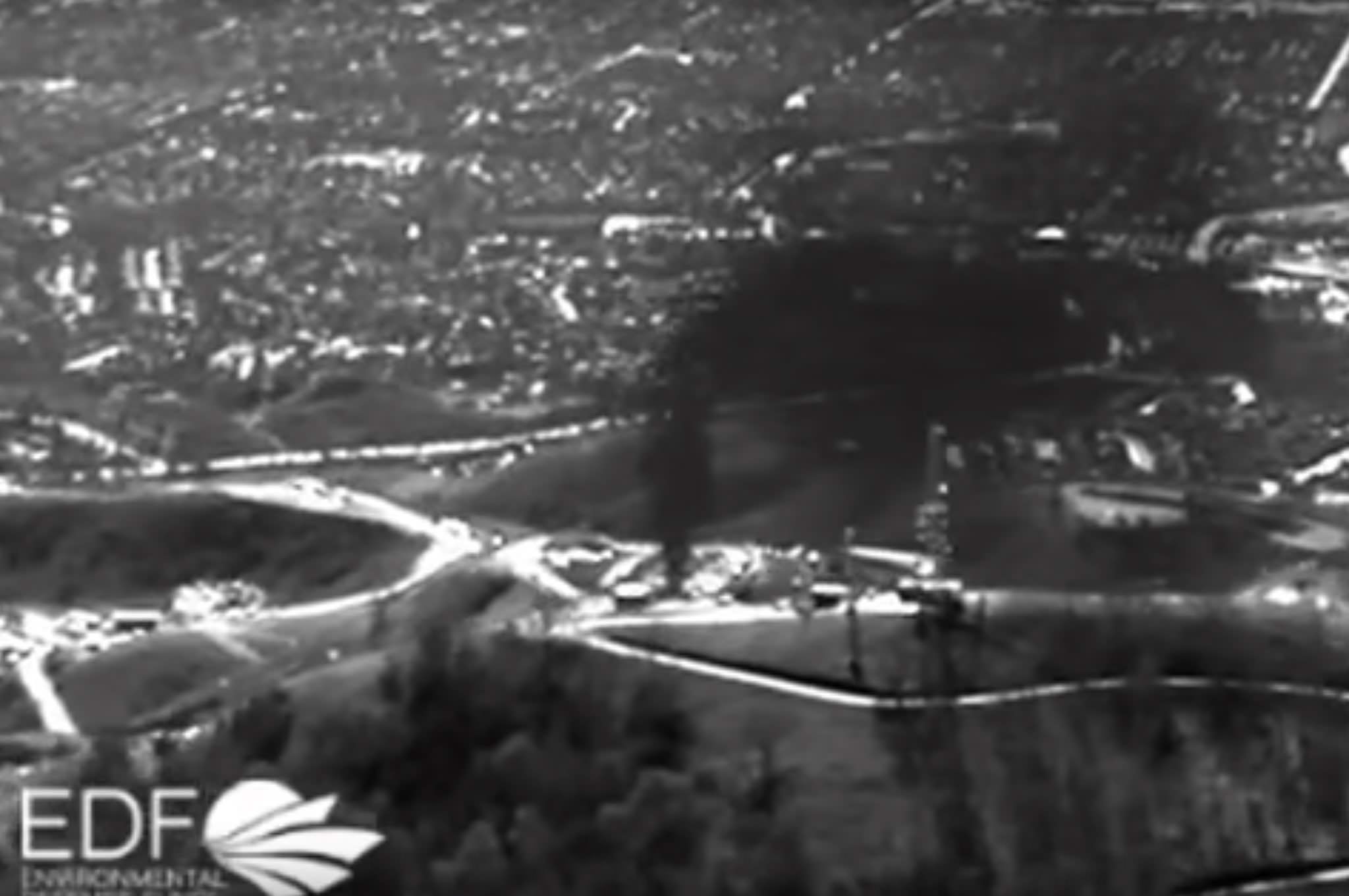 A handout infrared aerial video grab made available on 29 December 2015 by US based Environmental Defense Fund and Earthworks (EDF) showing a view of the natural gas leak at the Aliso Canyon storage facility on 17 December 2015, owned by Southern California Gas Company, USA.

The leak was discovered on Oct. 23 at a well used for gas storage in Aliso Canyon just outside the Los Angeles neighborhood of Porter Ranch, and has forced thousands of residents to relocate.