Venezuelan protesters hit the streets on Wednesday armed with "Poopootov cocktails," jars filled with excrement which they vowed to hurl at police as a wave of anti-government demonstrations turned dirty.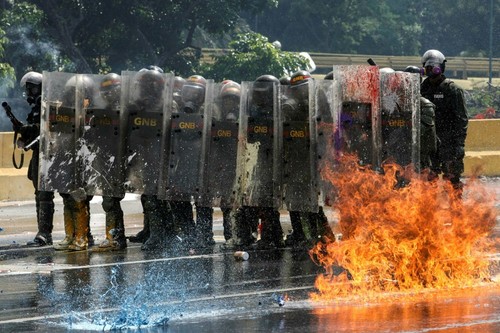 "We are using those 'poopootov' bombs as we call them because they repress us with Molotov cocktails, with pellet guns and everything, and this is our only way to throw something at them," one protester told AFP, displaying a jar of brown liquid.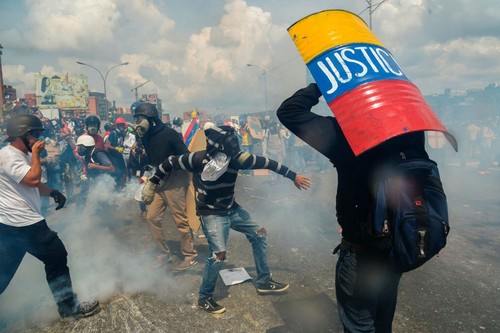 Clashes between protesters and riot cops have left 36 people dead and hundreds injured since unrest erupted on April 1, according to authorities. A group of young protesters took excrement bombs from their backpacks as a crowd of some 3,000 protesters set off from a square in eastern Caracas heading for the Supreme Court in the center.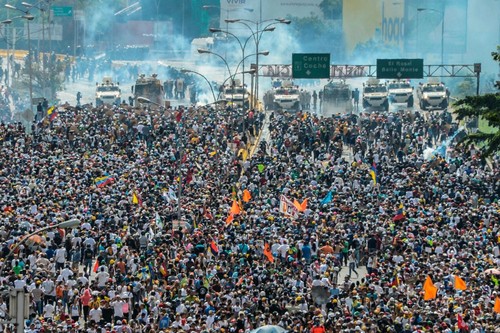 Demonstrators blame socialist President Nicolas Maduro for an economic crisis in the oil-rich state that has caused shortages of food and of basic supplies, such as toilet paper.