Celebrating its 30th anniversary, the Tem Art Gallery is hosting the first solo exhibition of Devabil Kara, whose works have been displayed at the art gallery as a guest artist for years. Kara's exhibition titled "Shadow Memory" features canvassed works made with cellulose, candle and acrylic techniques, and will be on display from Jan. 18 to March 19.
Kara's "Shadow Memory" is a continuation of his previous projects, "Traces and Shadows," "4th Layer," "Beyond the Line," "Ecology of Ego," "Things that the Tongue Cannot Say," "Journey, Trace, Memory" and "Things that the Tongue Cannot Say M-25." As he did in these works, Kara continues to focus on memory and its problematic concept in his latest exhibition, which examines recollection as an individual experience. Although the human memory is a system that collects, stores and retrieves moments, sometimes memories are collected outside of the chronological order and archived in layers. These moments and experiences might seem irrelevant but they are brought together by memory, and the memory creates a new mental formation. Hence, trying to decode the past is more related to the spiritual world than the material world. Kara's works featured in "Shadow Memory" were created at the peak of these experiences. The memory as well as the space outside the subject matter becomes visual on the canvas and is transformed into art. Kara converts the canvas into a carrier of the human memory.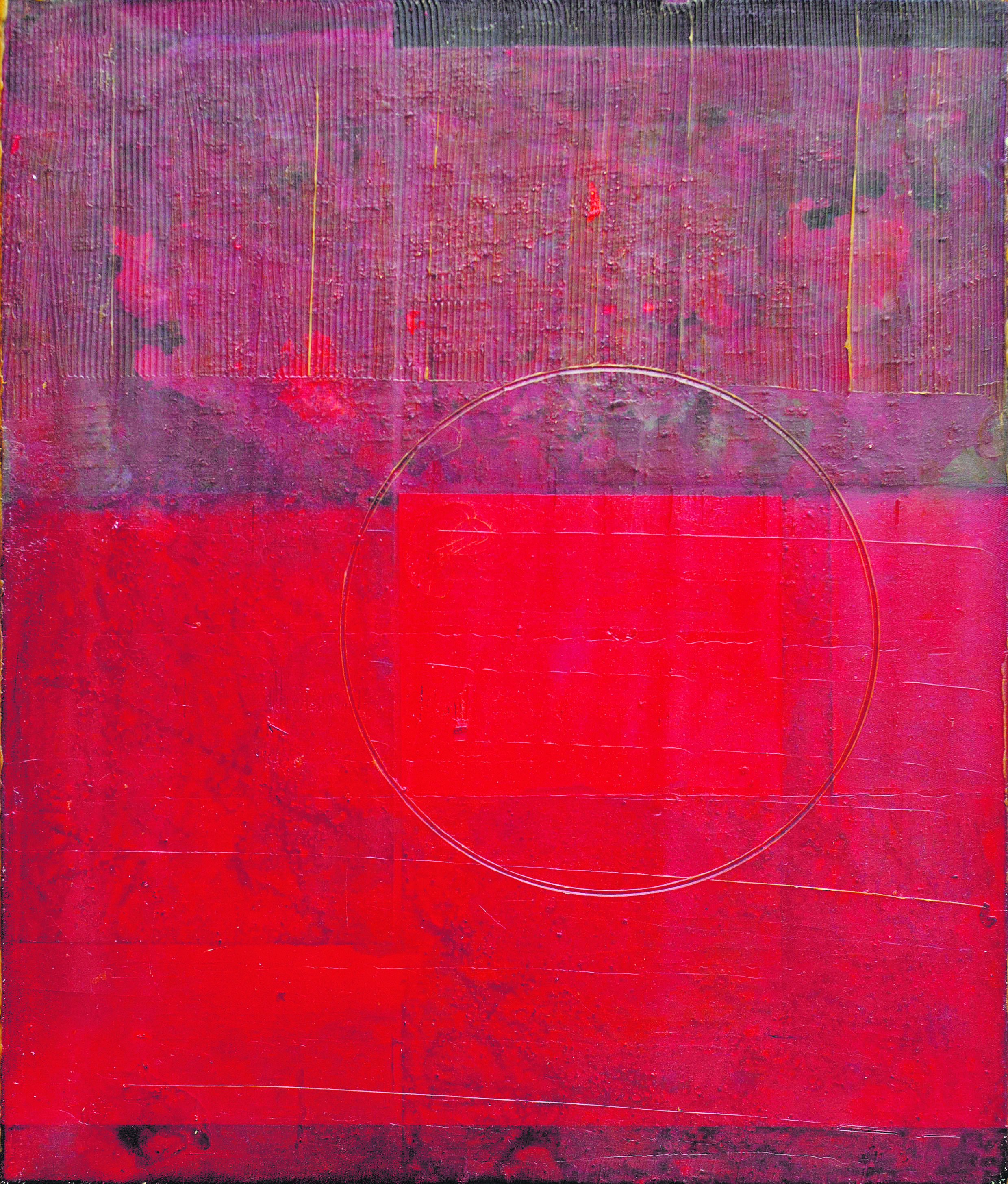 While the artist creates the surface, the cellulose involves the texture of the canvas. His artworks serve as a metaphor for the memory and the recollection of those experiences by storing experiences and moments. The wax falls like a curtain between the audience and the object, making the view mysterious. The wax works as a time machine and creates its own memory.
Born in Erzurum in 1962, Kara received his bachelor's degree from Marmara University's Faculty of Fine Arts in 1987. He continued his studies at Marmara University and received his master's degree in 1993. His successful academic career helped him to get a scholarship from the Salzburg Summer Academy for Arts. Kara is currently working as an instructor in the Department of Painting at Marmara University's Faculty of Fine Arts.
Those who will not be able to see the display at Tem Art Gallery will be able to access the images from the gallery as well as further information about the artists and past exhibitions at: www.temartgallery.com.