The Hacettepe University research and development zone "Teknokent" produced a second prototype for a domestic electric vehicle after a prototype named
EVT S1
was introduced last week.
The electric vehicle named "Teo" and a drone named "Avipod" have entered the testing phase, Hacettepe Teknokent General Manager Abdurrahman Güngör said at a conference on Sunday. "We funding the project with our own capital. Our engineers have worked quickly and came up with nice products," Güngör said.
"At Teknokent, we host companies operating in the defense, energy, biomedical and medical sectors. There are 220 companies operating at Teknokent ranging from newly founded ones to companies with $100 million in annual sales, of which software and technology firms make up 60 percent of total firms. We produce important products that contribute to the kilogram-price balance in Turkey's exports," Güngör added.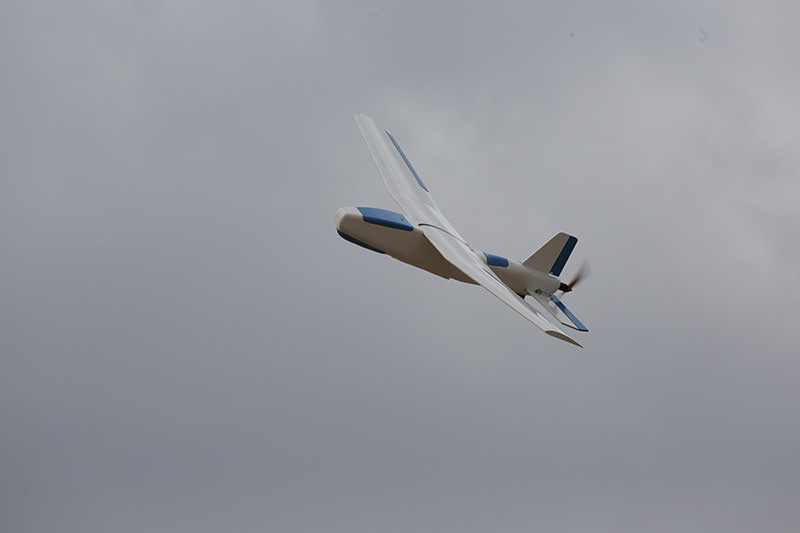 Teknokent Research and Development Center General Manager Erhan Kumaş told reporters about the center's plans to shift to mass production and commercializing activities for Teo and Avipod, which will also be used as brands for the vehicles.
Kumaş said they can also cooperate with the Scientific and Technological Research Council of Turkey (TÜBİTAK), the Small and Medium-size Enterprises Development Organization (KOSGEB), the Turkish International Cooperation and Development Agency (TİKA), the Science, Industry and Technology Ministry and Ankara's OSTİM industrial zone on these projects.