A Bulgarian-language translation of Turkish Prime Minister Ahmet Davutoğlu's foreign-policy book Strategic Depth was introduced in Sofia on Wednesday.
Bulgaria's Education Minister Todor Tanev told a reception for the new translation that Davutoğlu - an academic before entering politics - considered the strategy to be architecture for the future.
"This is a guidebook for strategists. It teaches us to be brave for being statesmen," said Tanev.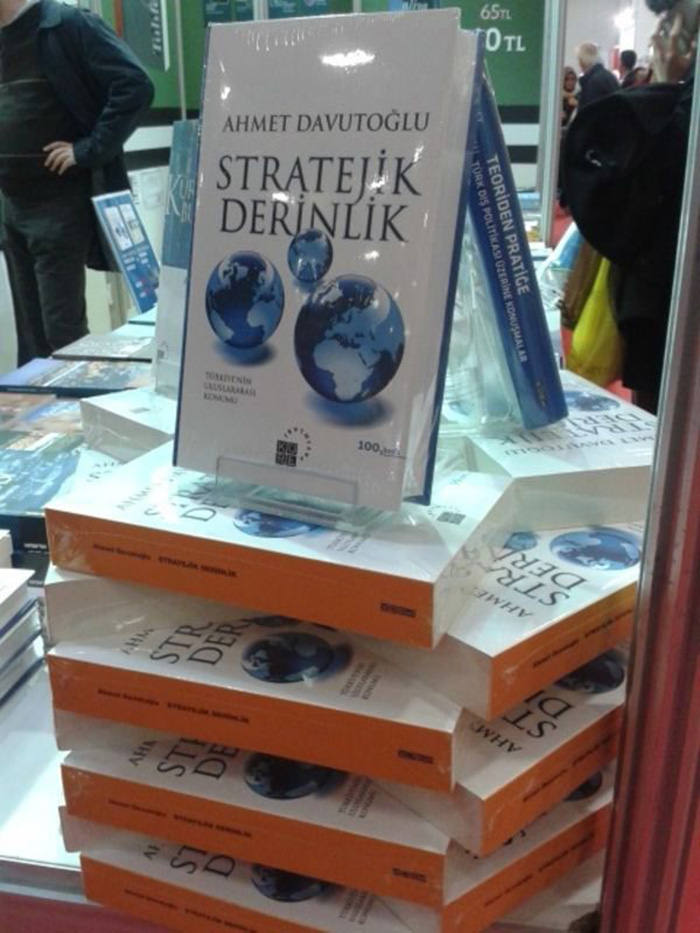 Strategic Depth was previously translated into Greek, Serbian, Albanian, Romanian and Italian.
The book proposes a strategic theory for Turkey, and deals with the strategic elements determining the country's destiny from an interdisciplinary perspective.