Prime Minister Ahmet Davutoğlu has said that Turkey has the right to take "all kinds of measures" against border violations.
He was speaking amid reports that Turkish fighter jets downed a Russian military plane violating Turkish airspace earlier on Tuesday.
Speaking during an engagement in Ankara, Davutoğlu said:
"We would like the entire world to know that we will take all necessary measures and make any sacrifices when it comes to the lives and dignity of our citizens and for the security of our borders while our country is in a circle of fire."
Davutoğlu said Turkey had exercised its "international right and national duty" by downing the plane which the authorities say was flying over the country's southern Hatay province.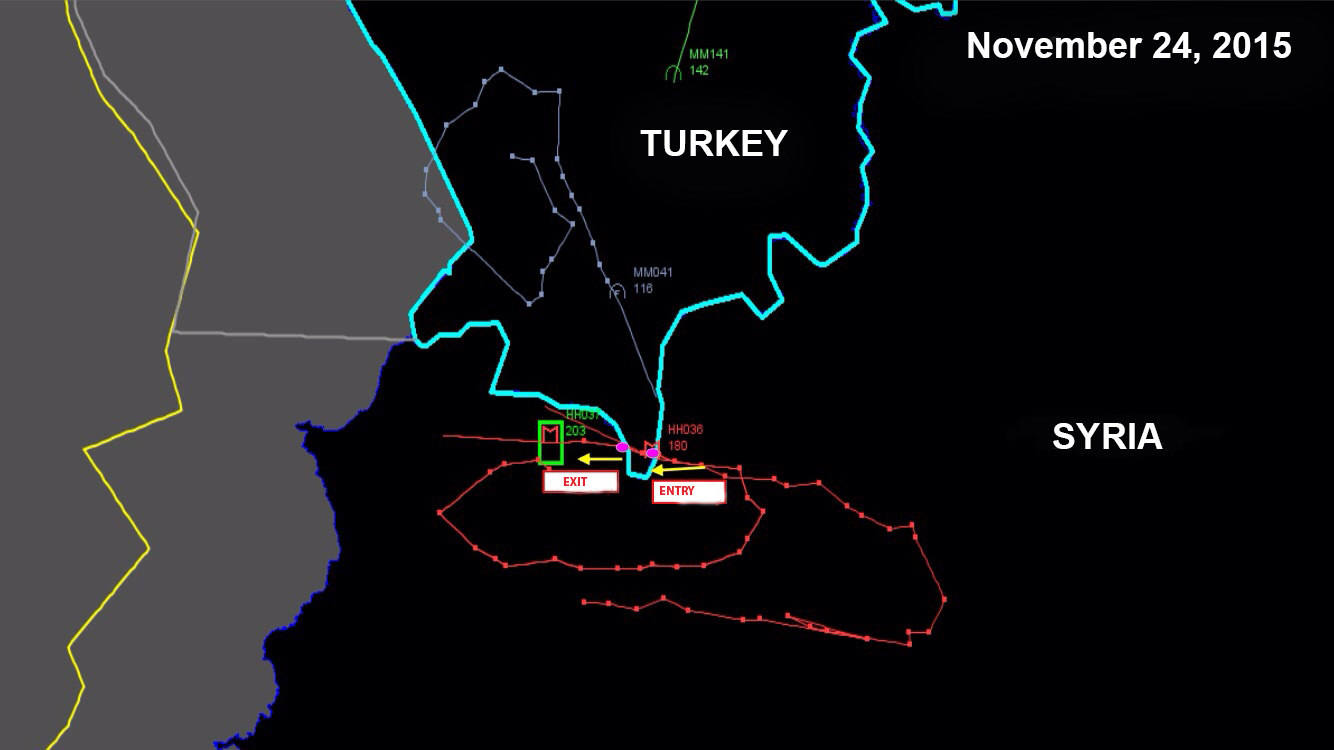 The Turkish premier called on the international community to act regarding the ongoing conflict in Syria.
"Let's put out the fire in Syria," Davutoğlu said, adding: "Our message is clear for the Syrian regime forces, terrorist organizations or other foreign forces that are involved in pouring fire over Bayırbucak Turkmens, Aleppo Arabs or Azaz Arabs, Kurds or Turkmens, instead of putting out the fire in Syria.
"While carrying out effective counter-terrorism we are aware that the prerequisite for counter-terrorism is the growing up of young generations within peace and their love for each other," he added.
Thousands of Turkmens have recently been displaced due to simultaneous air and ground attacks by Syrian government forces and Russian jets. Approximately 2,000 Syrian Turkmens have arrived in southern Turkey in the past several days.
Russian warplanes previously violated Turkish airspace twice in October. The incidents came within a few days of the start of Russia's air campaign in Syria on Sept. 30 and led to international condemnation.