Russian soldier holding a surface-to-air missile launcher as a Russian warship passed through the Bosphorus is an act of violation of the Montreux convention, Turkish Minister of Transport, Maritime and Communication Binali Yıldırım said on Sunday.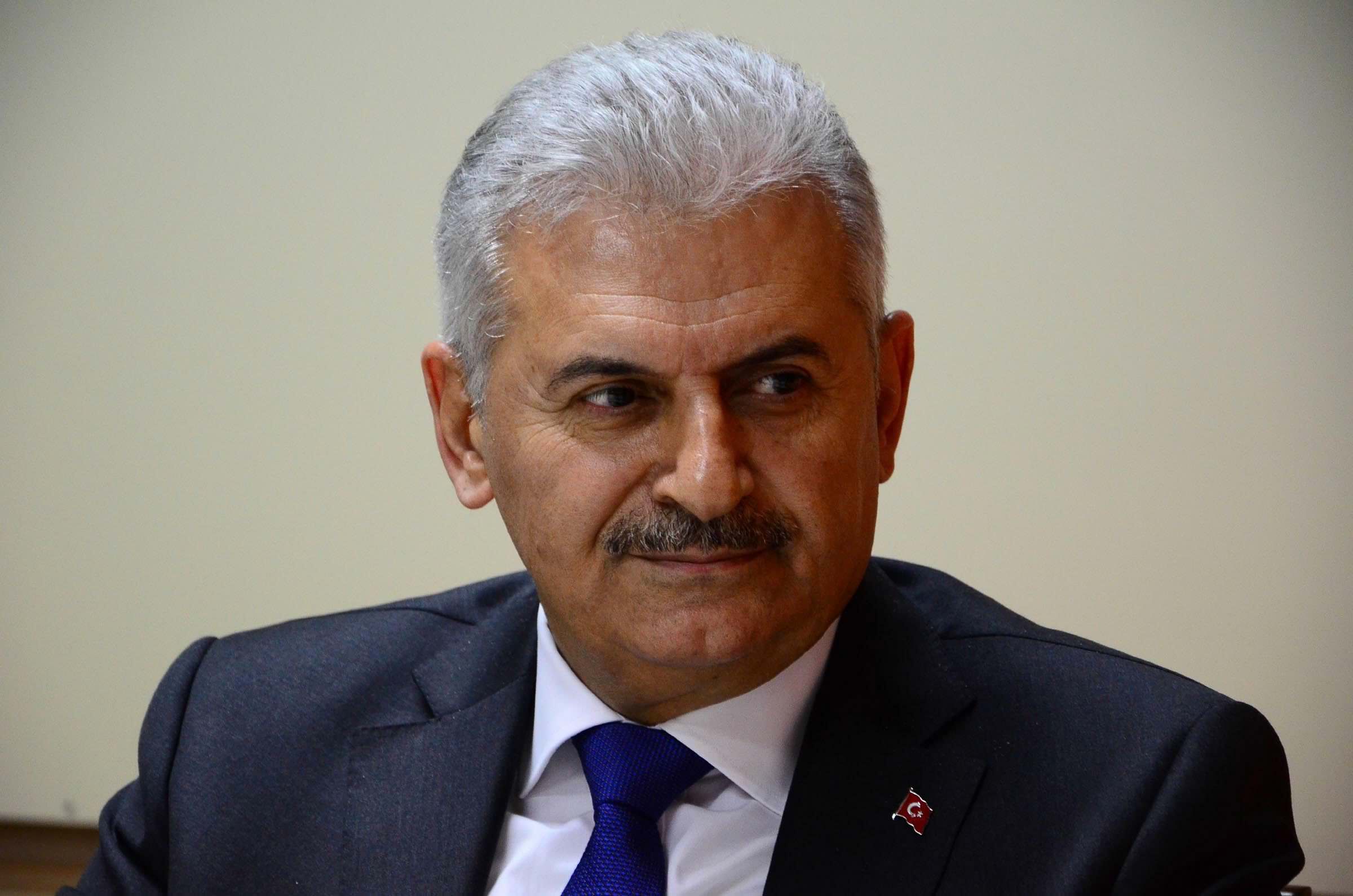 Binali Yıldırım

Responding to a footage shown on Turkish TV of Russan soldier, Yıldırım told reporters the incident was a open provocation, also a violation of the 1936 Montreux convention and Turkey has rights to take necessary steps in case of open threats and provocations.
Yıldırım added all commercial ships have freedom of passage through the Bosphorus as long as no attitude and behaviours that would threaten Turkey take place.
Turkey's private NTV channel broadcast pictures of what it said was a Russian serviceman aboard the "Caesar Kunikov" with a type of rocket or missile launcher on his shoulder in the firing position.
Relations have deteriorated sharply since Turkey last week became the first NATO member in more than half a century to down a Russian plane, which it said had violated its airspace while flying sorties over Syria. The pilot was killed.
"For a Russian soldier to display a rocket launcher or something similar while passing on a Russian warship is a provocation," Foreign Minister Mevlüt Çavuşoğlu told reporters on Sunday. "If we perceive a threatening situation, we will give the necessary response."
The Bosphorus offers the only passage to the world's oceans for the Russian Black Sea fleet. A World War One-era treaty obliges Turkey to allow all ships to pass during peacetime.
Turkey has been properly and impartially implementing the Montreux Convention for more than 80 years, the Turkish Foreign Ministry said.