A conference devoted to the work of 16th-century Turkish architect Mimar Sinan -- and to Ottoman architecture in general -- was held in Iranian capital Tehran on Monday.
The event, which was jointly organized by Turkey's Yunus Emre Institute and the Iranian National Museum, will feature the most prominent works of Sinan, who served as chief architect for Ottoman sultans Suleiman the Magnificent, Selim II and Murad III.
"Mimar Sinan was instrumental in introducing Turkey to the world," Suphi Saatci, a professor at Turkey's Fatih Sultan Mehmet University who attended the conference, told Anadolu Agency.
"The more we look at his work, the more our identity and civilization reveals itself," Saatci said.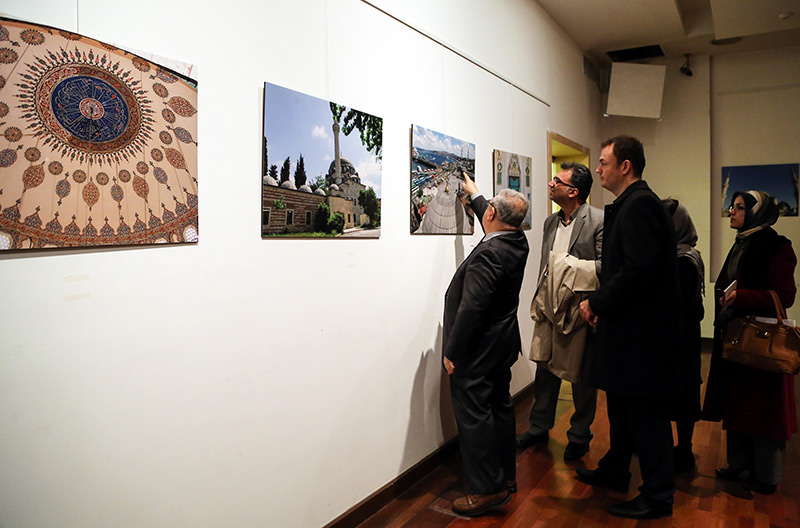 Noting that Sinan had been influenced by Seljuk, Byzantine, Sassanid Persian and Balkan architectural methods, Saatci added: "It was a very rich combination by which he gave Turkish-Muslim and Ottoman architecture its own distinctive style."
Selcuk Mulayim, a professor at Istanbul's Marmara University, for his part, said the work of Sinan served to "build a bridge" between different civilizations.
"Sinan's mastery of stonework even drew the attention of the Iranians," Mulayim told Anadolu Agency.
According to Turkey's Culture and Tourism Ministry, Sinan designed some 360 structures, including Istanbul's famous Shahzade and Suleymaniye mosques and the Selimiye Mosque in Edirne.
An exhibition devoted to his work, entitled "Architects of Civilization: Mimar Sinan", opened in the Iranian capital on Dec. 14 and will run until Dec. 21.
On Dec. 20, the Yunus Emre Institute and the Iranian National Museum will jointly organize a conference in Istanbul devoted to 17th-century Iranian architect Ali Akbar Isfahani.