While shopping, most women tend to have a look at the price first rather than the material. Well, how about buying fashionable handbags or accessories made from recycled or discarded materials?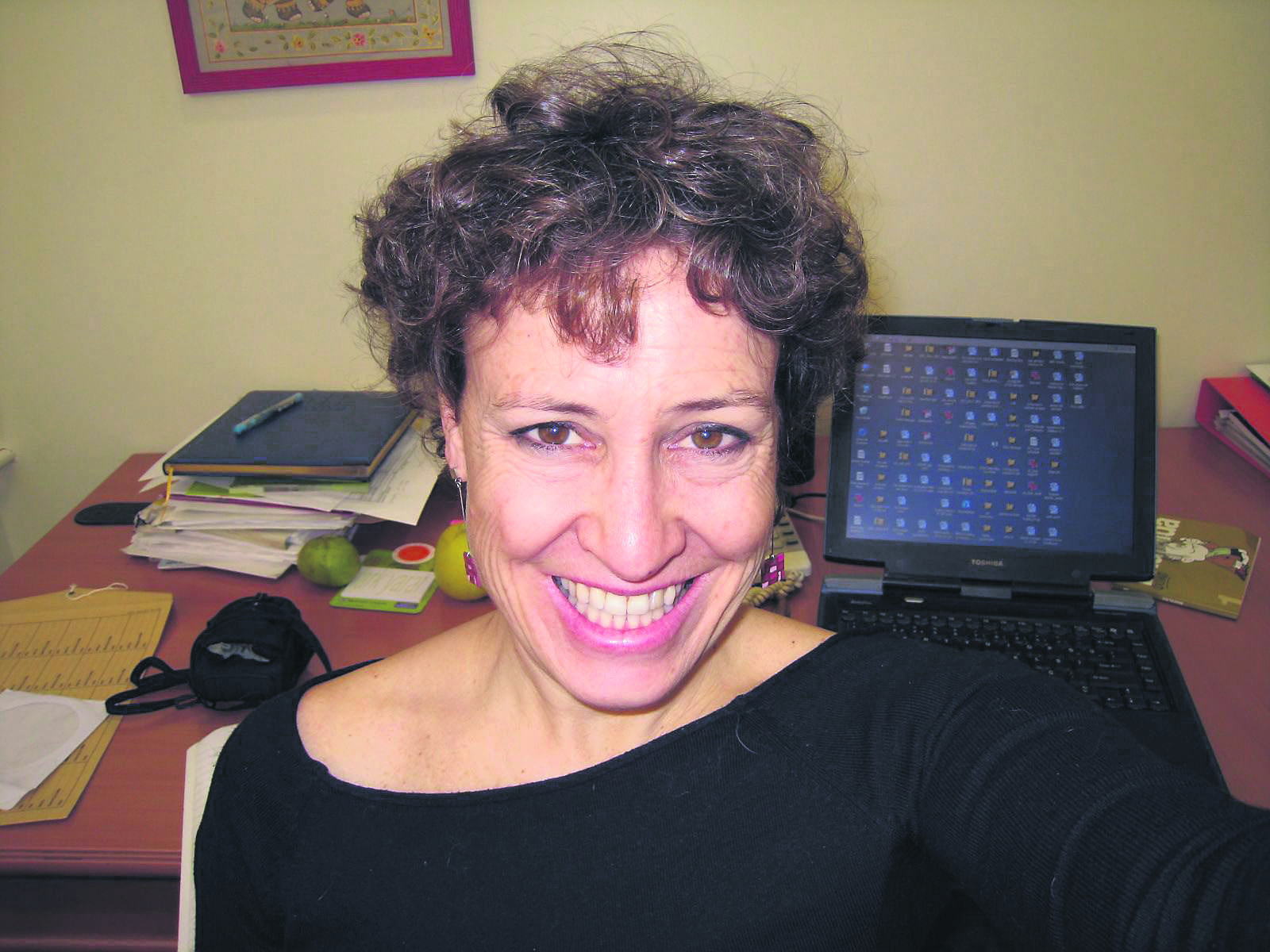 This is exactly what Tara Chantal Hopkins, a social entrepreneur who worked at Sabancı University and the passionate founder of "Çöp(m)adam" (Garbage Lady), offers along with 35 women who had not previously earned a living in Balıkesir's Ayvalık district.
Çöp(m)adam designs many stylish bags and wallets as well as other items like pillows, aprons, towels, toys, cards and laptop sleeves, and all are products hand-made by women who never had the opportunity to be anything other than a wife and a mother. Hopkins told Daily Sabah that they save at least three tons of waste materials from being dumped in landfills each year. Having been actively engaged in the women's movement in Turkey for years, Hopkins said many people come into their workshop and praise what they have done so far. "[Some] applaud our efforts yet do not make a purchase. Other people contact us for their holiday gifts or for bags for international conferences. We have wonderful customers from many countries," she said.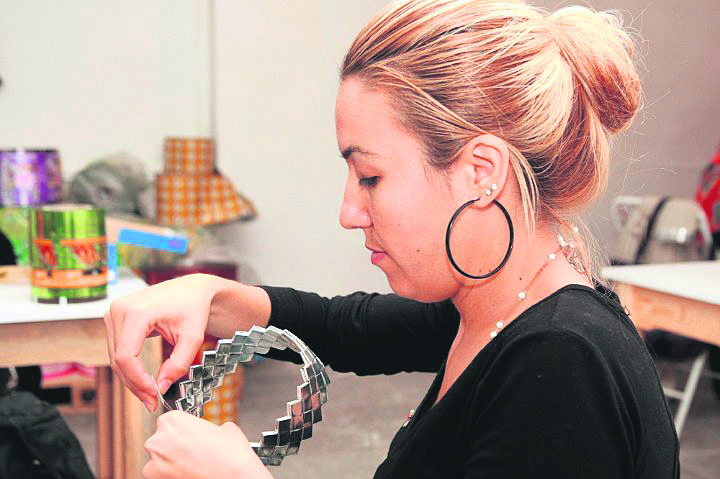 The real story behind Hopkins's environmentally friendly project is more intriguing, though. Initially having settled in Turkey as a language teacher, Hopkins went on to set up the Civic Involvement Projects program at Sabancı University - Turkey's first required civic engagement program at the university level - and became the first Ashoka country representative for Turkey in 2000.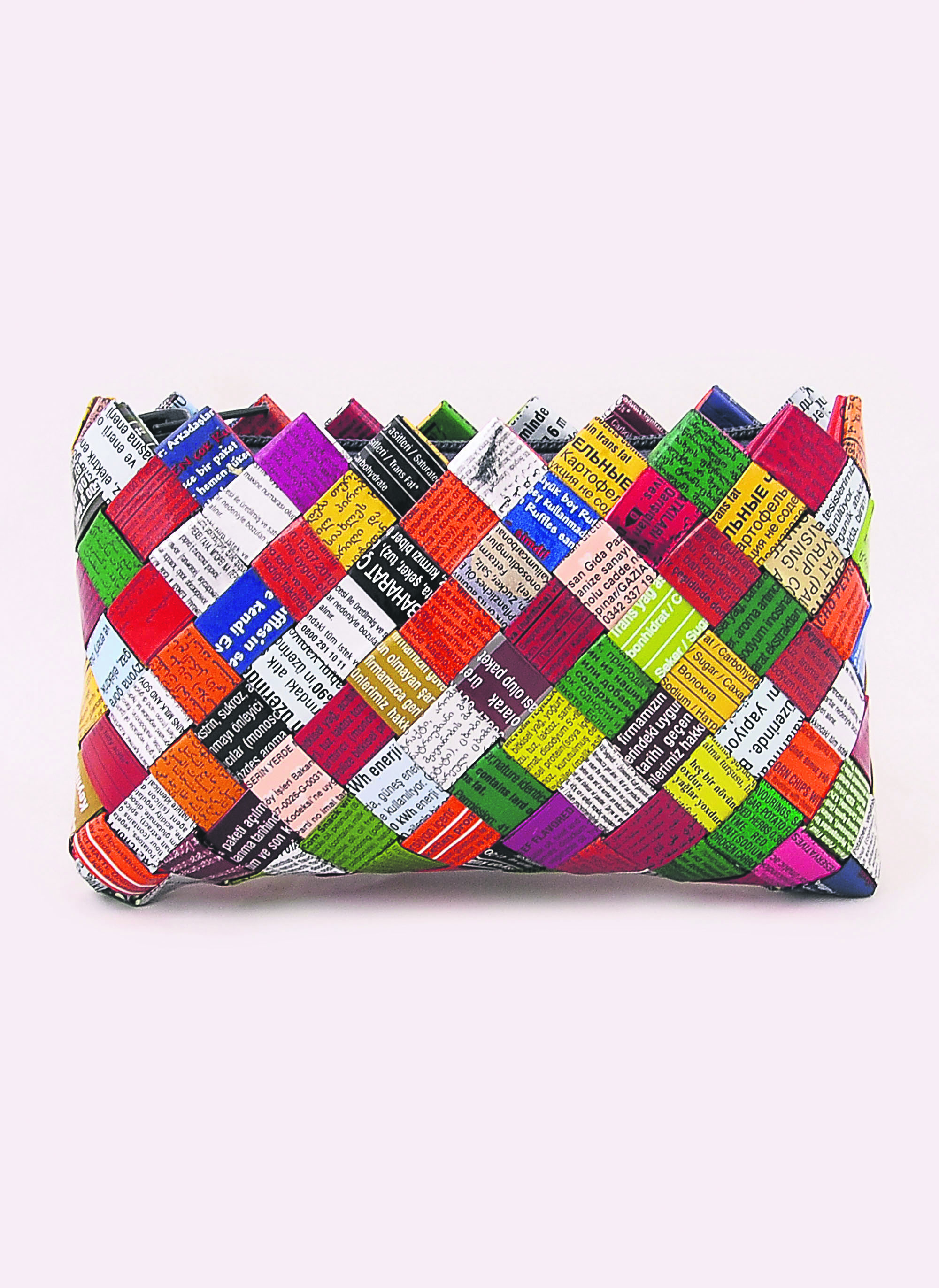 "I had enough of living in Istanbul and burned myself out at the university. I wanted to stay active in civil society and see if it was possible to set up something sustainable that would bring a new perspective to targeting various issues that I felt strongly about," she said. Hopkins wanted to raise a sense of awareness about the environment as well as try to bring some change in encouraging less waste and better usage of the waste that people generate by the mere fact of living in the modern age. On the other hand, she was determined to do something that would benefit women as well. "Many women's organizations are focusing on trying to stop domestic violence - that is, unfortunately, still way too necessary. Yet, I wanted to try and see if we could not do something to improve women's self-esteem so they would not become victims of violence in the first place," she said, adding that she also targeted the issue of poverty.
Her determination led Hopkins to create the project, and she found the first product of the garbage ladies - wrapper bag. She was on her way to Mexico to learn how wrapping paper is made. What is more interesting is that Hopkins was trained how to make them in a prison. "I spent the nights in a hotel," she said humorously. "I returned to Turkey and taught two of my assistants at the university how to make them. They, in turn, became the first teachers of our ladies here in Ayvalık. I was very fortunate to have the backing of Sabancı University for the first year; we also gained sponsorship from Unilever to help us get going," Hopkins said.
To date, they have worked with more than 400 women. "Some leave because they are bored, some leave because their children resent the way the women are spending their time if they are working; many women have left us, however, because they find work elsewhere," she said. To get involved in the Çöp(m)adam group, there is only one criterion, which is members cannot have worked previously for a salary unless they are widowed or divorced.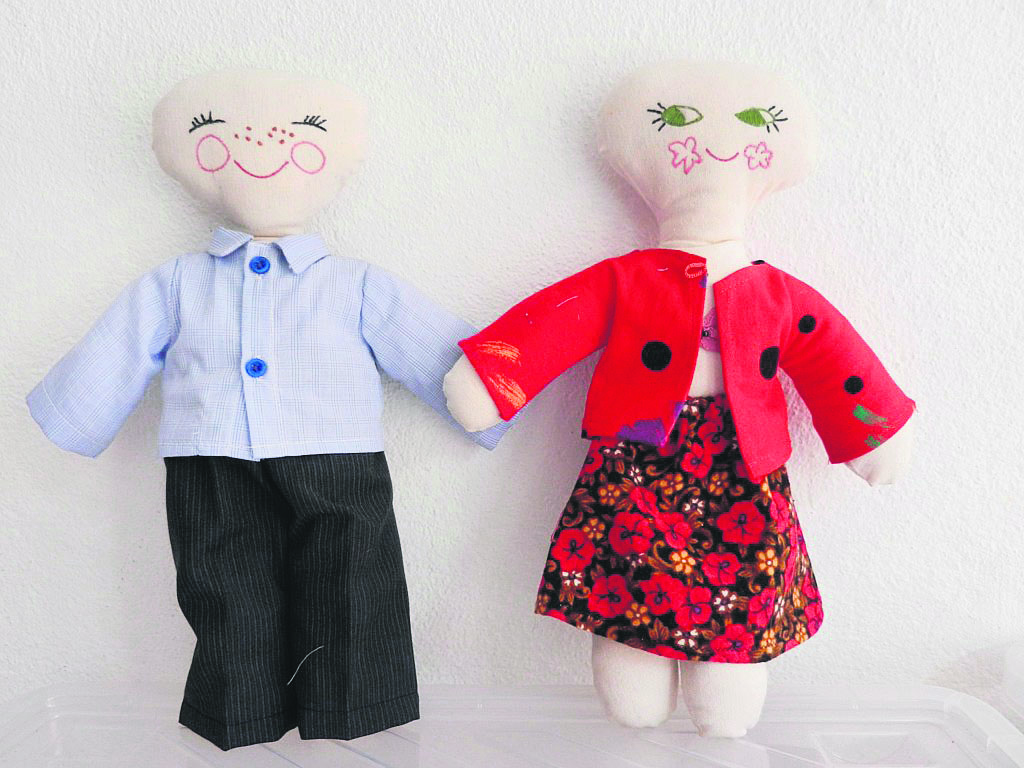 When it comes to the project's role in women's employment, Hopkins said this is everything Çöp(m)adam is about. "Often people believe it is the men in the family or the society that limit women's opportunities. While this is certainly true, too many women stop themselves before they even get started. We aim to offer opportunities for women to earn some money, yes, but also to be able to do something to feel good about themselves, to earn praise for their skills and efforts," she said. Çöp(m)adam aims to bring about a wider perspective to what women can do without upsetting the status quo, Hopkins added.
Çöp(m)adam's fashionable designs were introduced at Ece Sükan's previous vintage shop in Nişantaşı. Working with several multinational companies, all products are designed in Ayvalık and can be found at the outlets of Karınca Design and Panda Dükkan across the country. If you come across any of them on your shopping trips, take a look and see how these remarkable women create something from an empty ice-cream container, a potato chip bag or a candy wrapper.