Legendary Turkish goalkeeper Turgay Şeren, 84, who spent most of his sports career with the Galatasaray football club, passed away on Wednesday morning in Istanbul.

Şeren was nicknamed the Berlin Panther after recording great saves in 1951 during a West Germany – Turkey match.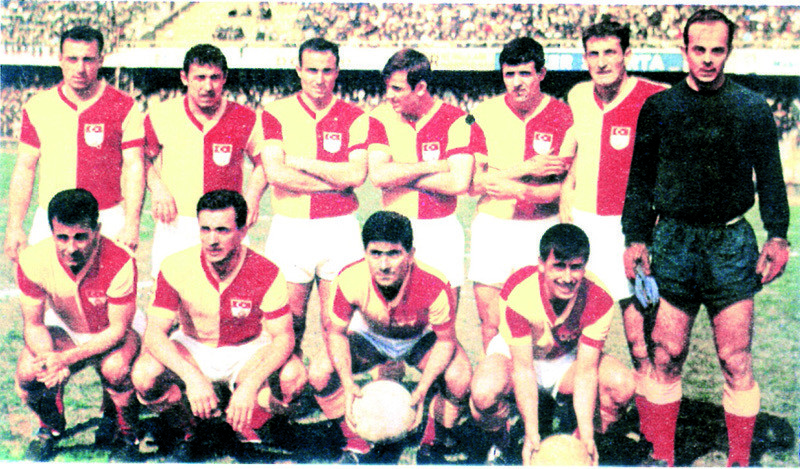 Şeren played 405 matches with Galatasaray in the Turkish and European leagues, as well as in cup matches.
He was born in 1932 in Ankara, and his father Sabit Şevki Şeren was one of the vice executive assistants of Turkey's founder and first President Mustafa Kemal Atatürk.
Seren started his football career at Galatasaray, after graduating from high school in 1949. He was the goalkeeper when Galatasaray played for the first time in Europe as part of the Champion Clubs' Cup against Dinamo Bucuresti in 1956.
His last game was in 1967 against a mixed team of footballers playing in the Turkish league.
Şeren had a coaching career, which he began in 1968 with Turkey's eastern Mediterranean team Mersin İdmanyurdu. He also coached other teams, including Vefa, Samsunspor and Galatasaray.
Şeren worked as a sports columnist and television commentator. He leaves behind four children from three marriages.