A 3,300-year-old secret passage and a skeleton belonging to the Hittite period have been found during archeological excavations in Alacahöyük archeological site in central Anatolian province of Çorum, Turkey. The findings were compiled in a documentary entitled "Following the footsteps of history," shedding light on the lives of ancient peoples.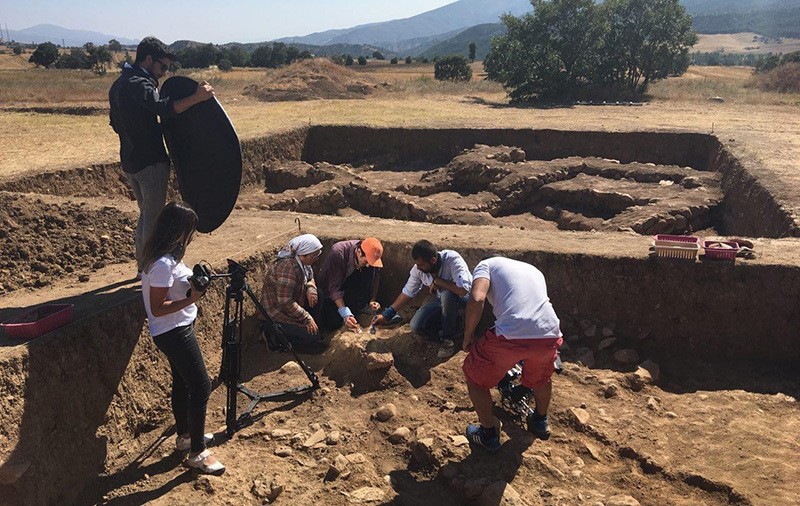 The discovery of the skeleton could have significant implications for historians, as it marks the first time a Hittite-era skeleton is found and could break new ground.
The excavation work in the site is carried out for the Ministry of Culture, by Ankara University.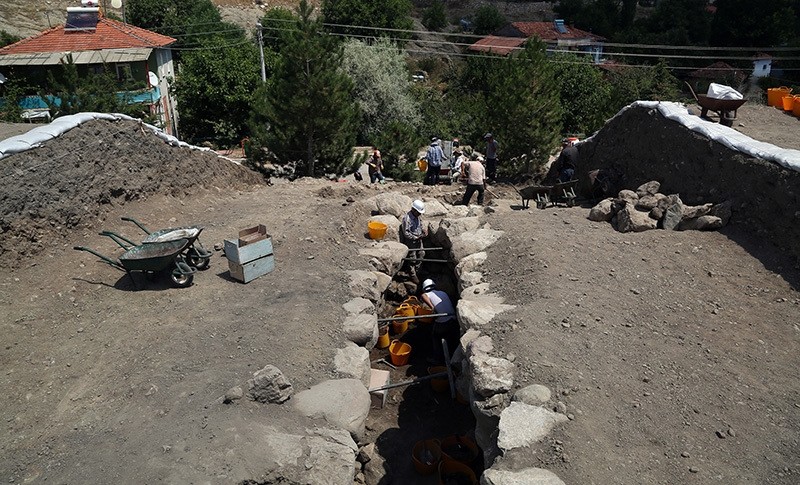 Regarded as Turkey's first national excavation site, Alacahöyük is an archeological site that is home to Neolithic and Hittite settlement, where earliest examples of copper and stone tools can be found. It also contains royal tombs dating to the 3rd century BCE, with precious artifacts including jewelry, weapons, metal vessels and more.