Turkish police have detained a total of 25 foreign nationals on Sunday, most of whom were from the Republic of Tajikistan, in Turkey's southeastern province of Gaziantep for attempting to join ISIS in Syria.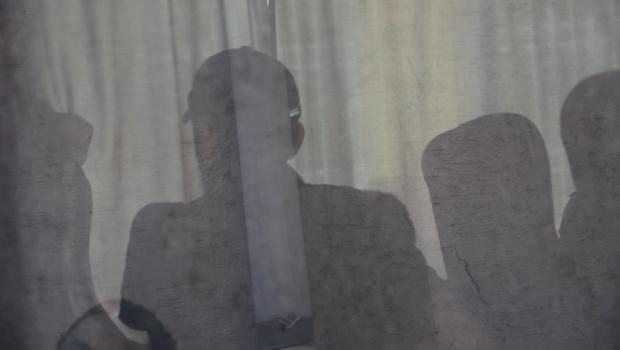 Officials reported that the total number people detained since Friday in an operation to stop foreign nationals from joining the self-proclaimed Islamic State of Iraq and al-Sham (ISIS) militants in Syria amounted to 45. The suspects have been sent to the Immigration Office and will be later deported.
Turkish security units obtained information that many foreign nationals would be flying to Turkey and then travel to the border city of Gaziantep for their later attempt to cross into Syria. Upon such information, the security forces have launched an investigation in Gaziantep's bus terminal to detain the suspects and have been since there, continuing their operation.
Some of the suspects had reportedly also taken their kids and spouses with them. The detainees were later transported in civilian buses to a public hospital for health check, during which they closed the curtains of the vehicles not to be photographed by the media. After the relevant health check, the suspects were taken to the anti-terror police branch, after which they will be transported to the Immigration Office for deportation.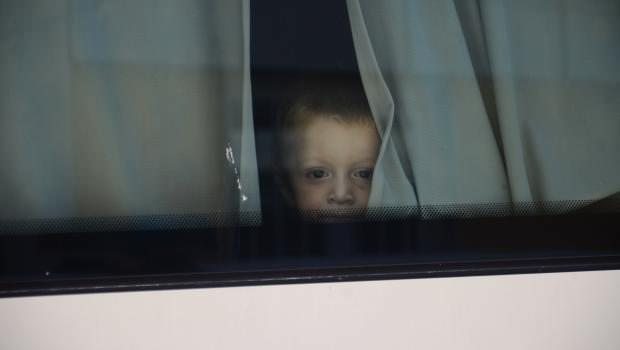 Turkey shares an 800-kilometer long border with Syria and Turkish officials have repeatedly said that they are cooperating with other countries to stop the flow of foreign fighters into its volatile neighboring countries.
Thousands of foreign fighters from all over the world are believed to have joined terrorist organizations, including ISIS, in Syria and Iraq.
Sources at the Turkish Prime Ministry released statistical data regarding the fight against ISIS. Since the official declaration on Oct. 10, 2013, which defined ISIS as a terrorist organization, Prime Ministry sources indicated that 1,350 people have been deported and 13,500 people from 98 countries have been barred from entering Turkey. It said that 18 percent of the 13,500 people who were barred from entry originated from Europe and North America and 56 percent originated from North Africa and the Middle East. On the subject of Turkish participants joining ISIS, sources asserted that 800 to 900 Turkish nationals had joined the estimated total of 25,000 ISIS fighters.