Sema Hunca, wife of the founding father of the prominent Hunca Cosmetics, was found dead on Thursday in Istanbul's Belgrade forest after she disappeared mysteriously on Tuesday. The police found the 75 year-old Hunca's body in her car, which was crashed in the forest.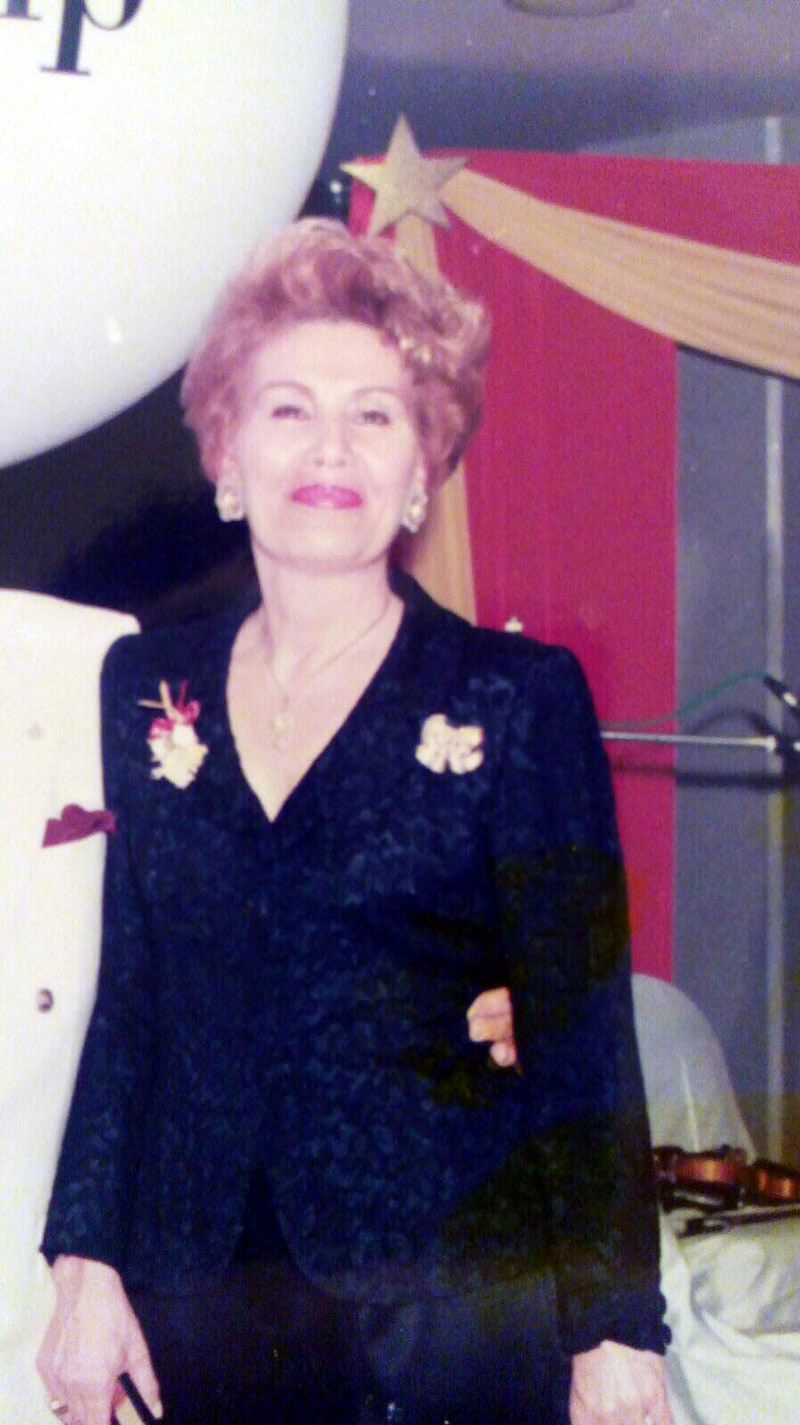 Hunca was last seen in a tailor shop in Istanbul's Tarabya district. The tailor reportedly told the police that she had seen no "abnormality" in her client's behavior before her disappearance.
Along with the police, teams from the Disaster and Emergency Management Presidency of Turkey (AFAD) and AKUT Search and Rescue Association had been continuously looking for Hunca for the past two days.
Security cameras revealed that Hunca's car had entered the Belgrade Forest, but did not come out of there. Also, her mobile phone's signal suggested to the teams that she was still there, but due to the Forest's vastness, the team could only reach her body on Thursday.
Hunca Cosmetics was established in 1957 in Istanbul. The company's founding father is Adnan Hunca. It was created as a family company producing cosmetics and toiletries. The company is a major player in Turkey and is present in many cosmetics and toiletries.