Ankara Public Prosecutor's Office confirmed in a statement on Monday that one of the suicide bombers in the horrific Ankara bombing was identified as an ISIS-linked terrorist named Yunus Emre Alagöz.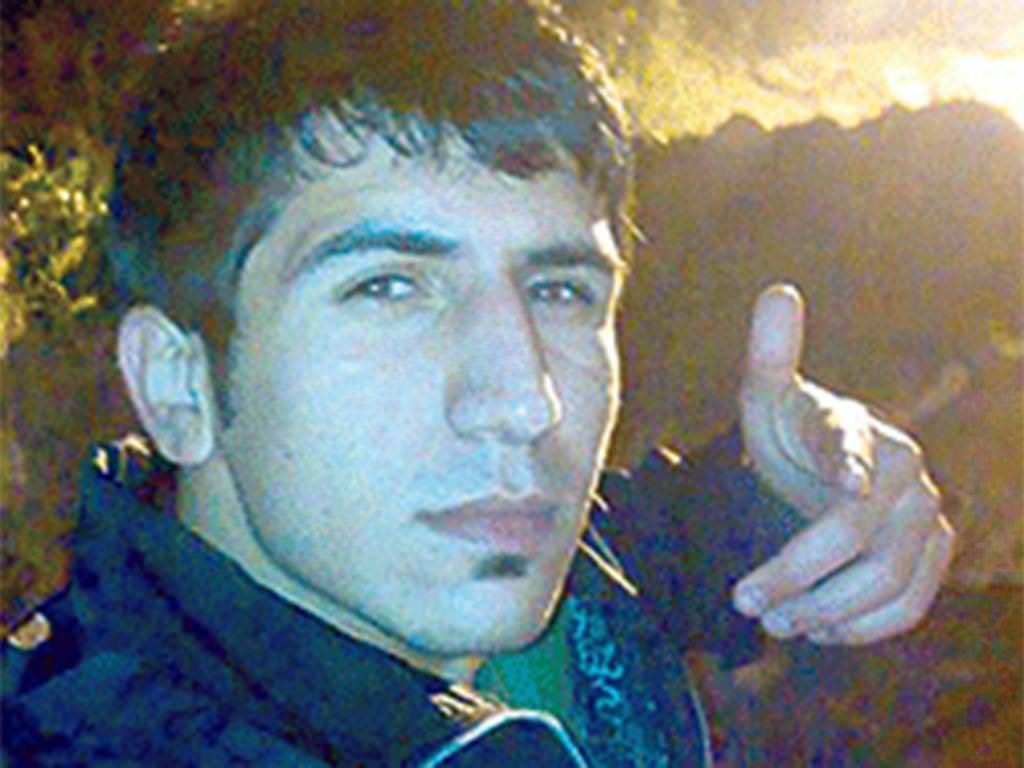 Yunus Emre Alagöz
The DNA tests also revealed that Alagöz was the brother of Şeyh Abdurrahman Alagöz, the suspected suicide bomber who carried out the deadly Suruç bombing that killed 33 people and wounded more than 100 on July 20.
In the statement released on Monday, the Office said that the suspect was identified by photographs. The statement also added that hundreds of kilograms of explosives were found in five depots. In the depots, 10 suicide vests and 2.5 tons of ammonium nitrate were also found.
The Office also implied that the bombers came from Syria, saying that they were from a "neighboring country in the south."
An investigation into the deadly twin suicide bombings that killed over 100 and injured nearly 250 more people in Ankara continues, and the suicide bombers are believed to have links with ISIS.
13 people have been detained on suspicion of involvement with the attack so far and the investigation is underway.
The suicide bombings – the deadliest attack in modern Turkish history – were set off by two suspected suicide attackers in a crowd of leftist, pro-Kurdish and union activists at a peace rally. The attacks near Ankara's main train station left the bodies of dead demonstrators strewn across the ground.