A total of five puppies have been placed under protection after being seized during an anti-smuggling operation in western Turkey's Edirne province.
Police units reportedly launched an operation on Wednesday after receiving a tip-off. The puppies of foreign origin were found in a parcel hidden inside a car trunk, while two people were detained.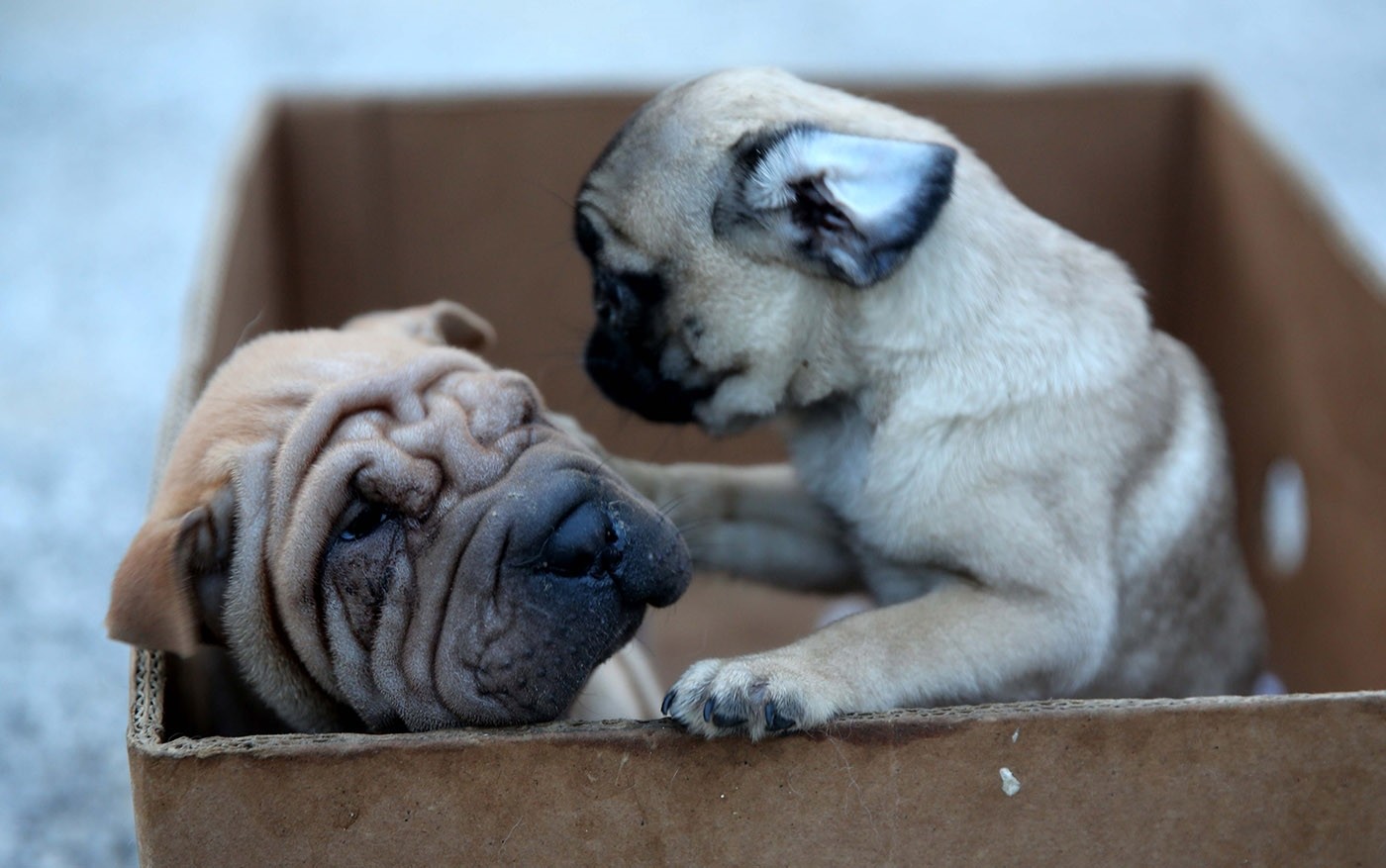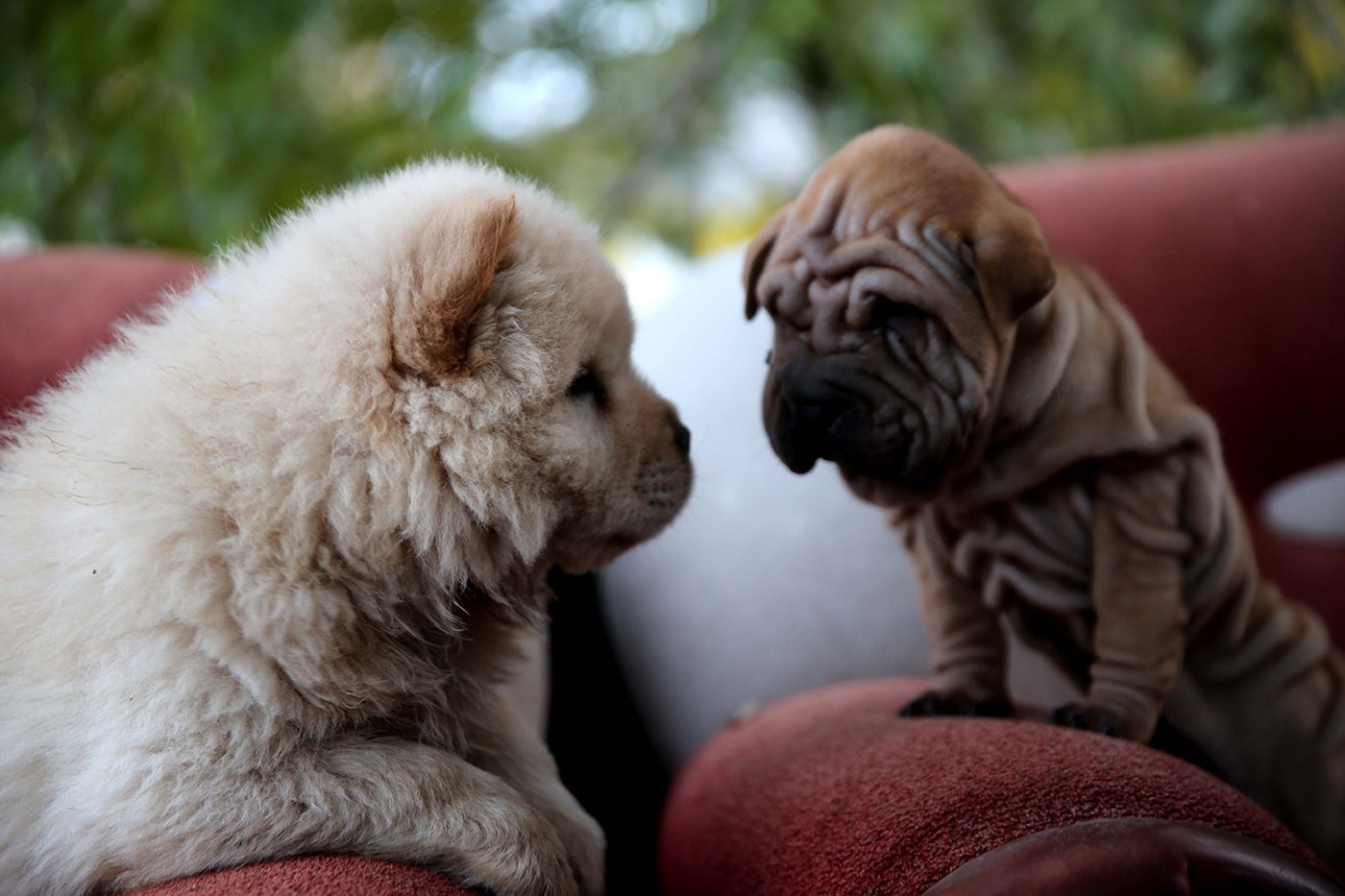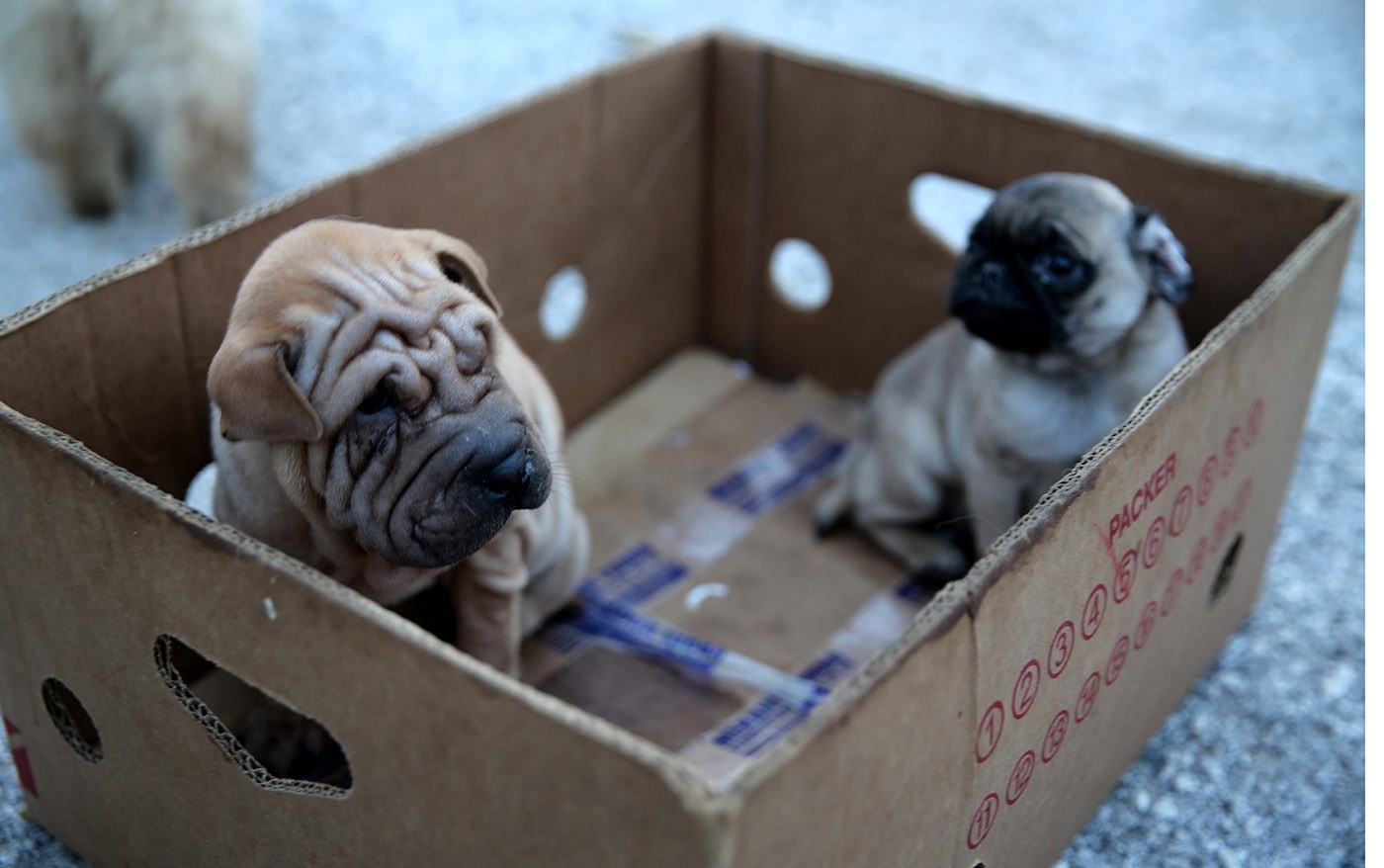 The three little puppies of chow chow breed, one shar pei and one pug were referred to a nearby veterinary clinic.
The two suspects were later released after necessary procedures at the Edirne police department.