Police confiscated 596 tubes of deadly cobra venom worth $1.6 million, hidden in a car in Turkey's Konya province in its Central Anatolia region, reports said Saturday.
According to the report, police carried out a check on a suspicious car after they received intelligence about four suspects trying to sell the deadly venom.
Four people were detained during the operation and taken to the Anti-Narcotics Department for further investigation.
Police noted that the poison was illegally brought to Turkey from Russia.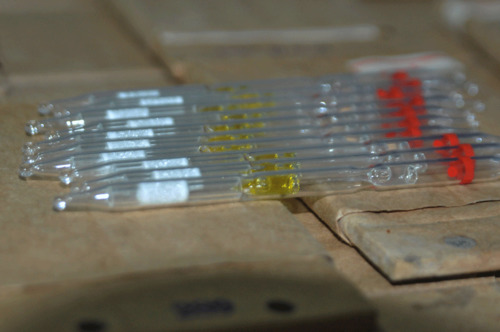 The suspects reportedly tried to sell the venom to cosmetic companies in Istanbul, but after they could not find a buyer they were forced to take it to Konya.
Earlier in December police confiscated 123 tubes of deadly cobra venom worth $3 million, hidden near the historical walls of Istanbul, located in the city's Fatih district.
The poison is used as an agent to distill chemical weapons, cancer therapy, as well as in steroids and the cosmetics sector.
Just a small drop of the venom can kill an elephant within a matter of eight seconds.