In Turkey, both institutions and individuals pursue a similar approach to technological investments. It is impossible to avoid the influence of individual behavior on companies, as there is a significant number of family businesses around country. Not only small- and medium-size enterprises (SMEs), but also many big businesses act as if they are starving for technology. To invest in technology, however, they should consider the benefits of cloud technology, which is seen as a lifebelt for companies in many fields from software and hardware to service and safety. For example, consider that people have an interest in measuring their caloric intake through their smartphones or bracelets, but do not tend to record how much they eat or drink. This is why we do not know exactly how much we need to run or the amount of calories that we need to burn. Some smart projects in certain fields are being conducted in Turkey to eliminate the need for technological adoption. The systems implemented in the health, justice and agricultural industries facilitate effective planning and execution of strategies and operations. Cloud technology is not merely a necessity but allows them to make more investments.
Unrecorded companies crying out for technology
Although production fields have evolved, the hunger for technology remains not a personal but an institutional problem. The companies that profit from unrecorded production benefit from technology like someone starving for food. These companies object to operating as legal entities, which is why there is less competition than it should be. Such companies benefit from an unrecorded economy and the taxes that they pay to the government. This is why they never prefer properly investing in technology. Turkey needs companies that record their activities while both producing and profiting. In other words, healthy individuals contribute to the formation of healthy institutions. Technology needs to be used while it is being produced. However, companies prefer recording only when they consume it - that is, business owners measure to avoid errors while consuming and reduce waste.
Production companies indifferent to digitization
The digitization rate of companies supports the notion that they are hungry for technology. Considering the statistics announced by Boğaziçi University and Middle East Technical University (ODTÜ), only finance and retail companies stand out with their digitization rate. Generally speaking, however, the digitization of production companies is rather low. The result does not change when looking at the measurements of institutions having conducted similar research. Competition will not be efficient in terms of technological investments until companies reach a common agreement on tax and the formal economy in Turkey. There is a common saying to describe such business owners in Turkish that roughly translates to: "He is one of the secretly most wealthy people in Turkey." This saying also describes rich people who do not show off, but is ideal for those who profit through the informal economy. It would be better to make the saying more widespread with its first meaning.
TARBİL: A common system for agriculture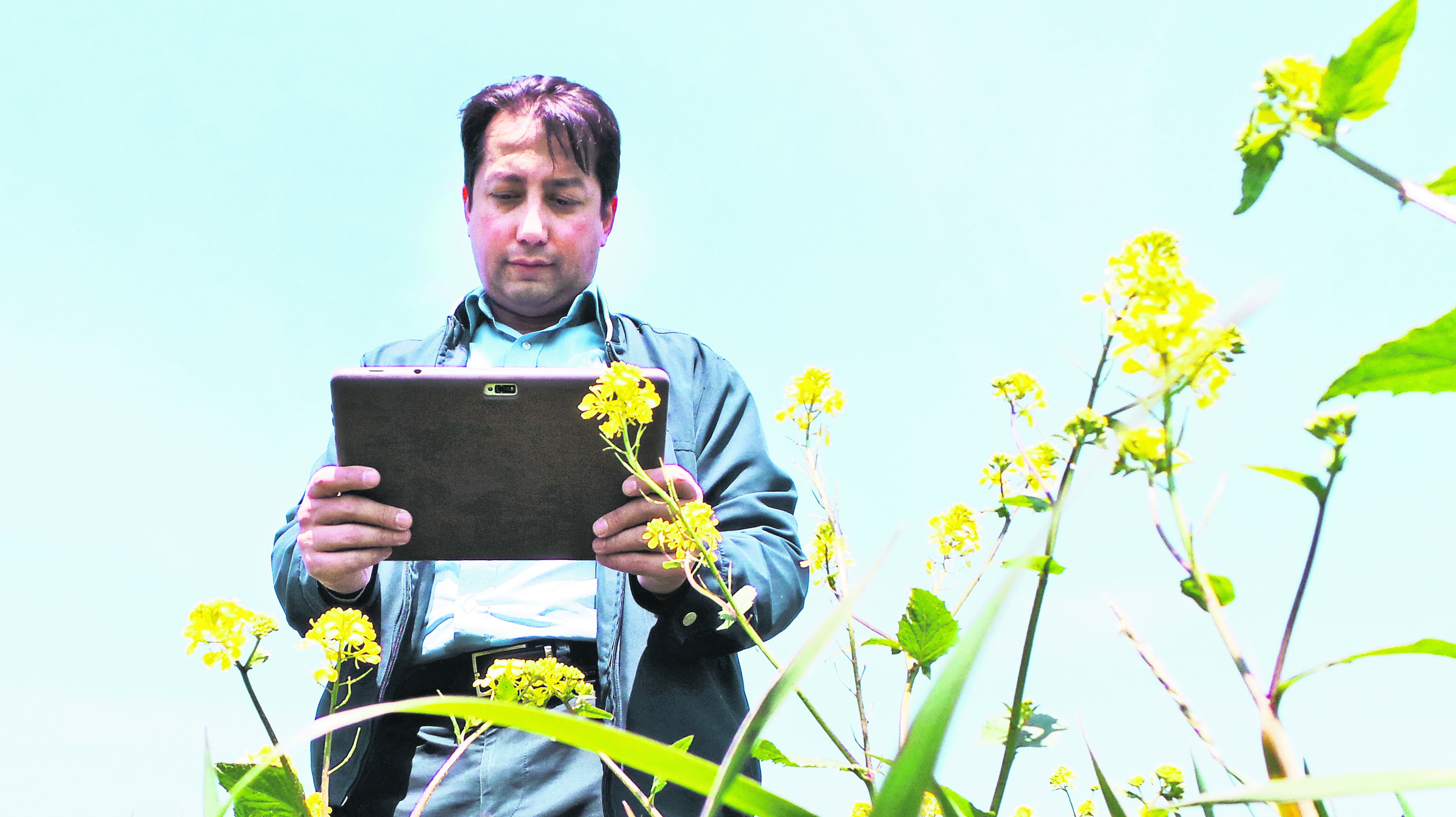 It is important to support registered farmers in their production planning, which will be realized through the Agricultural Tracking and Information System (TARBİL) - a common data project for the agricultural sector. TARBİL is one of the projects expected to shape Turkey's production economy. To eliminate unrecorded production companies' need for technology in the agricultural industry, the project is planned to solve planning and management issues in production based on a common solution. Any related data, from satellite measurements and climate statistics to insurance and data storage, are recorded in the system. What is necessary is that there must be more initiatives to encourage farmers to record their activities using online systems.
Speculation versus knowledge economy


Speculation, or the economy of rumors, is the opposite term for the knowledge economy. When production is not recorded, speculation comes to the fore. The reason behind the massive gap between the price of a tomato in a farm or a greenhouse and when it comes to consumers is the lack of technology used while recording production. In such situations, planning never works and yields inconsistent results.
Big rivalry among operators

Türk Telekom and Vodafone Turkey are already competing against each other in the time prior to the release of 4.5G, which is expected to launch on April 1. As such, operators have begun campaigns to increase the number of smartphone users.
Türk Telekom's new smartphone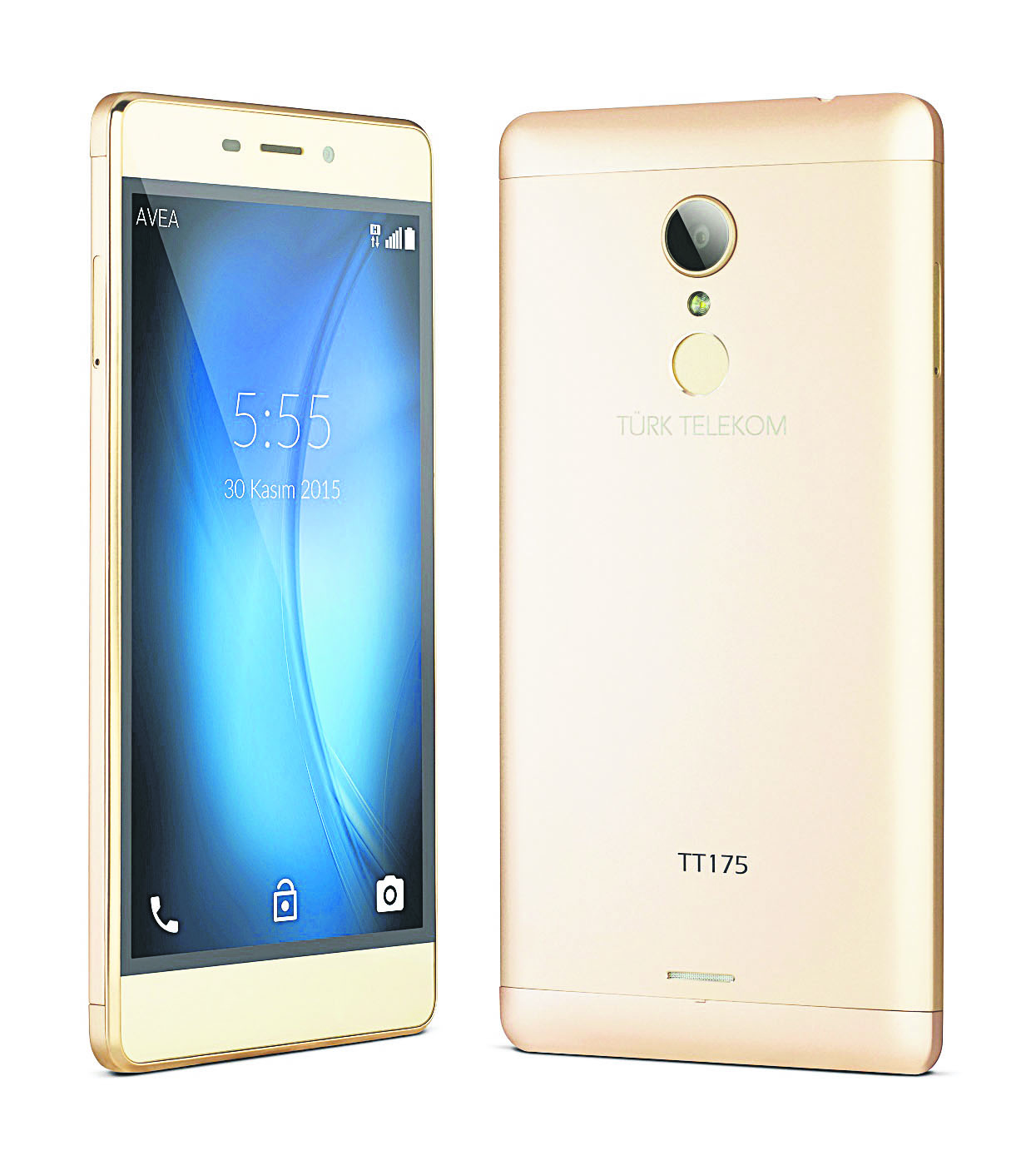 Türk Telekom's first smartphone, the TT175, will be Turkey's first device from an operator that includes a fingerprint scanner. The phone identifies its user in 0.5 milliseconds. With its stylish metal body, 5.5-inch full high-definition (HD) screen and 8-core processor, the TT175 offers a premium smartphone experience. The TT175's front and back cameras give users the opportunity to take high-quality photos anytime. LED flash and automatic zoom are included with the 13 megapixel back camera, while the front-facing camera is 5 megapixels. Users can simply touch the screen to adjust preferences like panorama, HDR, face recognition and deblurring. The phone also has a motion perception feature.
4.5G smartphone for all

Vodafone, one of Turkey's prominent operators with the aim of making all individuals in Turkey smartphone owners, has accelerated its preparations for 4.5G, which will launch in April. Collaborating with Huawei, the world's third-biggest device producer, Vodafone has introduced the 4.5G Huawei P8 Lite with payments of TL 8 ($2.77) over a 24-month period. Vodafone subscribers who bring their old working phones, regardless of their brand and model, can enjoy up to 80 percent discounts on the Huawei P8 Lite. Featuring a high-quality display in low light and allowing users to take great-looking selfies, the Huawei P8 Lite costs TL 999 for Vodafone subscribers who want to pay in full.