This week, Turkey's technology agenda mostly focuses on the foreign-based cyber-attacks that the country has been exposed to. Trojan horses hidden in smart phones, tablets and PCs, turning them into "zombie devices," have been used to interrupt Internet traffic. A large portion of the attacks have been said to originate from within the country. Cyber-attacks that slow down internet traffic and hinder access to websites pose a big threat for the future and a significant number of smart phone, tablet and PC users do not use anti-virus programs, some of which can create problems. It is illegal for smart phone applications to take excessive information from users, and the information storing is not properly controlled. As the number of zombie devices increases, the influence of cyber-attacks also grows.
Apps and emails pose risk
Trojan horses can infiltrate a game that your children download on smart phones, tablets and PCs, sometimes as free anti-virus programs, a basic translation app or from a website that they watch football matches on for free. Smart phone applications and files may turn your device into a zombie that can start involuntary transactions. Many applications that Turkish users download on their smart phones are foreign-based. Only two local applications can be seen in the top 10 apps of iPhone. Turkcell's BİP app is the only popular local instant messaging software. A similar scene is seen on Android platforms where monitoring is not as frequent as on iOS.
Telekom and finance sector help each other
Deputy director generals of Telekom operators and banks' technology departments supported each other when cyber-attacks reached a peak. The fact that the origin of cyber-attacks continuously changed meant taking measurements was not easy and operators asked for each other's help when attacks occurred. The attacks reached their highest rate soon after 5.00 p.m. on Dec. 25.
.com extension celebrates 30th anniversary

It has not yet been 30 years since Turkey was introduced to the Internet. However, the ".com" extension celebrates its 30th birthday. The world met with this extension when Turkey was introduced to value-added tax. Symbolics Inc. was the first company that owned a website with a .com extension (symbolics.com), which opened up a new era. Over the last 30 years, 123 million extensions with .com have been registered. The extension also facilitated both first and second generation e-trade, helping the world to meet the digital age. Without this extension, Google, Twitter and Facebook might not have been in our lives. Also, there are few computer technologies that have remained popular for as long as .com.
A 1-hour attack costs $40,000

The cost of a Distributed Denial of Service (DDoS) attack is not cheap. Based on a study at Cloudtweaks, an hour DDoS attack costs $40,000. It has been predicted that a one-hour attack cost $5,000 but can be more than $100,000 for certain companies. The websites of numerous institutions in Turkey did not work and credit card transactions were not approved.
Biggest attack occurred in Turkey

DDoS are attacks that happen either voluntarily or without the notice of users. It is all about hindering data traffic. Previously, it was named Denial of Service (DoS), which means attacks coming from one center to target addresses. Generally, they last only a few hours but in Turkey they lasted days.
Botnet (zombie army): An electronic device is necessary to start a DDoS attack.

Contamination: Various applications like games or free broadcast are used to send Trojan horses into electronic devices. The power of a zombie army is directly proportional to the number of devices.
Attack order: Upon an attack order to zombie armies, devices are led to the target a website without the owner's notice, making traffic bigger than the normal flow. If an attack is controlled, then the attack resumes through cyber pirates from different countries.
Second generation Google Glass on the way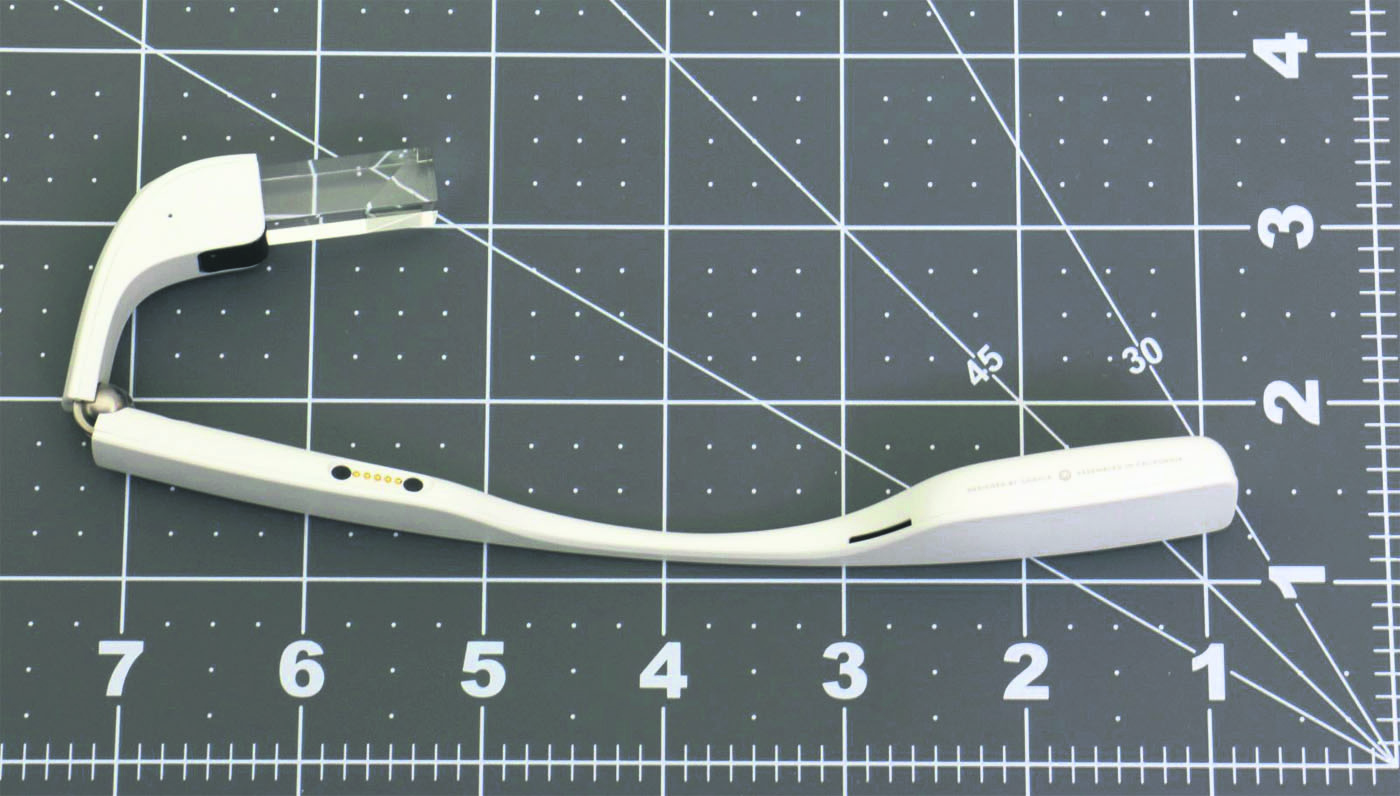 There is hardly anyone who was happy with Google Glass. Google Glass was a bad experience for the first generation of wearable technology. One of the main reasons behind this failure is its camera, which infringes upon others' privacy. Problems with the camera's battery and heat can negatively influence the device's second generation. iPad's first generation did not have a camera. It was because Apple did not want to lose a revolutionary product only due to some problems that may come with the camera. Complex designs are not recommended with products that are expected to be a breakthrough. Google is getting ready to introduce the second generation of Google Glass. The product "Project Aura" will be introduced as the Enterprise Edition headset. Google reported that the product is currently being tested at certain companies. Users will be waiting for a consumer-oriented product. I personally wonder what kinds of changes have been made to Google Glass.
2015's most popular toy is an application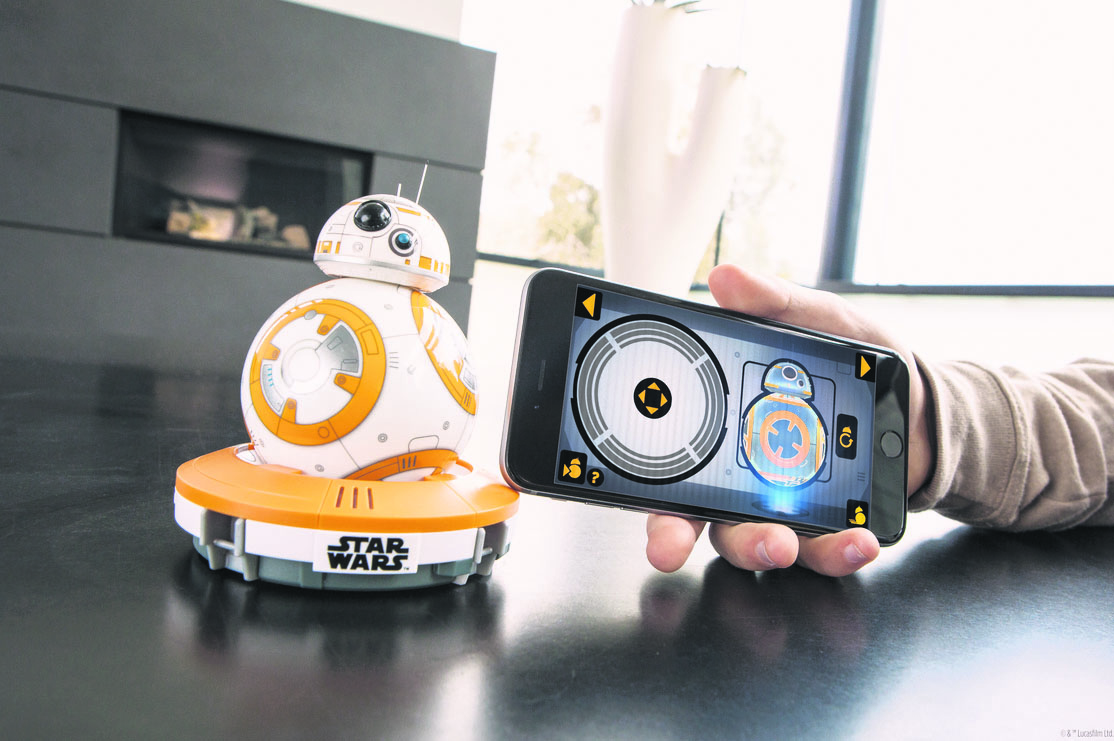 BB-8, the prettiest robot of the Star Wars series, has also brought this year's most favorite toys. BB-8 Sphero Droid costs 599 TL ($205) at Teknosa. It may sound very expensive but Star Wars fans and those who are still young at heart will not hesitate to grab one. Indeed, the toy can attract everyone. To play with it, users must first download the Sphero Star Wars application. The toy is connected to the app through Bluetooth and can move through commands via the app. BB-8 Sphero Droid is not only for men as I think women can also spare a space for a pretty robot on their desk.