A prominent Turkish fragrance specialist has rediscovered the formula of the special scent used in the royal chambers where the Ottomans kept the Sacred Trust (also referred to as the Sacred Relics) during the 17th century in the Topkapı Palace, and has recreated it, reports said on Thursday.
After three years of research in the archives of Topkapı Palace in Istanbul, Bihter Türkan Ergül was able to recreate the 'Asr-ı Saadet' (The Golden Age) scent, which surrounded the sections of the palace, where the Blessed Mantle of Prophet Muhammad, the Holy Banner (Sancak-ı Şerif), Abraham's Pot, Joseph's Turban, Moses's Staff, David's Sword, scrolls belonging to John, and Prophet Muhammad's footprint, the keys to the Kaaba, the casing of the Black Stone (Hacerü'l-Esved), the Door of Repentance, and the swords of Muhammad's companions, and other relics are were preserved.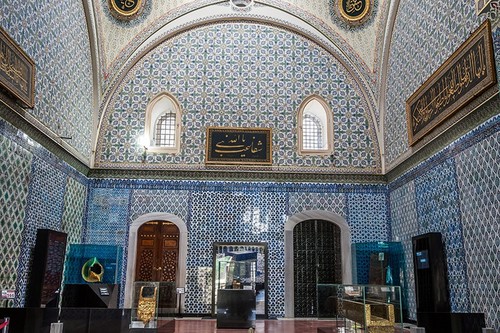 Asr-ı Saadet was reportedly recreated by Ergül, by using a blend of oud, amber, cedar, sandalwood, musk, rose oil and rose water. Its preparation reportedly took eight days and some of the ingredients were imported, reports said.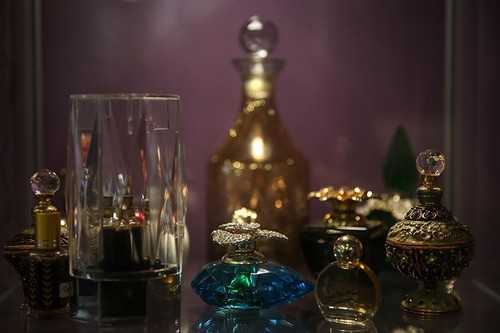 Ergül will present the exclusive scent to President Recep Tayyip Erdoğan next week, who will be the first person to smell it.

She is listed among the world's best 700 'fragrance profilers' for her work designing personalized fragrances inspired by Ottoman history.