A world away from Iraq's battlegrounds, Basra's cat-lovers have found a haven for their favorite pets.
Veterinary student Ahmed Taher Maki has turned his home in the southern city into what he believes is Iraq's first cat hotel.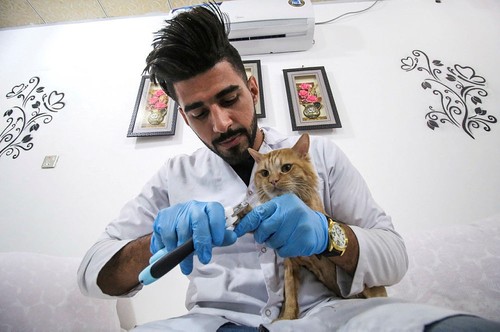 For as little as 5,000 Iraqi dinars ($4.20) a night - or half that for long stays - the guests can enjoy beds, regular meals, health checkups and a mini playground, all under the cooling purr of an air conditioner.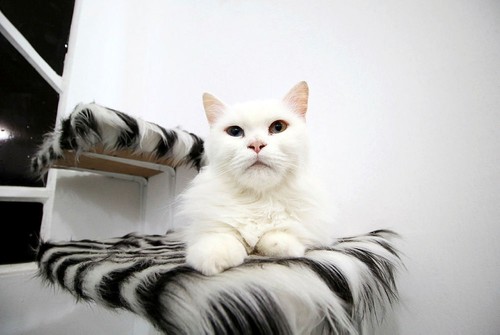 Maki said he was hoping to encourage more people to adopt cats in the city and give them a place to leave their pets when they are away on a trip.
Taking care of animals gives people a "merciful heart," he said. "The hotel is a noble thing and unprecedented in the south of Iraq and Basra in particular."