Istanbul will host accomplished electronic musicians and DJs from around the world throughout February.
On Feb. 4, Roxy will be hosting Local DJs Night in partnership with Burn Energy Drink. Prominent electronic music professionals in Turkey such as Doğu Orcan, Discolog b2b Aksak, Enes Gül b2b Tolga Oral, Pineapple Pop b2b Furkan Kurt b2b Koray.T and Deniz Kabu b2b Asıl Özalp will take the DJ cabin, offering a night full of music and dance.
Satori will play for electronic music lovers on Feb. 8 at Flamme and on Feb. 10 at Kite Ankara, blending local rhythms with trance and electro-music. His music is incomparable to any other musical genre and he is a musician who takes his audience on a spiritual journey. Opening new doors with his innovative approach to electronic music, this musician blends rhythm with dreams and creativity in his unique compositions. Featuring piano, kora, kalimba and guitar, Satori is sure to entertain his fans in both Istanbul and Ankara.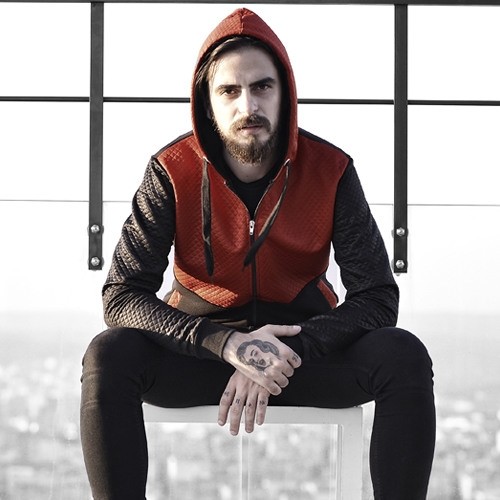 FURKAN KURT
Well-known for his radio program Dinamo.fm and his online blog www.undomondo.com, Undomondo will take the Luzia stage on Feb. 14, presenting a beautiful compilation of soul, funk, Afro-Latin, oldschool house and techno music in partnership with the Burn Energy Drink for Valentine's Day.
Then, on Feb. 15, Mini Müzikhol will host an old-school techno night and Sanayi Teknosu will race the DJ cabin. For an entire night, pure techno music will return to Istanbul. Get ready for repetitive and dark beats.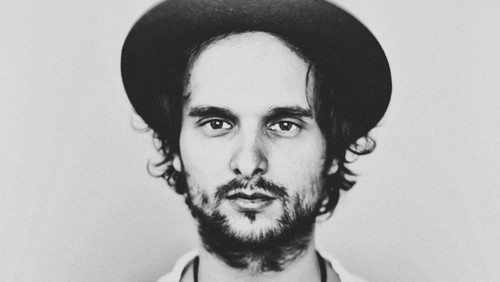 SATORI
Young Argentinian DJ and producer Maurcio Barem will perform at Clique, also in partnership with Burn Energy Drink. He is a musician who has dedicated his life to blues and rock music, rising to fame thanks to the digital revolution, which put him right at the center of the world of techno music, where he has rubbed shoulders with Ableton and Reason. Influenced by the works of various music producers including Perlon, Spectral Sound, Studio One and Ovum, he made his first EP with Unfound Sound Records in 2005, an incredible start to his professional career. After releasing a couple of EPs, the Argentinian musician signed with Minus Records, the label of famous musicians including Matthew Dear and Loco Dice. After signing his record deal, Barem released many albums, adding top-notch music festivals such as TimeWarp, Creamfields, Mutek, and Tomorrowland to his repertoire and becoming one of the most sought-after DJs in the music industry.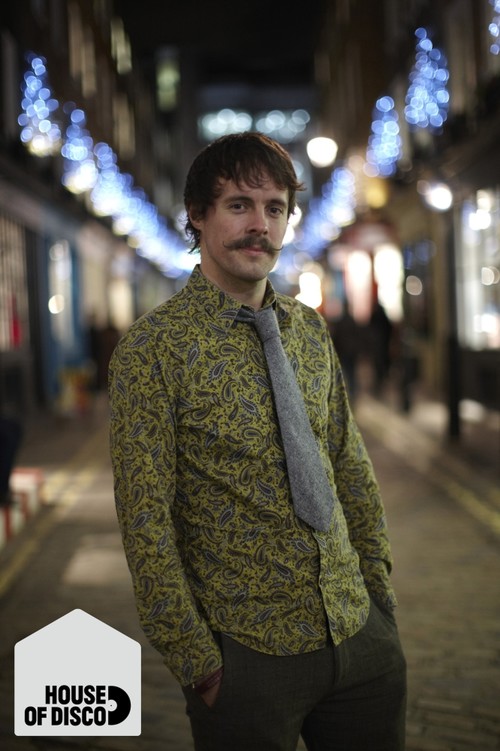 DAVID MAGNIER
Richy Ahmed is one of the DJs who is sure to heat up the coming February nights, appearing on stage on Feb. 17 at Klein in partnership with Burn Energy Drink. A talent scout for Hot Creations, Ahmed has continued his career as a DJ and producer as well. Ahmed, who relapsed his EP "Can't You See" with his label Strictly Rhythm, blends house music with funk, disco and hip hop, and is considered an artist who is worthy of note in Britain.
On Feb. 22, Flamme welcomes Dubliner disco music veteran Magnier, the founder of "The House of Disco," who raised the musical bar with his lively beats blending years of experience with disco.
Ankara Kite hosts African Night on Feb. 24. Music lovers will lose themselves in dance as they enjoy a "college party" atmosphere and African, R&B and Trap rhythms.