Mark your calendars music lovers because beautiful tunes will be filling every corner of Kanyon Shopping Mall from Friday May 12 to Sunday May 14. Listed in Istanbul's music calendar, the festival is being held for the fifth time, and will feature a variety of alternative genres and styles.

The festival continues its tradition of creating a performance center in the heart of the city for prominent figures in alternative music. Organized with the guidance of the Istanbul Foundation for Culture and Arts, and including several original performances, the festival will take place at various points around Kanyon. In addition to famous musicians such as Bülent Ortaçgil and Kalben, the festival is also scheduled to host a variety of talented young musicians and popular figures in alternative music.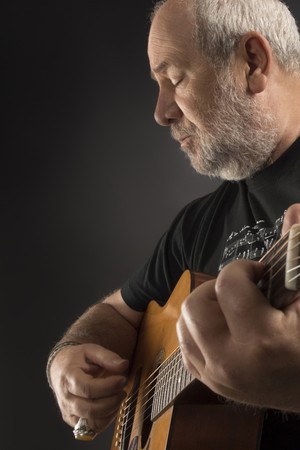 Bülent Ortaçgil

Known as the most prominent figure of the poet-singer tradition, master musician, Bülent Ortaçgil, will perform together with Kalben, who has won hearts with her guitar and voice, making her one of the most popular musicians in recent years. Other performers include: Son Feci Bisiklet, who has influenced younger generations with his powerful music and ironic lyrics, Gökçe Kılınçer with her unique retro-pop style and vocal techniques, Cihan Mürtezaoğlu, a well-known lyricist, arranger and producer, and Can Kazaz, who has a newly released album and is one of the most successful figures in native indie music.

In addition to the main stage, other performances will also be featured throughout Kanyon. Dilara Sakpınar, the soloist of the electronic-indie music group '123' will perform at Souq with her solo project "Lara Di Lara." Likewise, the cozy folk-jazz group, Kolektif Istanbul, will offer an energetic performance that harmonizes Anatolian and Balkan music at Wagamama.

Gaining recent success with their striking lyrics and fluent tones, Yüzyüzeyken Konuşuruz will offer an acoustic performance in Dotkanyon. Merve Çalkan, one the pioneers of the new age singer-lyricist ecole, will be performing at D&R, while the young soloist Deniz Başar, who has been attracting attention with her original style that mixes jazz, soul and R&B, will also perform.

"Music Everywhere in Kanyon, Vol. 5" is sure to fill Kanyon with joyful and contemporary performances, making it a must-attend on any music lover's calendar.