The Fete de la Musique music festival, initiated with the leadership of France, has been celebrated in French cities and many other countries for the past 35 years. With cooperation from the Istanbul French Culture Center and Babylon, the festival will take place at Bomontiada in Istanbul between June 14 and June 16 every night at 9:30 p.m. with free admission. Kolektif Istanbul will set the mood, while Titi Robin with his Yer Bakır (Ground Copper) project, which establishes a bridge of music between France and Turkey will take the stage, and on the final night, La Caravane Passe from France will perform.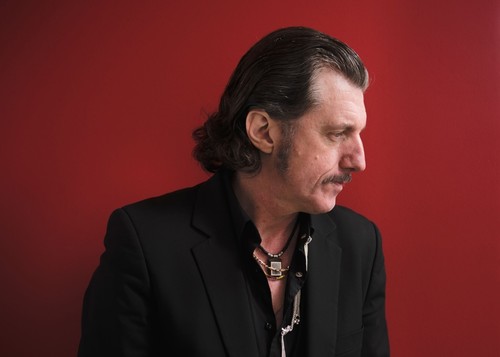 The first night of the festival will kick off with Kolektif Istanbul, which performs wedding and festival songs from Turkey and the Balkans. It will be a lively night of funk, jazz and improvisation. The band, as their name suggests, represents the cosmopolitan face of Istanbul and has played at La Ferme du Buisson, Theatre du Chatelet and Petit Bain in France.
Yer Bakır will perform on the second night, June 15, with vocalist Özlem Taner, Hüseyin Yalçın on kemençe, Burcu Yankın on percussion, Sinan Çelik on ney, Titi Robin on guitar and bouzouki and producer Guillauma Dubois. The project is a reference to the novel "Yer Demir Gök Bakır" (Ground Iron, Sky Copper) written by Yaşar Kemal, who is one of the most renowned Turkish writers and who was a very close friend of Titi Robin. Robin and his band will be performing as a part of their promotion tour for this project.
The final night will have La Caravane Passe. Founded in 2001, the band had been touring all around the world for the past 15 years and has worked with the likes of Sanseverino, Rachid Taha, Marko Markovic, Stochelo Rosenberg and Tom Fire. The group blends contemporary rock, hip-hop, reggae and other genres with classical music, while staying true to their origins. All events are free.