Air strikes believed carried out by Russian warplanes hit two displaced persons' camps west of Aleppo and near the Turkish border on Thursday, the Syrian Observatory for Human Rights monitoring group reported.
It said the strikes killed at least two children and wounded 30 people near the town of Atareb, which is in rebel-held territory. A number of tents were damaged or burned in the strikes, it added.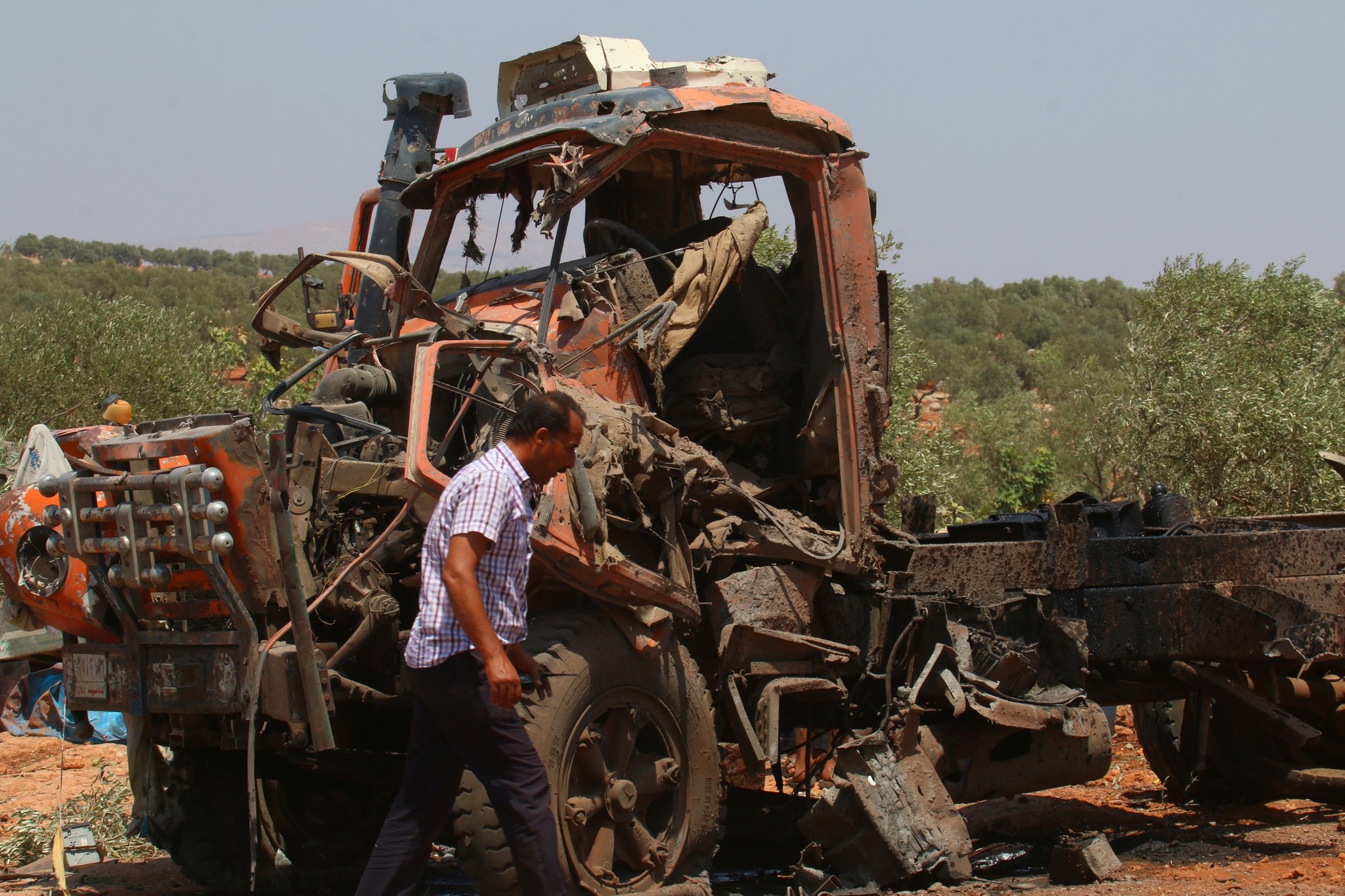 Russia has waged an air campaign against the opoosition in support of Syria's Bashar Assad since September.
The British-based Observatory, which tracks the violence using a network of contacts on the ground, said the jets were believed to be Russian because of their colour and the fact there were several planes flying in formation.

Russia has been conducting air raids in Syria since Sept. 30. Moscow began drawing down its military presence in Syria in March after President Vladimir Putin ordered a partial pullout of Russian aircraft and forces in support of indirect peace talks in Geneva.
MSF-supported hospitals in Idlib and Aleppo are some of several health facilities Russia is accused of hitting since its aerial campaign began September 30.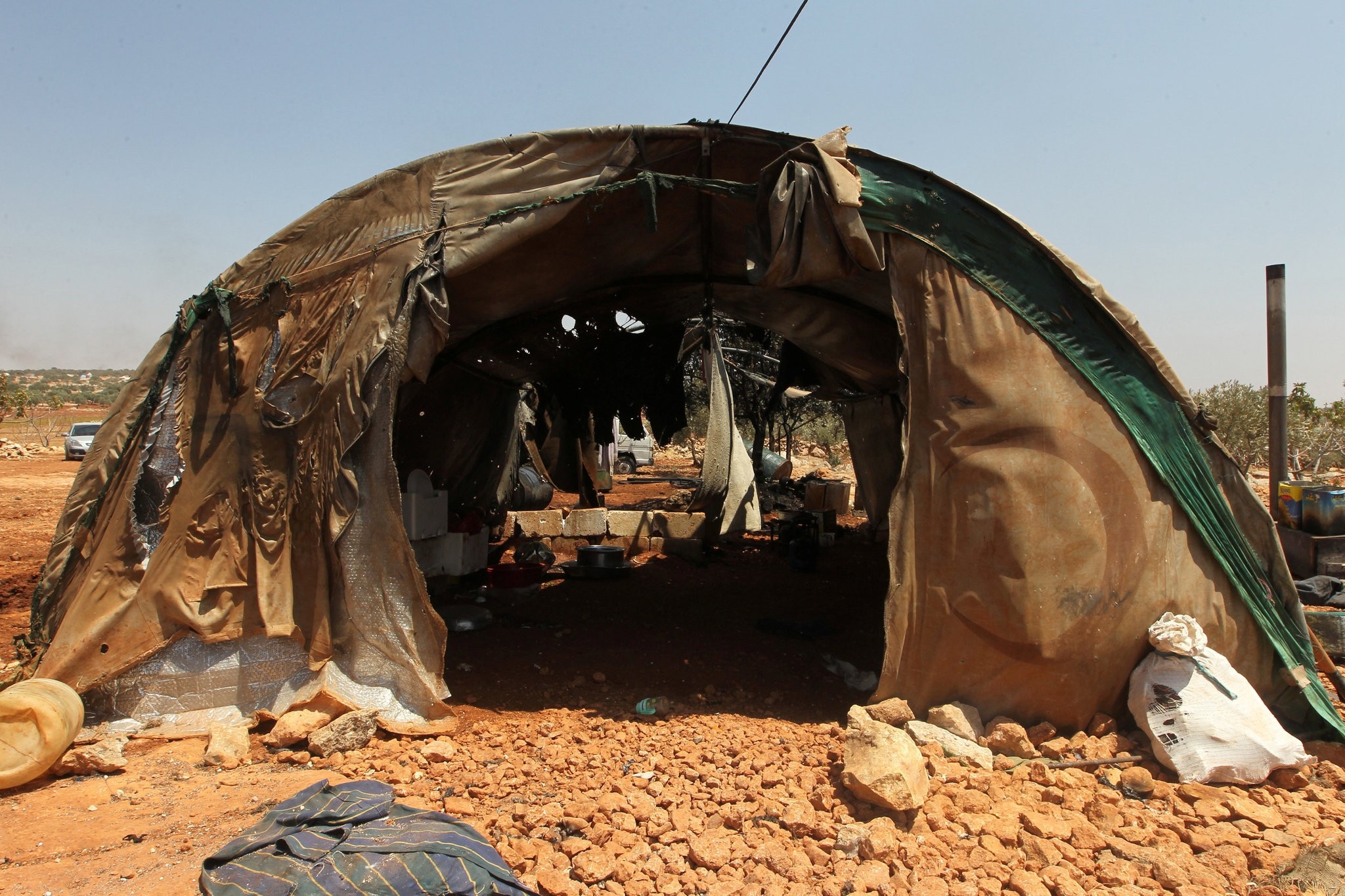 Syria has been locked in a vicious civil war since early 2011, when the Assad regime cracked down on pro-democracy protests -- which erupted as part of the "Arab Spring" uprisings -- with unexpected ferocity and disproportionate force.
Since then, more than a quarter of a million people have been killed -- and more than 10 million displaced -- throughout the war-battered country, according to the UN.