The name of south-central Turkish city of Afyon is misspelled to sound like 'iPhone' in Apple's Maps app, Turkish users found.
Instead of "Afyon," the name of the city is written as "Ayfon," which is a Turkish transliteration for "iPhone" in English.
Apple's mistake became a trending topic among Turkish users on Twitter late Wednesday.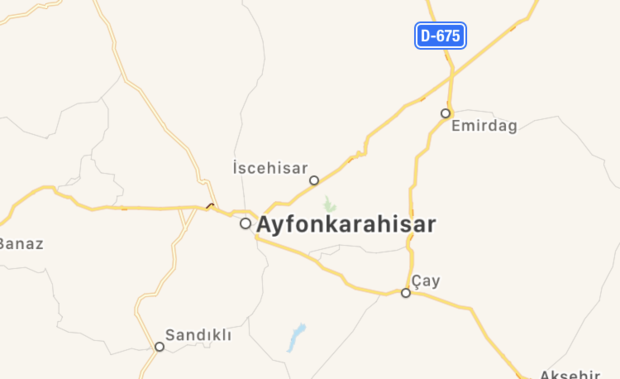 Many users were left wondering whether the mistake was intentional or not. Some suggested that Apple will also go after other Turkish cities' names, saying that "iStanbul" and "iZmir" were next to be misspelled.
The mistake is expected be corrected in the near future.