As the perpetrators of the terror attack in Ankara early Saturday, which killed 95 and injured well over 100, remain unknown, some suspicions have arisen that the bombing was carried out by the Immortal Forces, a special unit established by the PKK terrorist organization.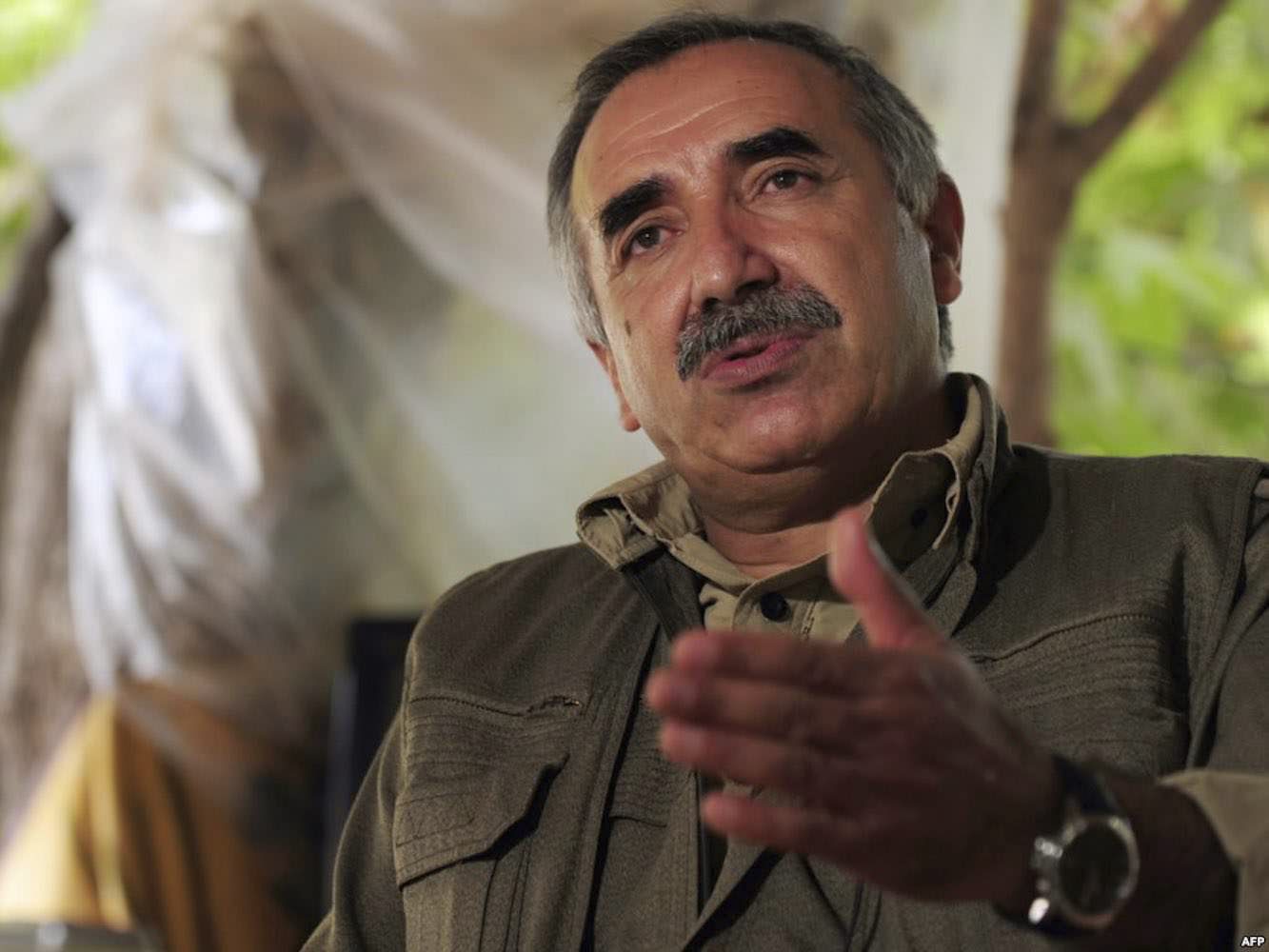 Senior PKK leader Murat Karayılan had previously levied threats on Turkey after the Turkish Armed Forces (TSK) killed 34 terrorists in the Beytüşşebap district of the southeastern Şırnak province on Sept. 25 in counterterrorism operations.
He had said if security forces continued their operations in the cities where the PKK has declared self-rule, then the Immortal Forces would shed blood in Turkey's metropolises.
The Immortal Forces are a separate unit of 200 people within the PKK terrorist organization. The members of the unit are trained as suicide bombers to target police and military staff in Turkey's economically advanced regions, tourist areas and cities.
Turkish jets had launched a reprisal attack against the PKK after members of the terrorist organization killed two Turkish soldiers and injured six police officers, one village guard and eight soldiers in two separate mortar attacks on military commands in the town of Beytüşşebap on Sept. 24-25.
Since July 22, when Ankara initiated a wide-scale operation against the PKK both inside its borders and in cross-border airstrikes, more than 2,000 PKK terrorists have reportedly been killed, according to Turkish officials.
The PKK launched its armed insurgency against Turkey in 1984, and since then more than 45,000 people have died in the bloody conflict. Around 30,000 terrorists were killed in this period, while the losses of Turkish security personnel were around 7,000. Civilian deaths, most of whom were of Kurdish origin living in the region, were around 6,000. Due to skirmishes, political pressure and harsh economic conditions, thousands more perished in Turkey, Iraq, Iran and Syria. Thousands of civilians, again mostly of Kurdish origin, were executed by the PKK for rejecting support or showing dissent.