The name of Aylan Kurdi, the Syrian toddler who washed ashore on the beach of a Turkish resort town and shocked the world with heartbreaking photos of his tiny little body, will live forever in a beach in the district of Bodrum in southwestern Muğla province as local authorities have decided to name the beach after him where his body washed ashore.
In the December 2015 ordinary meeting of the Bodrum City Council taking place at Şevket Sabancı Culture and Arts Center in Turgutreis neighborhood, the decision to re-name the beach was taken along with the plan to build a statue on the beach which will represent 'freedom'.
The motion tabled by the councilors said: "The decision to name the beach after Aylan Kurdi, the three-year-old Syrian toddler washed ashore, and to build a statue on the same beach which will represent freedom."
Speaking about the motion, Bodrum mayor Mehmet Kocadon said that the motion was a goodwill gesture and he also fully supports the proposal.
"The Bodrum Municipality is working on the idea at the moment. I define this motion as an act of kindness. The refugee crisis is a major problem for all of humanity. This motion should not be associated with any specific political party. We, as the Bodrum Municipality, will pass this motion," he added.
The motion was accepted with unanimous vote.
The body of the three-year-old Syrian refugee Aylan Kurdi was found washed up on a Turkish beach after the boat carrying his family to the Greek island sank in September.
Aylan was not the only example for the heart-breaking reality of the atrocities the Syrians face, another example was the four-year-old Syrian girl whose body was also found washed up on Turkey's western coast on November 22.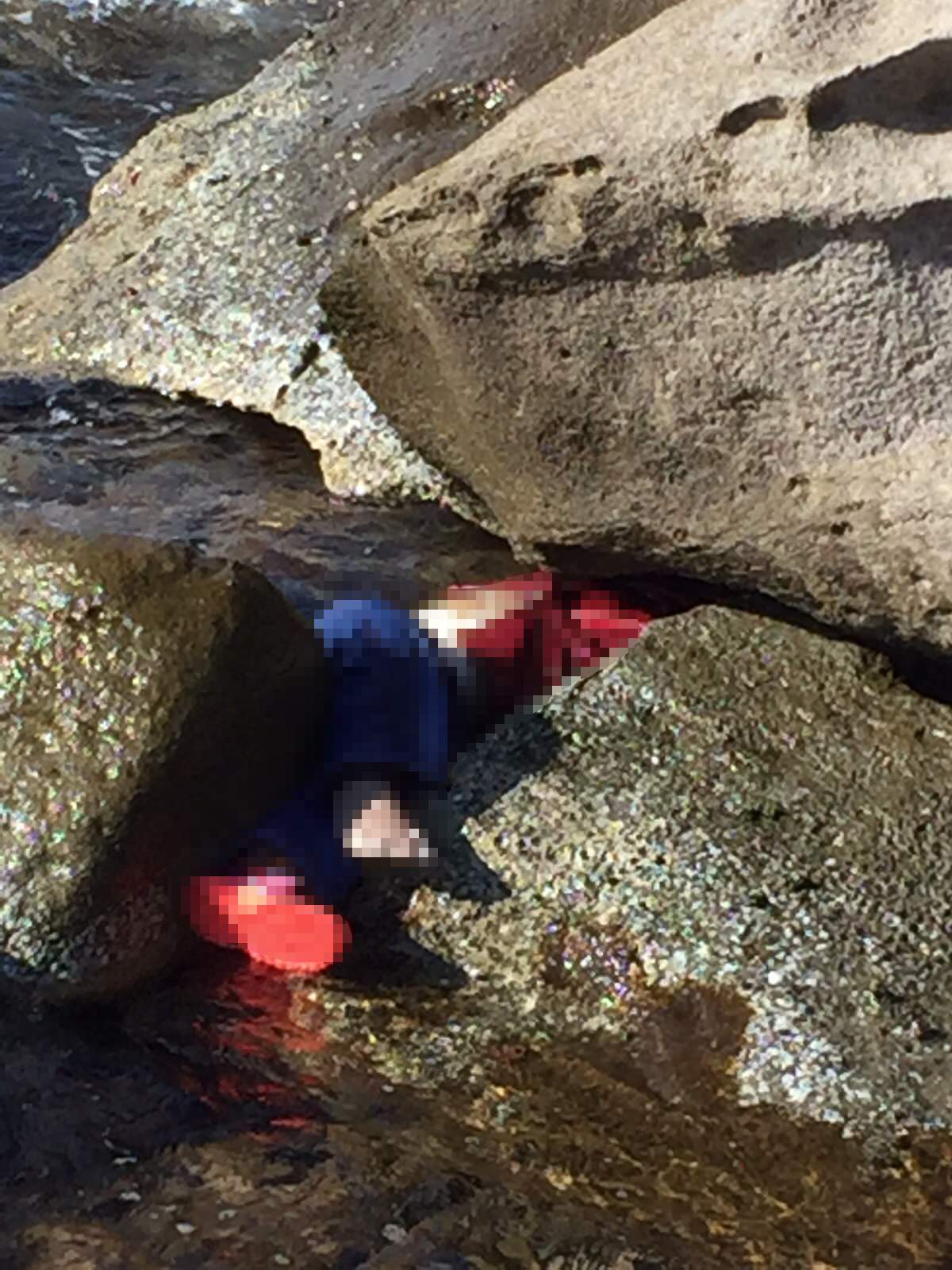 The Syrian girl was believed to be one of at least 15 Syrian refugees in the boat which capsized on Nov. 18 off the Aegean island of Tülle as the refugees were trying to reach one of the Greek islands.
Nirvan Hassan, a refugee woman who was on the same boat identified the Syrian girl as four-year-old Syrian girl called Sena.