A group of far-left students have attacked another group of students on Tuesday at the campus of Middle East Technical University (METU) in Ankara.
The group, consisting of 30-40 students, reportedly attacked Muslim students praying outside the university's prayer room (masjid), as the prayer room was not available, with sticks, which reportedly had nails on them.
Students have reportedly been pounded as they came out of the masjid.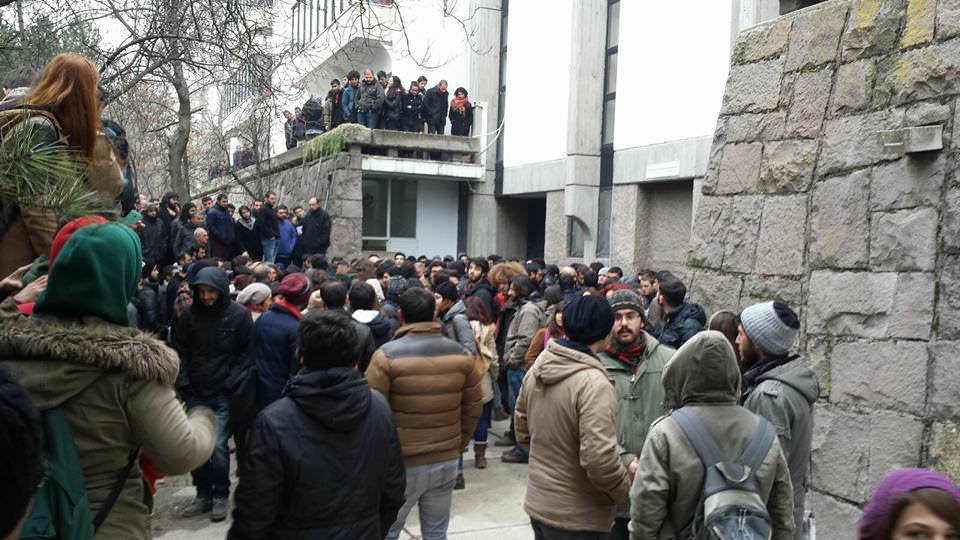 Facebook Photo
Social media users have criticized the university's administration for not taking security measures as the fascist attacks on students have increased in recent days.