An annual report published on the petition website Change.org is shedding some light on what changes the citizens of Turkey hope to see in the new year.
Participants in the petition campaign totaled nearly 16 million people in 2015, triple the number of participants in 2014. The "2015 Turkey Change Report" reflects an increased desire for change among the society. Issues for change last year varied by month, including snow day holidays and meeting the electricity demand in January, a request for religious accommodations at Istanbul Technical University in March, healthcare reform requests in September and a specific request in November from a railroad worker named İbrahim Çivici who has not taken a vacation from his job in 20 years.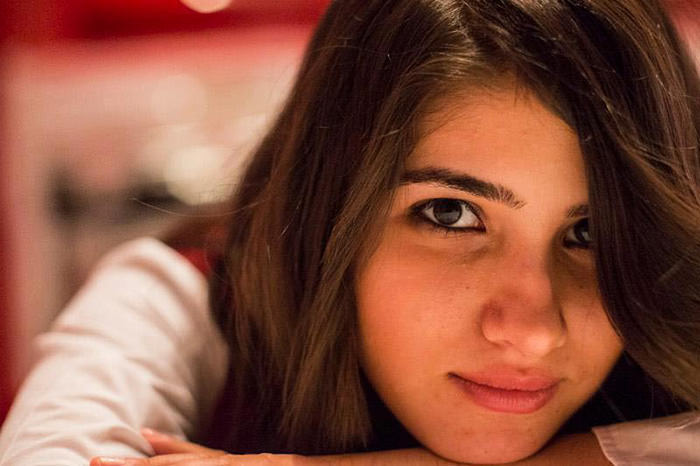 The change report indicated that 2.7 million people saw their petition demands met last year. Among the successful petitions, 42 percent were effective with less than 100 signatures while 26 percent of the petitions required more than 10,000 signatures.
Meanwhile, individual campaigns regarding the healthcare issues of patients were also among the petitions receiving the most attention. The results of those petitions led to the mobilization of public health officials and change for patients on a case-by-case basis.
Analyzing the petitions made, the report has found out that Turkish society is most sensitive to issues related to animal rights, as the participants in that campaign were the most highly mobilized. Social policy reform received the most attention, with the most emphasis placed on human rights issues.
Topics for change according to months in 2015: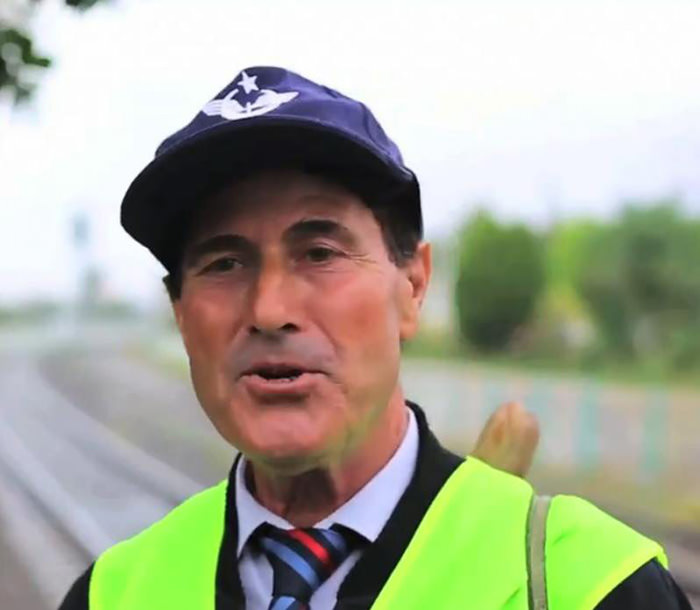 January: Snow day holidays in western Turkey, electricity demands in the eastern Turkey.
February: More than 1 million signatures collected for Özgecan Aslan
March: A mosque request for Istanbul Technical University found success, while a temple for Buddhist did not receive enough signatures
April: Olive trees
May: Wild animals' life
June: Yulin Dog Eating Festival surpassed human rights campaigns
July: Suruç investigation to find the perpetrators collected 67,000 signatures in 10 hours
August: Freedom of speech
September: Healthcare related requests
October: A mother's request
Novmeber: Vacation request for railway worker İbrahim Çivici who has not taken a vacation for 20 years
December: Can Dündar and Erdem Gül not alone