A senior PKK terrorist group figure Rakip Yardımcı, who was also known by his code name Cigerhun, was arrested Friday in an anti-terror operation in the district of Bağcılar in Istanbul.
Yardımcı was in the 'grey category' of the Turkish Interior Ministry's most wanted terrorists' list and a 300,000 Turkish lira cash reward was announced for information leading to his arrest.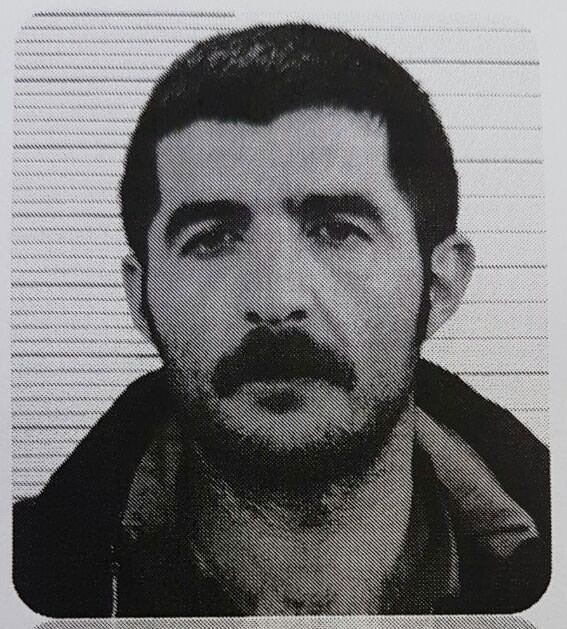 Yardımcı was later taken to the anti-terror branch directorate on Istanbul's Vatan Street, while security procedures were ongoing.
In July, the Turkish Armed Forces caused a huge blow to the terror group after killing senior terrorist group figure Fehman Hüseyin, known by his code name Bahoz Erdal, in Syria. Hüseyin was believed to behind attacks against Turkish military sentries in southeastern Turkey.
The PKK-listed as a terrorist organization by Turkey, the U.S., and EU-resumed its 30-year armed campaign against the Turkish state in July 2015.
Since then, nearly 600 security personnel, including troops, police officers, and village guards, have been killed, and more than 5,000 PKK terrorists killed in operations across Turkey and northern Iraq.