Footage reveals Gülenist coup imam's visit to terror-cult leader in his US residencehttps://t.co/oDiGl5RKbu pic.twitter.com/6RaEL5JUMU

— DAILY SABAH (@DailySabah) August 13, 2016
Newly revealed, undated footage shows Adil Öksüz, who is one of the imams for the Gülenist Terror Group (FETÖ), visiting the group's U.S.-based leader, Fetullah Gülen, in his Saylorsburg, Pennsylvania residence.

In the video, children are seen reading poems in praise of the cult leader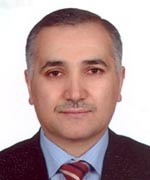 Meanwhile, a new report exposed in the testimonies of a detained putschist general in Izmir establishes further links between Öksüz and Gülenist factions within the military.

According to a report published by Al Jazeera, the July 15 coup attempt was notified to the soldiers loyal to Gülenist terror-cult (FETÖ) by Adil Öksüz, in a secret meeting in Ankara prior to the bloody coup attempt.

According to his testimony, a secret meeting was held in Çukurambar neighborhood of Ankara during the holiday of Eid al-Fitr and was attended by high-ranking military officials, including former air forces commander and mastermind of the coup attempt, General Akın Öztürk, Vice-Admiral Ömer Faruk Harmancık, Brigadier General Mehmet Partigöç.

"Between July 6-10, they brought all the military officials who would take part in the coup attempt to Ankara and informed them about their involvement in the plot. Everyone came without their mobile phones and we were asked to wear casual outfits to avoid attracting attention," the witness revealed.

The general, whose name was not revealed, said that he opposed to the coup plan, warning that there will be clashes but senior FETÖ members said all the precautions were taken and that they would convince all generals in the military.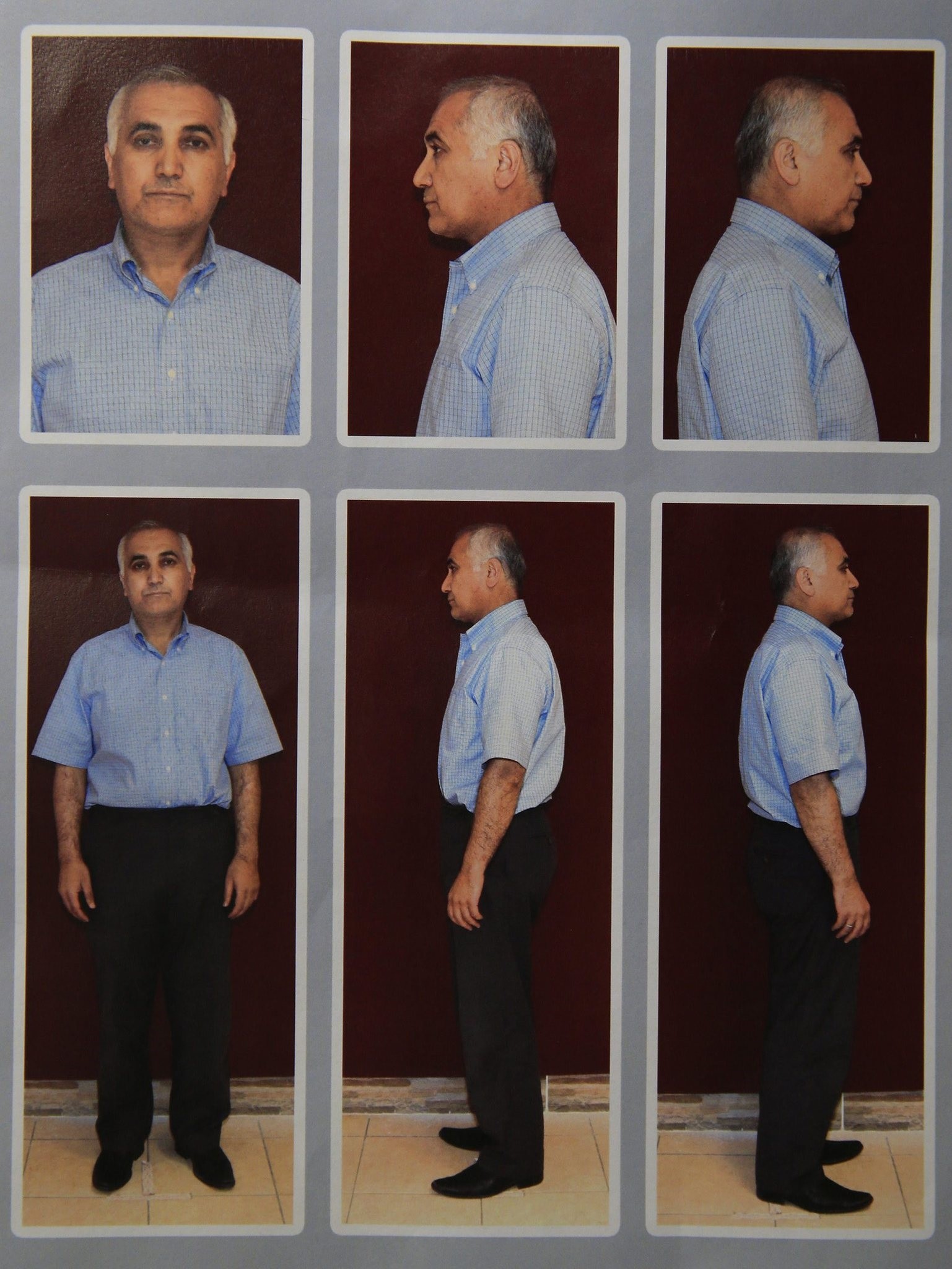 "The senior leaders reminded us of our pledge to Fetullah Gülen, leader of Gülen terror-cult, and said he had to come even before our families. The imam told us that 'the coup will bring you peace, happiness ,and richness'", the witness said.

Öksüz, who was allegedly assigned by Gülen to relay his instructions to fellow Gülenists within the Air Force, was detained after the foiled coup attempt at Akıncı Air Base in Ankara, which the coup plotters used as headquarters. He was among three civilians found in and around the base after the coup attempt was quelled, but in a controversial verdict, was released by a Gülenist judge only hours after his detention. He remains at large and is believed to have fled abroad while the prosecutors and judges who ordered his release are now under investigation.
Öksüz, who is an assistant professor at Sakarya University, was reportedly released by the court, despite the prosecutor's objection, saying that Öksüz was present at Akıncılar Base, the 'command center of the coup,' despite the fact that he was a civilian.
Referred to as the 'black box' of the Gülenist terror-cult (FETÖ), Öksüz reportedly acts as the 'air force leader' of FETÖ.
Reports said that he has been working with and received orders regarding FETÖ's military activity from Mustafa Özcan, who is known to be the country-wide leader of FETÖ.
He allegedly became the air force figure of Gülenists in the military after their former leader Hamidullah Öztürk escaped to Brazil.