Şırnak Chief Prosecutor's Office on Wednesday sought a prison term between seven and a half years and 15 years for Czech-national YPG terrorists Miroslav Farkas and Marketa Vselichova, on charges of being members of an armed terrorist organization.
The People's Protection Units (YPG) is the armed branch of the Democratic Union Party's (PYD), which is the Syrian offshoot of the PKK terrorist group.
In November 2016, Turkish security forces arrested Farkas and Vselichova while they were trying to cross the Turkish Syrian border illegally, near the Habur customs gate in southeastern Turkey. They have been in the custody of Turkish authorities since their arrest.
The indictment introduced by the chief prosecutor's office has been accepted by the Şırnak High Criminal Court.
Security forces arrested the Czech-originating terrorists after receiving intelligence on November 13, 2016 that they would attempt to cross the Iraqi border to join PKK terrorists.
Police discovered pro-terrorist songs and marches, audio files, as well as pictures taken with YPG terrorists on the cameras and smartphone memory cards of Farkas and Vselichova, which were obtained during the frisking process.
The indictment also highlighted that both terrorists had already travelled several times to terrorist camps located in Turkey, while also noting that Miroslav Farkas is known by his code name Serxwebun Botan, and Marketa Vselichova by her nom de guerre Zelane Botan within terrorist circles.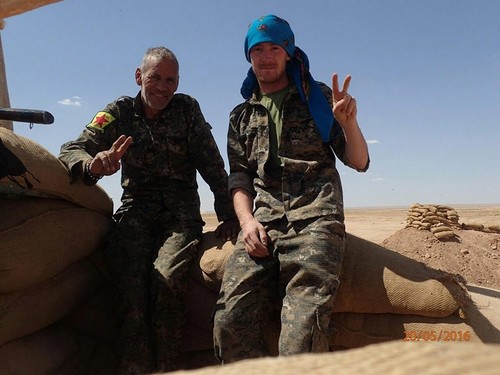 Both individuals rejected the accusations directed against them, according to the indictment. They pretended to be human rights activists, and argued that PYD/YPG is not a terrorist organization, giving the sole reason that they are fighting against Daesh.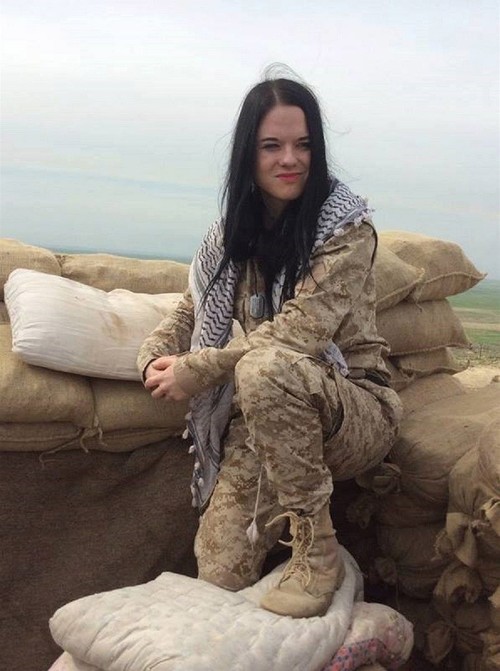 Turkey, the U.S. and the EU officially list the PKK as a terrorist organization. The terrorist group resumed its decades-old armed campaign against the Turkish state in July 2015. Since then, the PKK has murdered over 800 security personnel and 300 civilians.