South Africa's newest political party, Al-Shura, is being led into the country's municipal elections in August this year by a Turkish expat.
The social conservative party consists mainly of activists with growing concerns over rising unemployment, increasing crime rates and what it describes as a continuous lack of service delivery.
In an interview with Anadolu Agency, Turkish dual citizen Mehmet Vefa Dağ, 42, said: "Due to non-service deliveries … that communities are not receiving, we felt that a new political party was needed for the South African people."
"We promise to deliver solutions to all communities when elected," he added.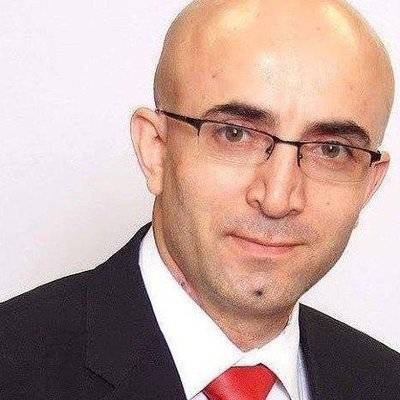 Established in April, the party derives its name from Surat al-Shura in the Quran -- the Muslim holy book -- meaning 'mutual consultation'.
Despite the Islamic reference, Al-Shura is also attracting non-Muslims from various ethnic groups according to party secretary, Abdurageem Abduraof in an interview with a local radio station.
However, due to late registration, Al-Shura will only be able to compete in the Cape Town metro area in the upcoming municipal elections. However, party members are convinced that they will make gains in all 116 wards.
Dağ, born in eastern Turkey and raised in Istanbul, said the party would establish national offices within next year to provide grounds on which to compete in South Africa's 2019 national and provincial elections.
"South Africa's economy is shrinking and we can't wait any longer for solutions from broken national promises. It is time to bring happiness back on people's faces," said Dag.
If the party wins, it says it aims to transform Cape Town into a world business and communications hub. Al-Shura also firmly believes that crime will be heavily reduced through job creation.
Vefa Dag states that many people live in impoverished areas, earning less than R2,000 ($130) a month while those in some neighboring suburbs earn about R20,000 ($1,300) a month.
"Our main focus is to stop economic division between communities and give human dignity to each person," he said.
"We have already gone to poverty stricken and gang-controlled lands like Mannenberg, Hannover Park, Lavender Hill and Parkwood. These communities need our support. They are no longer alone, as we are a party they can trust in," Dag said.