Ethiopia began three days of national mourning Monday for 52 people who were killed in a stampede at a religious festival after police clashed with anti-government protesters, according to state-controlled media.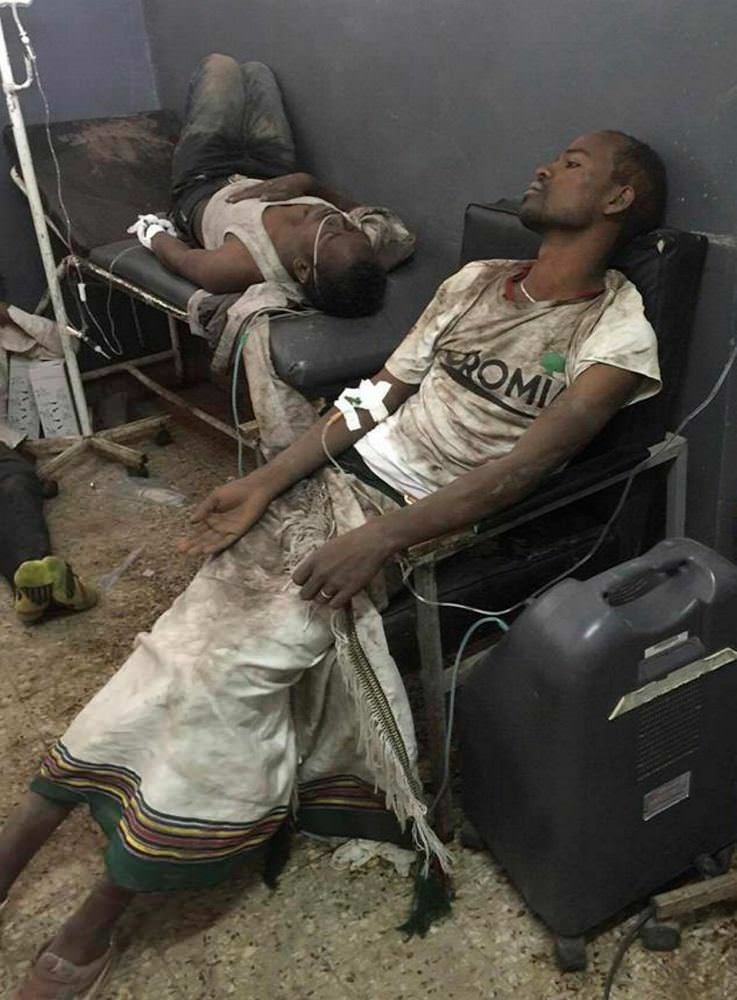 The country's Oromo community had gathered Sunday in the town of Bishoftu near the capital Addis Ababa for their Irreecha (Thanksgiving) ceremony to mark the end of the rainy season. Chaos erupted after police charged protesters among those at the festival and fired tear gas, triggering a stampede.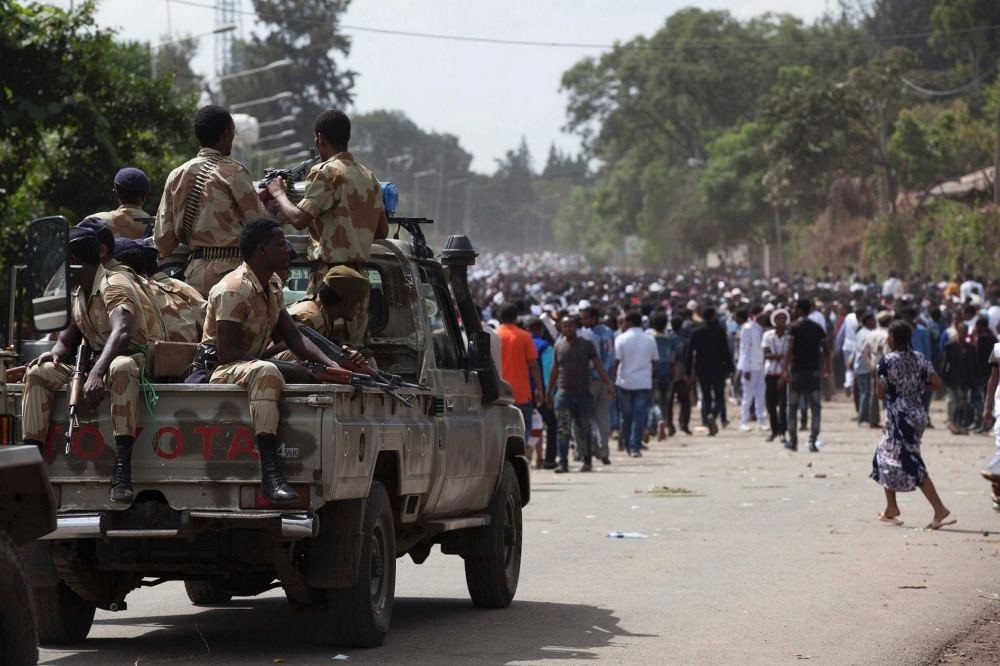 The regional government said in a statement that 52 people had died after panic swept through the massive crowd, with some festival-goers falling into a deep ravine. The national flag was being flown at half-mast in government institutions and regular radio programs were replaced with music as the nation mourned those killed.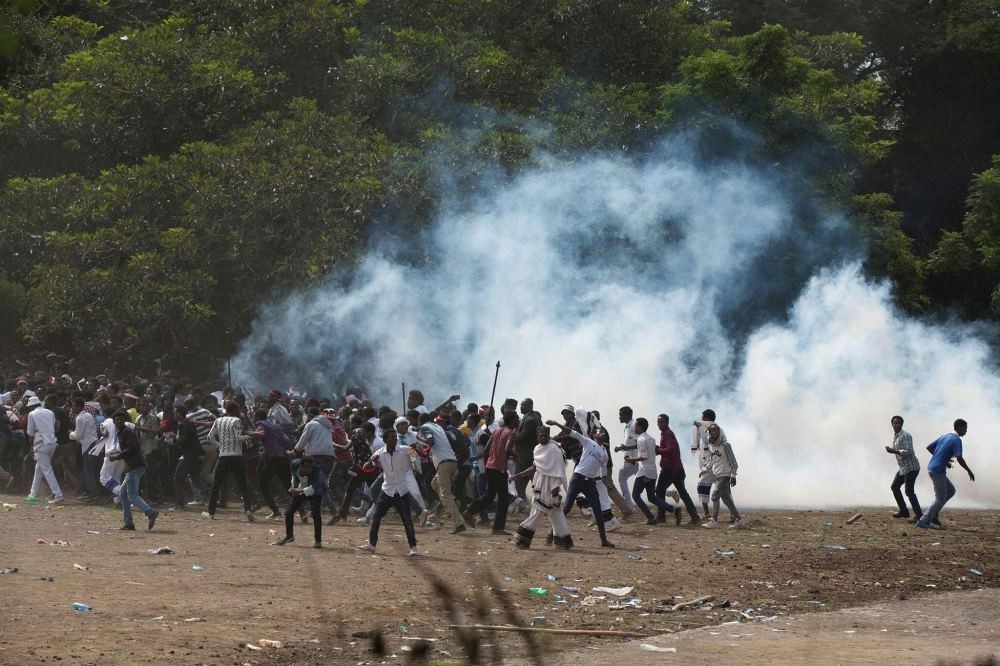 The regional government blamed "irresponsible forces" for the disaster. Ethiopia is facing its biggest anti-government unrest in a decade and the festival at a sacred lake quickly turned political, with participants chanting and crossing their wrists above their heads, a gesture that has become a symbol of protest by the Oromo.