During an interview with NBC News, Giovanni Gambino Jr. explained the foundation of the Sicilian mafia and how today, the current components are protecting the New York City from Daesh terrorists after the recent wave of attacks in Paris.
"The mafia has a bad reputation, but much of that's undeserved," says Gambino, who moved to Brooklyn in 1988. "As with everything in life, there are good, bad and ugly parts, the rise of global terrorism gives the mafia a chance to show its good side."
Giovanni is the son of a key figure in the Gambino organized crime syndicate. He claimed in the interview that the mafia can protect New Yorkers much better than the FBI or Homeland Security.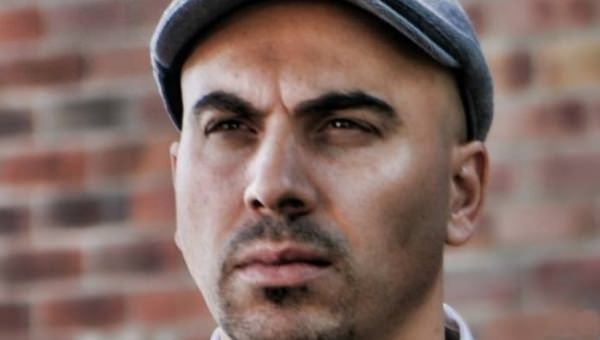 The bombings and shootings in Paris that took place last week killed 130 people and left 352 injured. After the attack, France imposed strict security measures. A national state of emergency was announced, thousands of troops were deployed, tourist sites have been closed down, and dozens of suspects have been detained.
"They often act too late, or fail to see a complete picture of what's happening due to a lack of 'human intelligence,'" Gambino Jr. said. "The world is dangerous today, but people living in New York neighborhoods with Sicilian connections should feel safe."
Giovanni Gambino was born in the province of Palermo in Sicily. He grew up in Torretta, located in a mountainous area overlooking Palermo. He is the youngest in a family that included four sisters and a brother. His family moved to the neighborhood known as Bensonhurst in southwest Brooklyn in 1988. Over the years, Giovanni has developed a passion for writing, including screenwriting. Giovanni has fostered relationships with major movie producers, and he is on his way to building a highly respected career in Hollywood.