Protesters jeered Brazil's new President Michel Temer on Wednesday as he participated in the county's Independence Day parade in Brasilia and the opening ceremonies of the Paralympics in Rio de Janeiro, his first official events after Brazil's former President Dilma Rousseff was toppled.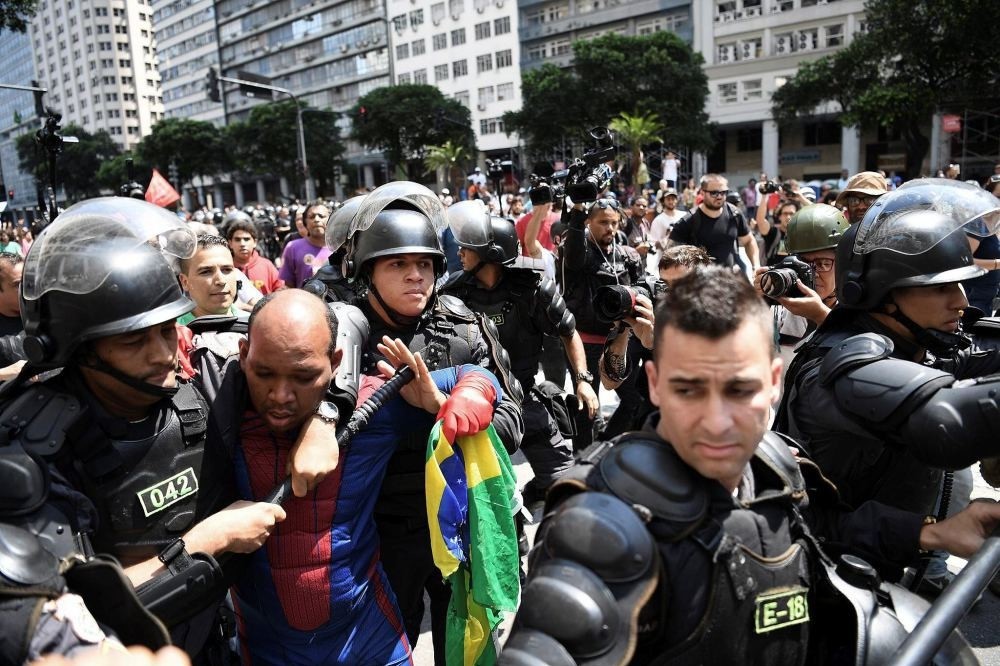 Protesters at the events and in nearly a dozen other state capitals across Brazil were shouting "Temer Out" and "Usurper." Protests brought millions to the streets on occasion over the last two years of impeached President Dilma Rousseff's administration.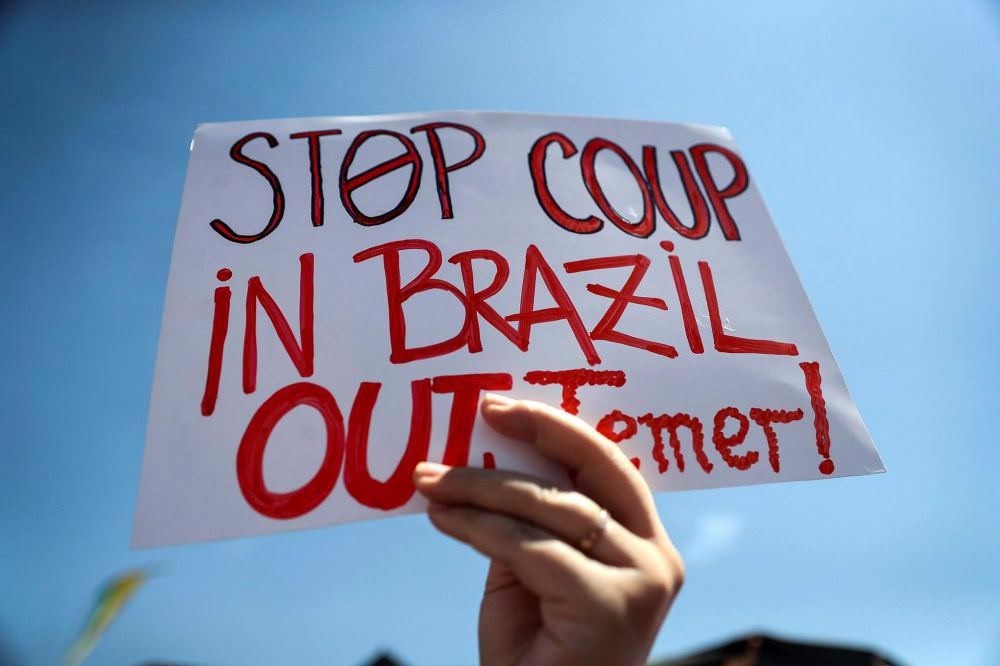 Rousseff was replaced by her former vice president and coalition partner Michel Temer of the centrist Democratic Movement party (PMDB) and who is not free from scandal; he is currently being investigated for receiving an illicit $400,000 campaign donation in 2012 from the state oil company Petrobras. He will serve out Rousseff's term until 1 January 2019.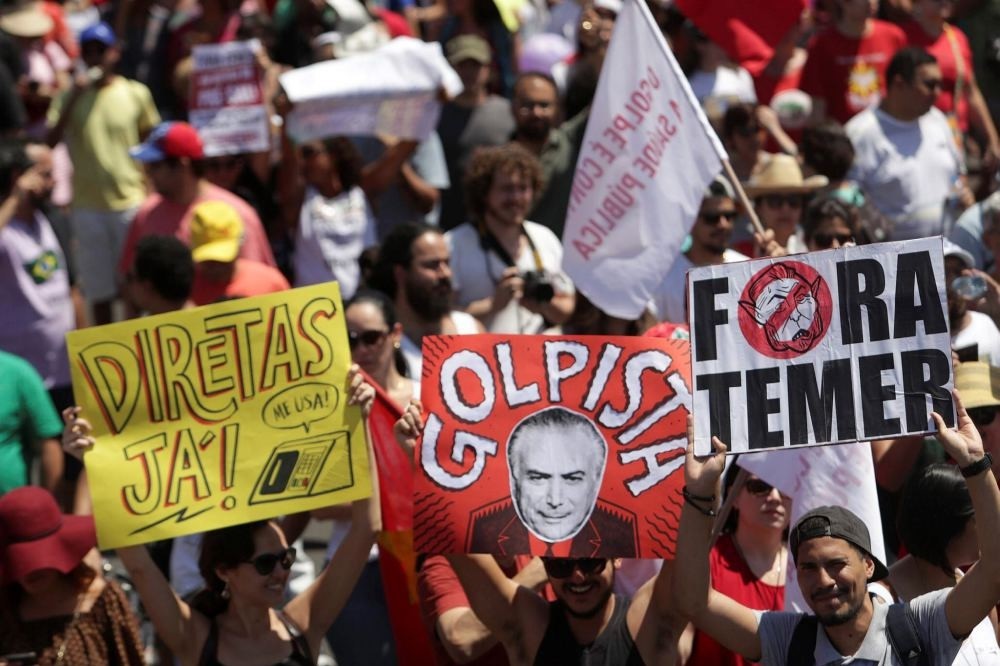 Rousseff left Brazil presidential palace for last time on Tuesday. Supporters and colleagues gathered outside the Alvorada Palace to bid her farewell, some handing her flowers.