Southeastern Florida of the United States was under hurricane and tropical storm warnings on Wednesday as the eye of powerful Hurricane Matthew moved off of the northeastern coast of Cuba, the National Hurricane Center said in an advisory.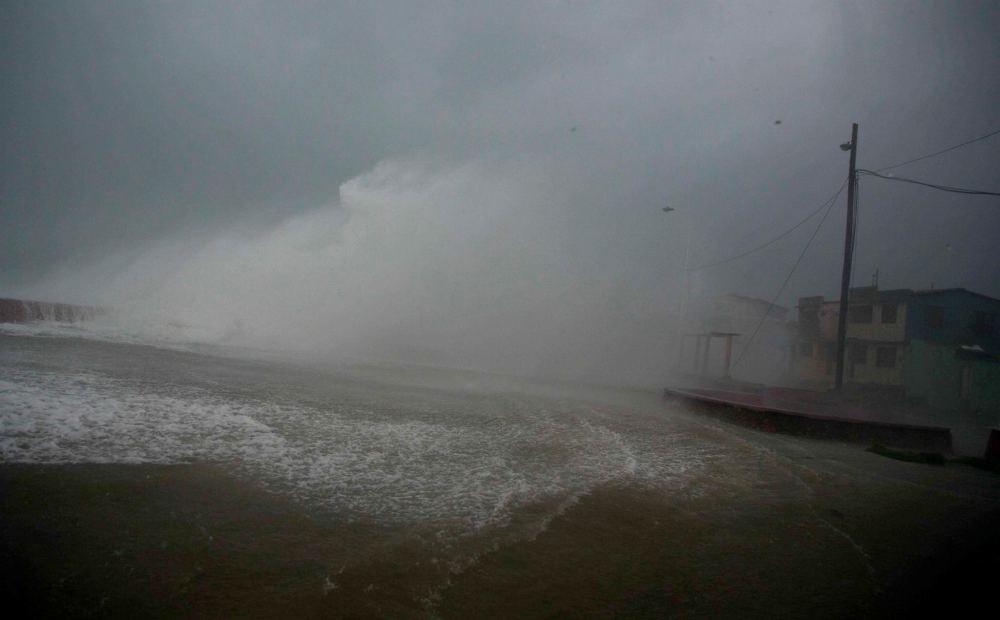 Hurricane Matthew was about 20 miles (30 km) northwest of the eastern tip of Cuba with winds of 130 miles per hour (215 kph), the center said.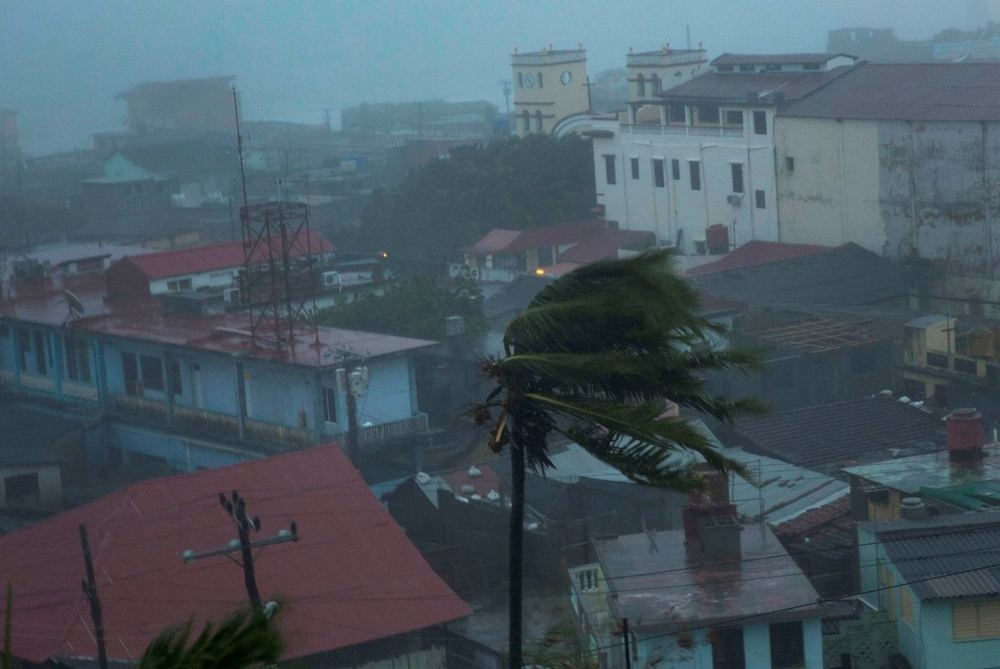 A United Nations official says Hurricane Matthew has caused the biggest humanitarian crisis in Haiti since the devastating earthquake of 2010.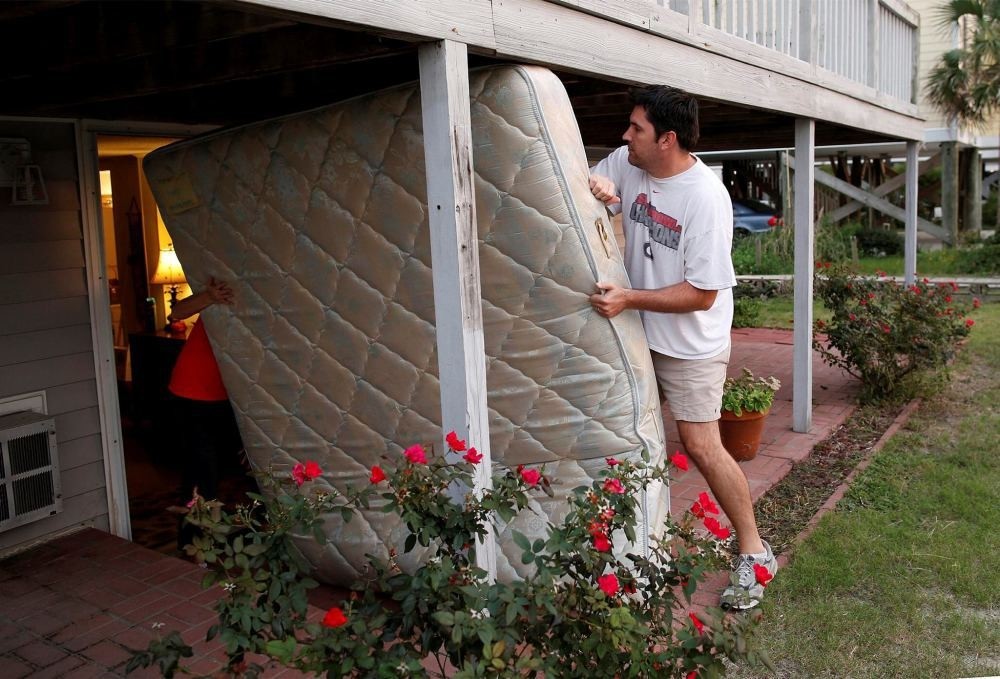 Officials in the Dominican Republic reported that at least four people died when heavy rains linked to Hurricane Matthew damaged their homes.
The hurricane center says that Matthew will move across the Bahamas and is expected to be very near Florida's Atlantic coast by Thursday evening.