Patients arrived every 10 or 15 minutes, brought on motorcycles by relatives with vomit-covered shoulders and hoisted up the stairs into southwest Haiti's Port-a-Piment hospital, where they could rest their weak, cholera-sapped limbs.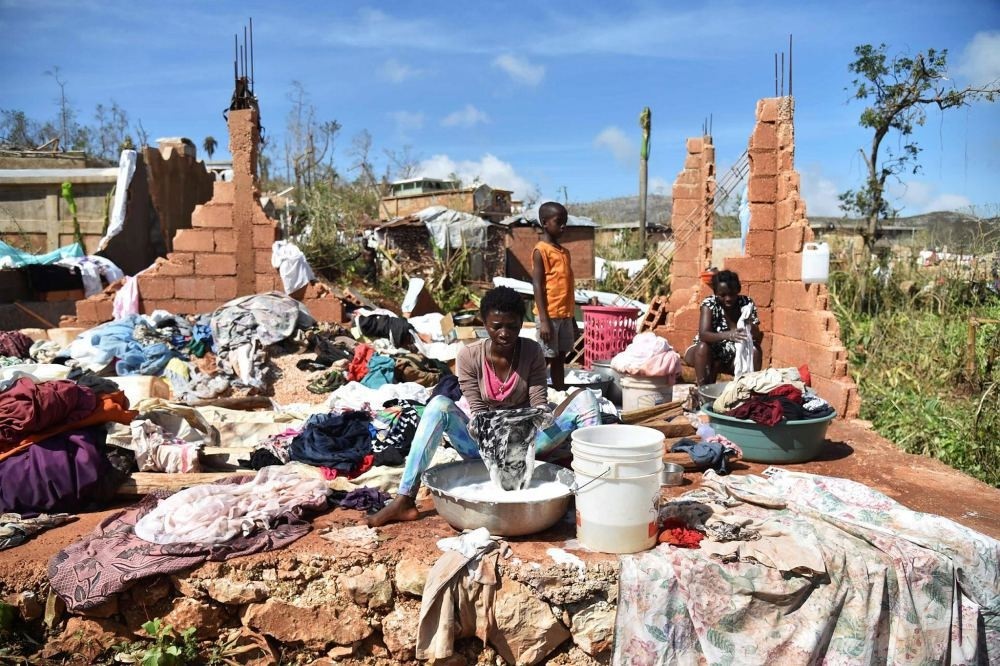 Less than a week since Hurricane Matthew slammed into Haiti, killing at least 1,000 people according to a tally of numbers from local officials, devastated corners of the country are facing a public health crisis as cholera gallops through rural communities lacking clean water, food and shelter.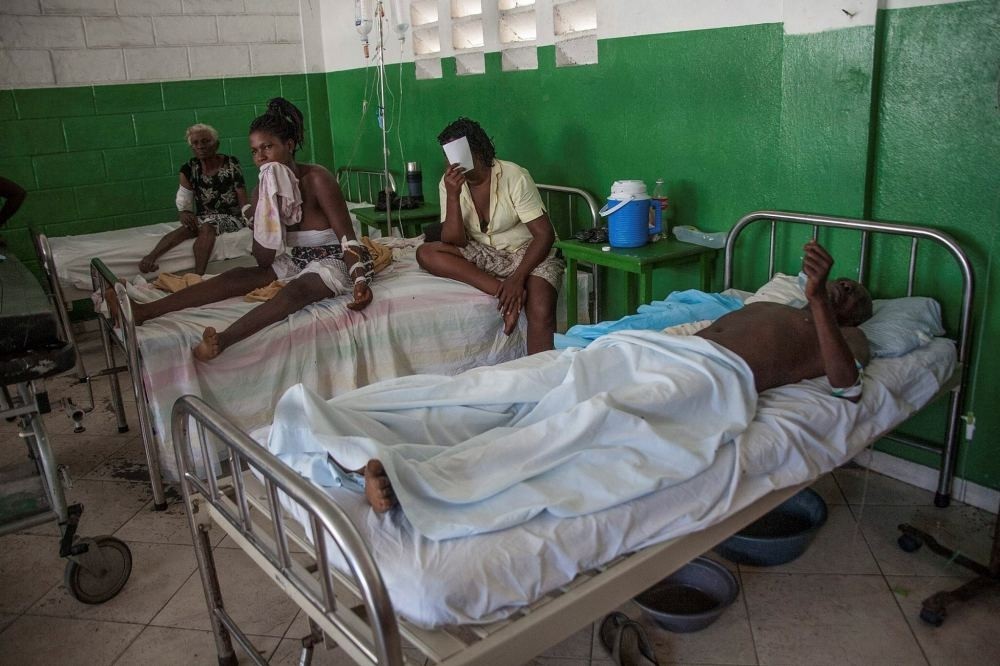 "It seems to me like a nuclear bomb went off," said Paul Edouarzin, a United Nations Environmental Program employee based near Port-a-Piment.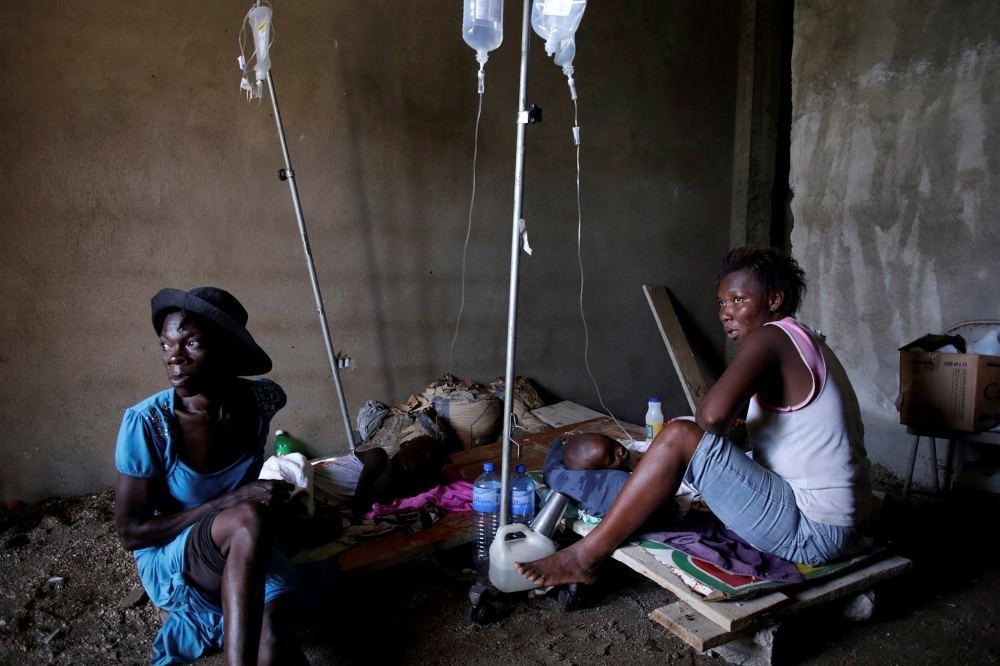 "In terms of destruction - environmental and agricultural - I can tell you 2016 is worse than 2010," he added, referring to the devastating 2010 earthquake from which Haiti has yet to recover.