Stunned by the deadliest high school shooting in U.S. history, students mobilized across the country to organize rallies and a national walkout in support of stronger gun laws, challenging politicians they say have failed to protect them. Chanting "Shame on you, Shame on you," about 100 students from area high schools gathered outside the White House and staged a "lie-in" to press demands for change.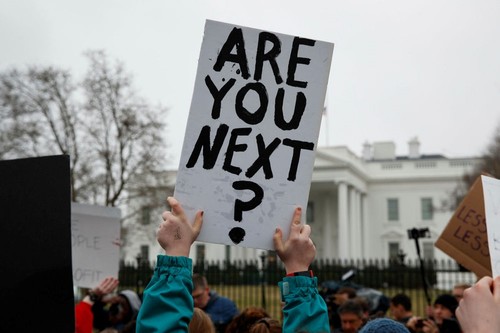 "More Guns, More Murder," read one of the signs carried by demonstrators, as reported by AFP. President Donald Trump signaled support for improving background gun checks amid mounting pressure for reform.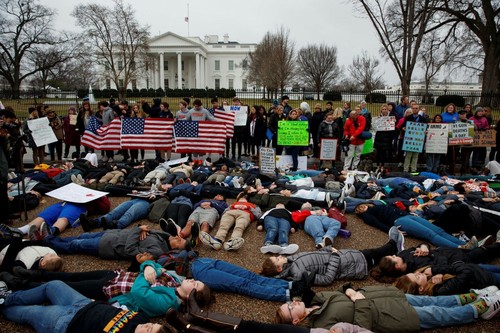 Many criticized Trump for insensitivity after he said in a weekend Twitter post that the FBI may have been too distracted with a Russia probe to follow leads that could have prevented the massacre.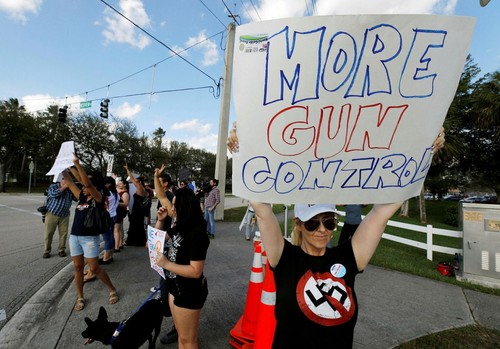 After earlier mass shootings, Trump has said little about guns, focusing instead on the mental health of shooters. Following the October 1 attack in Las Vegas that left 58 people dead, he said only that "we'll be talking about gun laws as time goes by."