The 29th victim of last week's Ankara car bomb attack died on Tuesday, Turkey's Health Ministry said.
Aydın Dedehayır, 66, died at İbni Sina Hospital in Ankara, the ministry said in a statement without releasing any further details of the victim.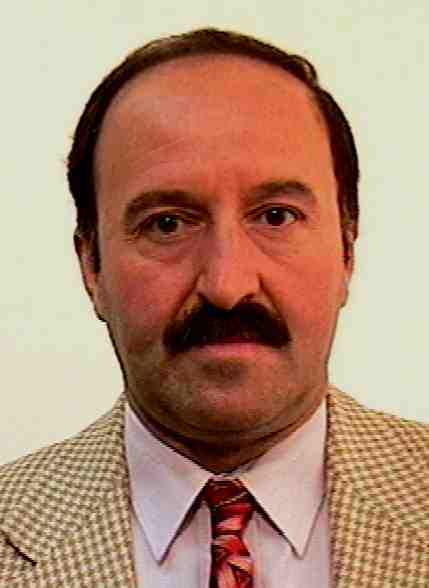 At the time of the bombing, Dedehayır, a retiree from the department of finance, was reportedly driving by the scene of the attack.
Ten victims who were injured in the terrorist attack are still undergoing treatment while it has been reported that none of them are in intensive care.
Meanwhile, police arrested another three other suspects in relation to the attack last Wednesday in central Ankara that targeted military buses.
On Sunday, 14 suspects were remanded in custody by a court on the charges of assisting a terror organization and forging official documents, according to a judicial source who spoke on the condition of anonymity due to restrictions on speaking to the media. Another seven suspects were released.
Turkish officials have confirmed Abdülbaki Sömer -who entered Turkey under the guise of being a refugee by the name of Salih Nejar- as the bomber who detonated an explosives-laden hire car that had been stolen in İzmir, western Turkey.
They identified Sömer, a construction worker, as someone with links to the Syrian PYD, which is affiliated with the PKK.
Both are recognized as terrorist organizations by Turkey.