The PKK terrorist organization's latest attack targeting civilians late Sunday killed 37 people and injured another 125. Among the dead are believed to be two suicide bombers, a male and a female, both having links to the terrorist group. The police detained 11 suspects across the country and questioned the family of one of the attackers. The suicide attack is the third in Ankara in the last six months. The previous attacks on Feb. 17 and Oct. 10 last year killed 29 and 102 people respectively.
Here are the heartbreaking stories of six victims of the latest terror attack.
Berkay Baş (21)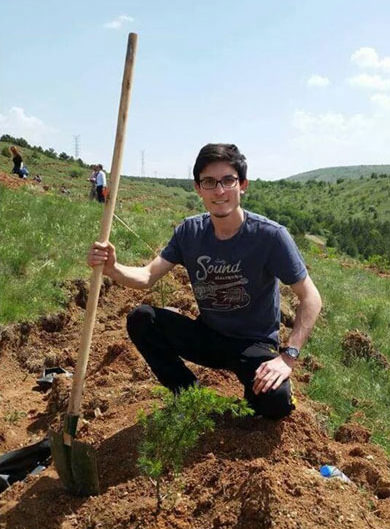 First year student at Middle East Technical University's (ODTÜ) Metallurgical Engineering Faculty, Baş was killed minutes after telling his parents that he was in Kızılay. His family searched for him all night before being told that his body was at the Keçiören Forensic Medicine Center. His father, Rasim Baş, after attending the funeral prayer of his eldest son yesterday, cried out to Transportation Minister Binali Yıldırım, pleading, "End terrorism already."
Mehmet Emre Çakar (16)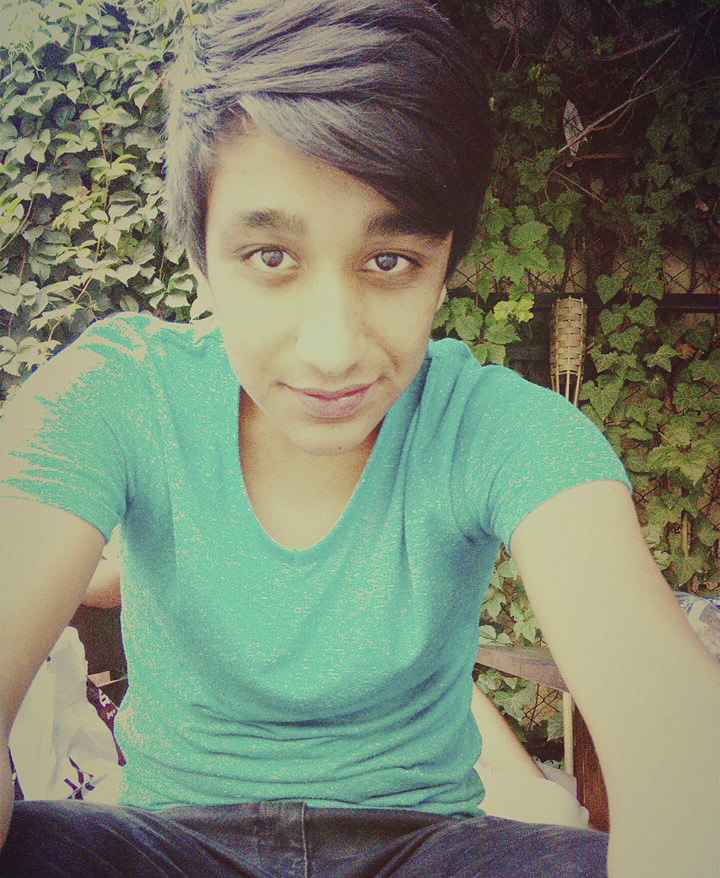 The Çakar family moved from Kütahya to Ankara for medical reasons because all three of their children had liver disease. Çakar was soon supposed to go into surgery to receive a part of his father Hikmet Çakar's liver. His two elder sisters gained their health after similar operations. Hikmet Çakar said, "My son died before I could give my liver. How will I survive this? May god never test a person with the loss of a child."
Destina Peri Parlak (16)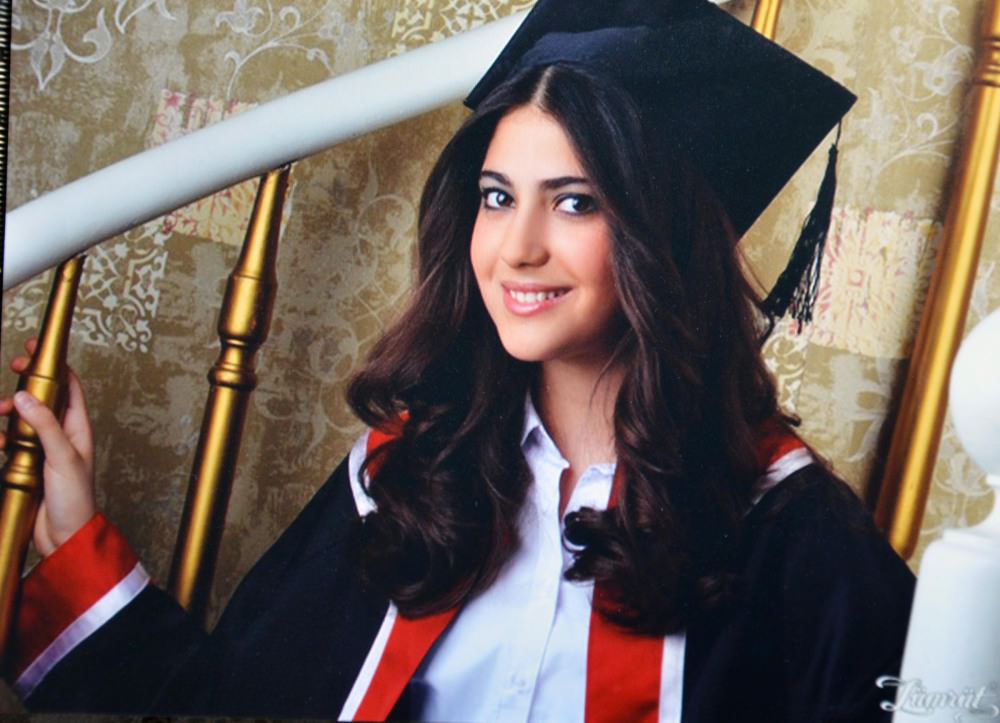 A very successful high school student Parlak, who lived with her mother, lost her father to a traffic accident before she was born. She was waiting for a bus in Kızılay to go home when the explosion occurred. Şevki Parlak, 83, who condemned those responsible for such a terrible act and wished strength to the police and the military that fought against terrorism, said his grandchild's dream was to become a teacher or a doctor.
Ozancan Akkuş (20)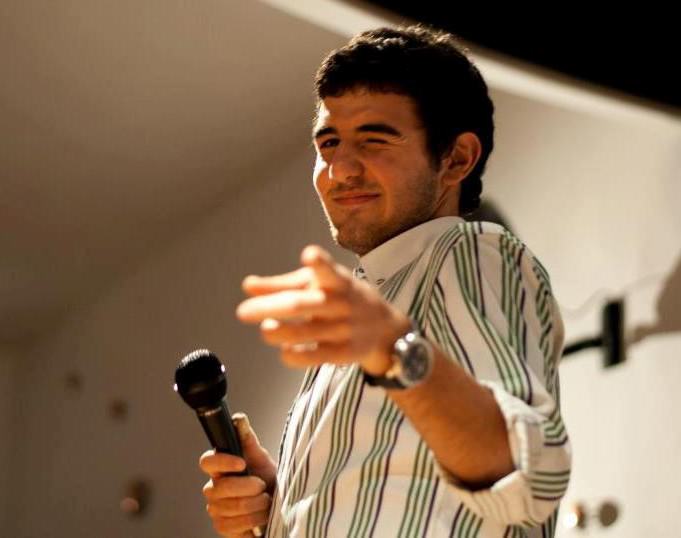 First year student at ODTÜ's Electrical Engineering Faculty, Akkuş was friends with Ali Deniz Uzatmaz, who died in the Ankara terrorist attack on Oct. 10 last year. There was mourning on Monday at his family home in Gaziantep, in the southeast. While the family condemned the terrorist act, the school from which he graduated released a statement of condolence for one of their most successful students who had a very bright future.
Can and Zeynep (20)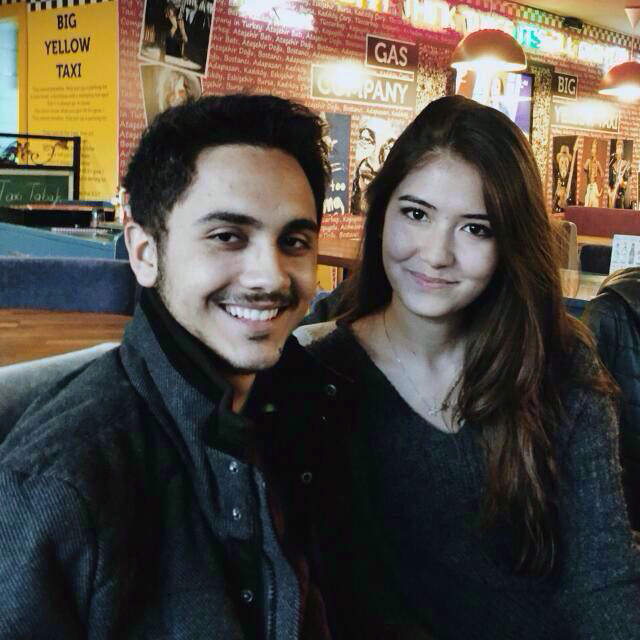 Nusrettin Can Çalkınsın (20), who was a first year student at the Gazi University Faculty of Law, was waiting for a bus after spending the day in Kızılay when he became the victim of the terrorist attack with his girlfriend Zeynep Başak Gülsoy. Çalkınsın was known to be a supporter of Trabzonspor football team and never missed a match. The club released a message of condolence on Monday.