The Antalya Metropolitan Municipality Theater (ABT) will stage five world-renowned plays in its new season. With famous guest theater directors on the bill, the ABT will organize performances in the city's new neighborhoods that were formerly small villages that have been now transformed in accordance with the amended metropolitan municipality law.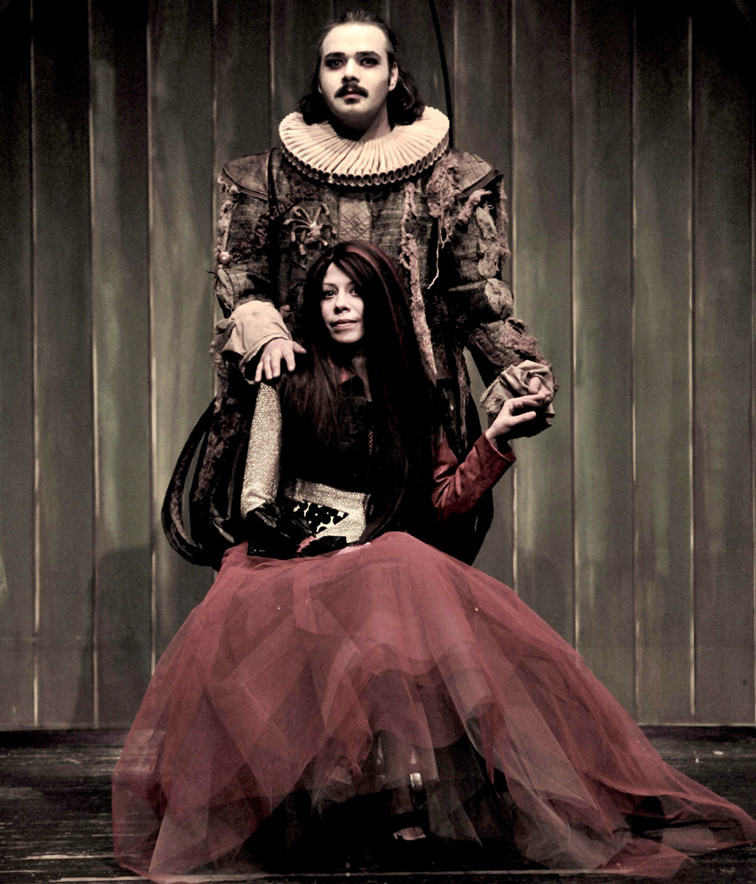 ABT General Artistic Director Mehmet Özgür said in a statement that they marked in a number of new developments with Mayor Menderes Türel. The 2014-2015 seasons were the most fruitful period for the ABT, celebrating its 32nd year, Özgür continued, adding that last season over 190 plays were staged to more than 31,000 viewers.
Özgür said guest theater groups visit the city at the end of each month. In October, the city will host guest actors from Bulgaria, Germany, Azerbaijan and the Czech Republic. He said the ABT is the only municipality theater that realized the idea of guest theater plays. This project also helps them to establish a suitable ground for the theater festival in upcoming iterations. The ABT has also formed a children and youth theater unit, Özgür further said. In a short period of time, a new city theaters project will be carried out.
Foreign directors will direct performances this season. This season experienced Danish director Soren Ovesen will direct "Sır" (Secret), while Alexander Illiev, who trained in Bulgaria and the U.S. will direct "Kurnaz" (Cunning). Additionally, Özer Tunca is the director of "Özgürlüğe Kaçış" (An Escape to Freedom) and Engin Alkan, the deputy general artistic director of Istanbul City Theaters, will direct "Tarla Kuşuydu Juliet" (Oh Oh Juliet). Özgür said theater lovers will also watch a village musical. "Aside from five new plays, another five plays from the previous season will be on stage, too. We will not cancel any play, but create a repertoire and performances will continue," he said. A story set in the 1970s will be adapted to a village musical and will be staged in the city's different districts and villages, Özgür concluded.