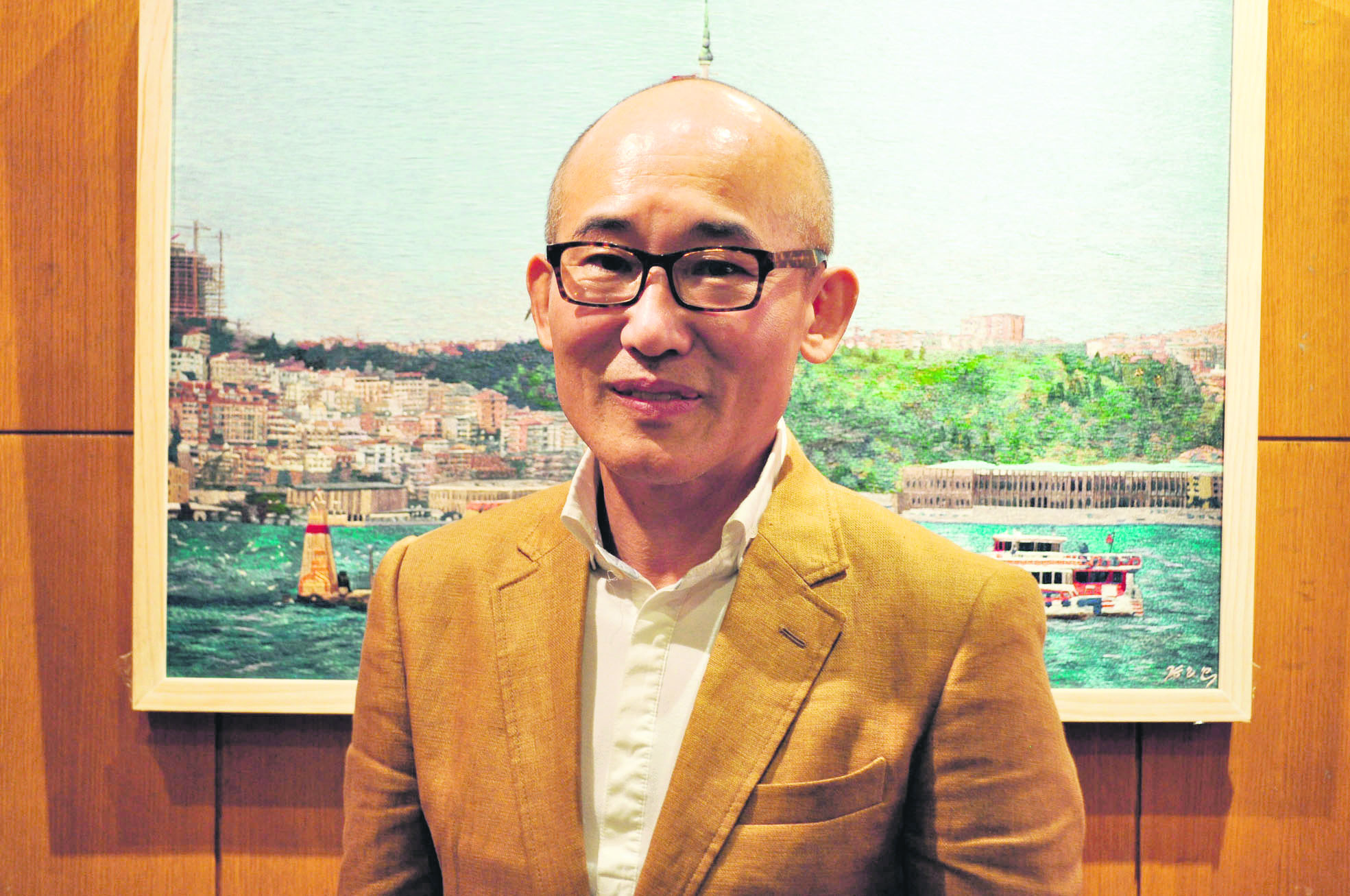 Lee Yong Joo

South Korean point lace artist Lee Yong Joo's works are being displayed at the exhibition entitled "2nd Korean-Made Istanbul Paintings with Silk" featuring paintings of Istanbul made with silk fiber and needle at the Cemal Reşit Rey Concert Hall. The inauguration of the exhibition was overseen by South Korean ambassador in Istanbul Jeon Tae-Dong, Vice General Secretary of Istanbul Metropolitan Municipality Hüseyin Eren, Head of Istanbul Metropolitan Municipality's Cultural Department Abdurrahman Şen, Chancellor of Keimyung University, Synn llhi and his wife Byoung Hi Park.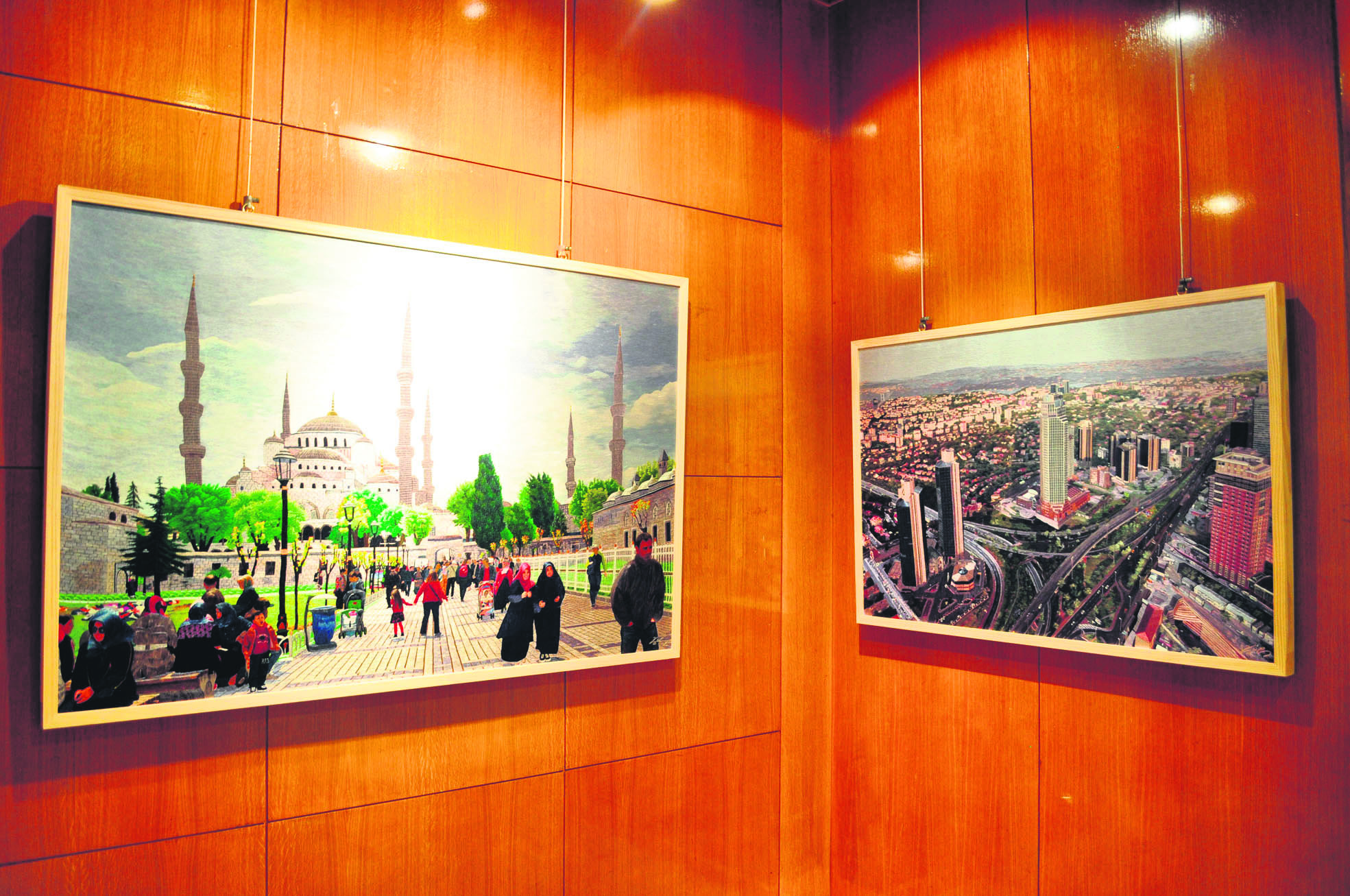 Speaking at the inauguration, Eren said that there are no boundaries for the relationship between South Korea and Turkey, adding the quality of the friendship between the two countries is improving day by day. "We consider South Koreans as our friends. I believe that the works exhibited at the exhibition will enrich our relationship and our friendship will continue for thousands of years," said Eren. Artist Yoo said he is very happy to display his works in Istanbul, the last stop of the Historical Silk Road, and continued, "I wish that the friendship bond between Turkey and South Korea will be long lasting just like the long silk fibers that I used in my works."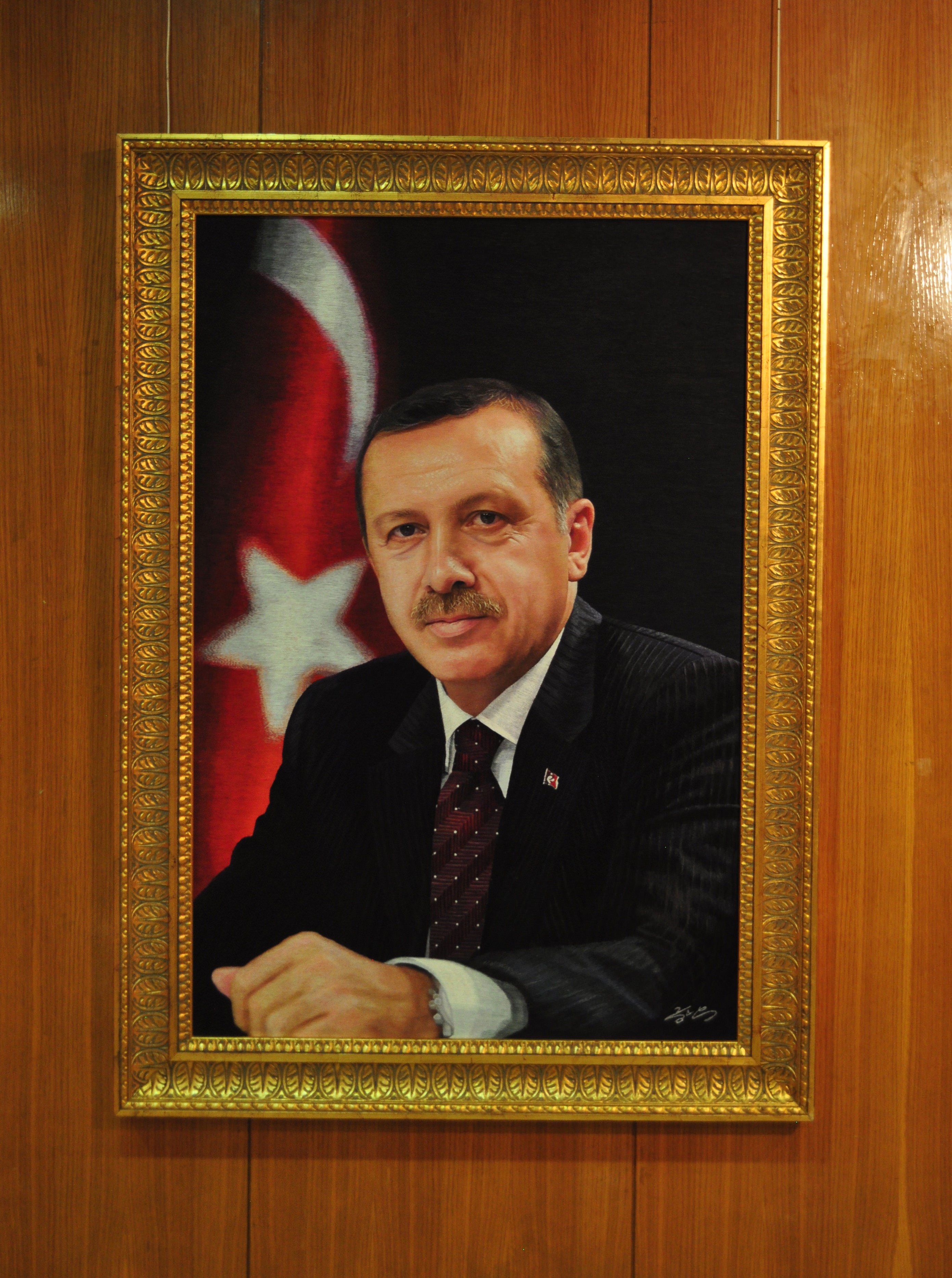 The exhibition features Yoo's 22 artifacts, which are the result of four months of hard work. The artist came to Istanbul last year and photographed the landmarks of the historical city. As soon as he returned to South Korea, he began working on his artifacts with a team of 30 people. "My students and I share a piece of our souls though the works displayed as a part of the exhibition," added Yoo. South Korean artist Yoo said Istanbul is home to numerous cultural heritages and he considered himself lucky to be able to picture all of these beauties. He also said that he wants to work on the faces of Turkish people if he has another chance.
The exhibition, which will run until Sept. 20, features landmarks of Istanbul such as the Maiden's Tower, Rumelihisarı, the bridges of Boğaziçi and Faith Sultan Mehmed, the building of Istanbul University, Haydarpaşa Terminal, Anadoluhisarı, Sultanahmet Square, the Obelisk of Theodosius, Blue Mosque, Hagia Sophia, Beylerbeyi Palace, the Valens Aqueduct, Ortaköy Mosque, prayer beads sellers in Beyazıt Square, Çemberlitaş Square, the Galata Tower, the streets of Levent and Süleymaniye, İstiklal Avenue, Beyoğlu, old Istanbul houses and the coaches of the Princes' Islands.