The Mall of Istanbul is hosting the 10th anniversary exhibition of Istanbul's biggest Toy Museum. The exhibition features antique toys from writer and poet Sunay Akın's private collection, which were collected from all over the world, presenting a variety of cultures.
Sunay Akın

Curated by Akın, the Toy Exhibition, which will run until April 24, displays a 5,000-year history of toys starting from Ancient Greece. The exhibition is an exclusive selection from Akın's private collection of 4,000 pieces, which he has collected from 40 different countries over the last 20 years.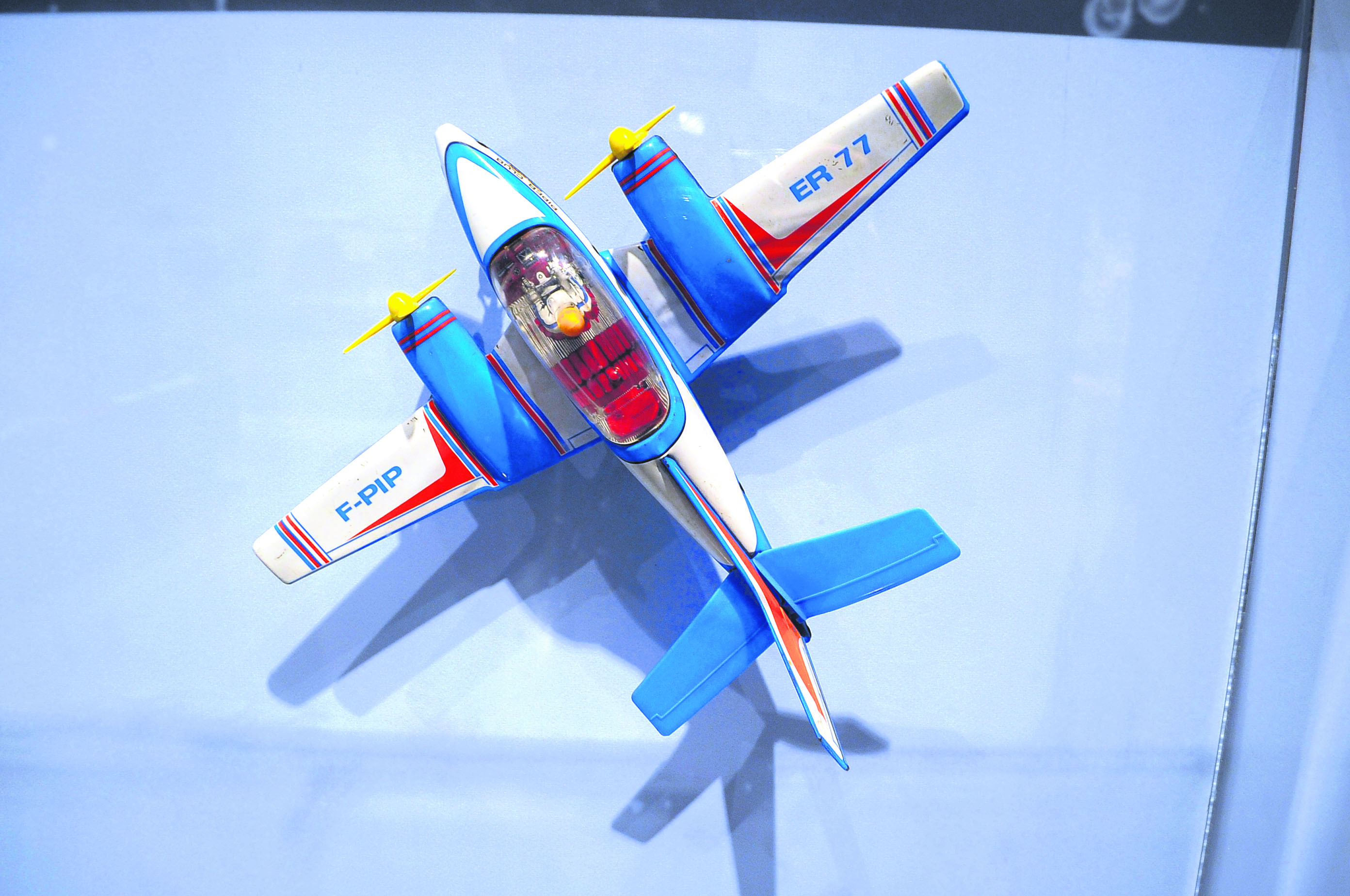 The display showcases never-before-seen toys and narrates the development of toy history in chronological order. Those who visit the exhibition will discover their inner child while enjoying the tales of their own childhood. From time to time, the visitors will definitely remember having a toy like those displayed.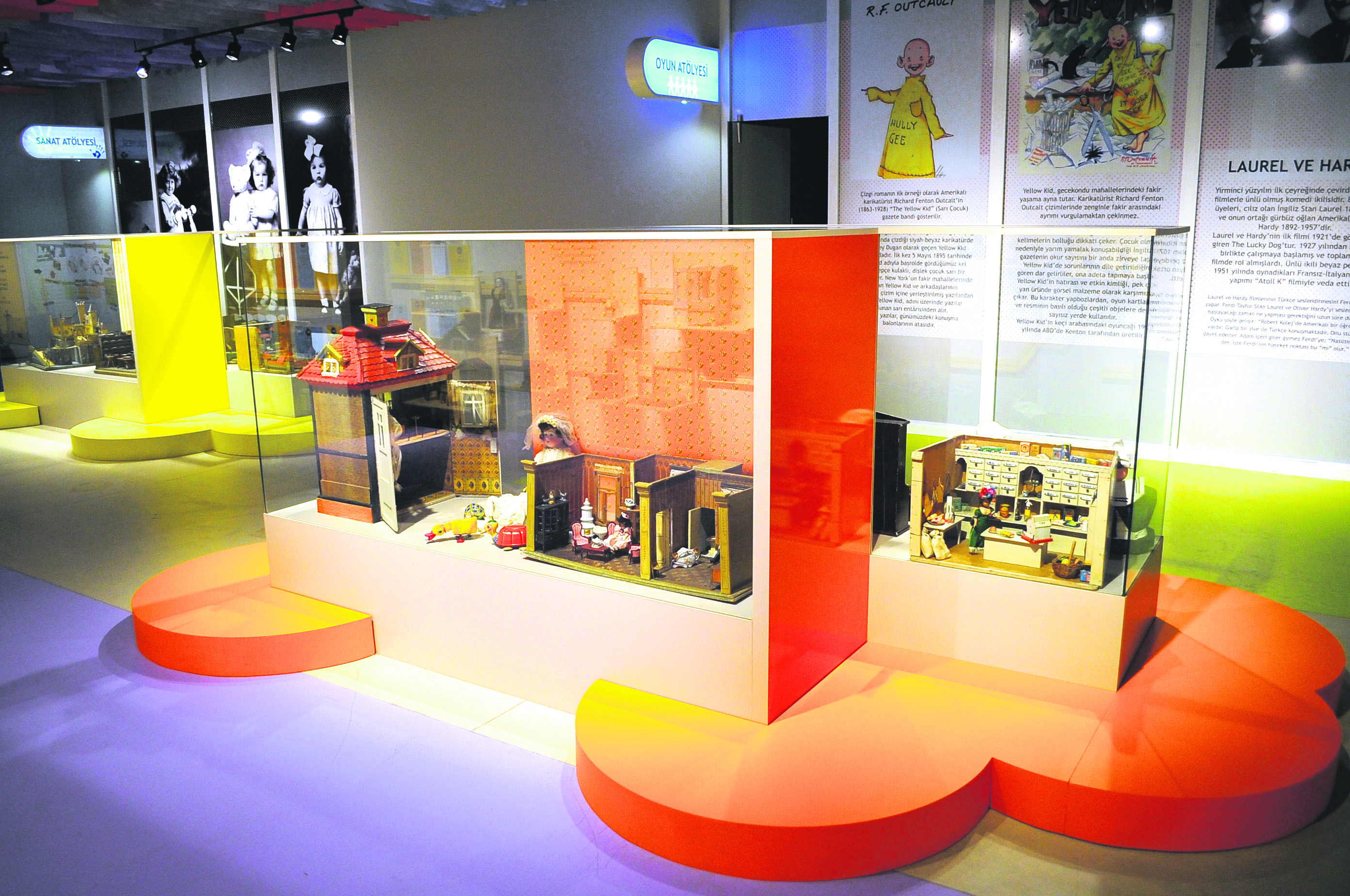 The exhibition features hundreds of toys from the first produced Teddy bear to the Fatoş doll, the very first toy train, toy ships, handmade toys, doll houses, toy music instruments and space-themed toys. The toys on display carry traces of the period when they were manufacture. Developments in science, art, fashion and culture can be told through the development of toys.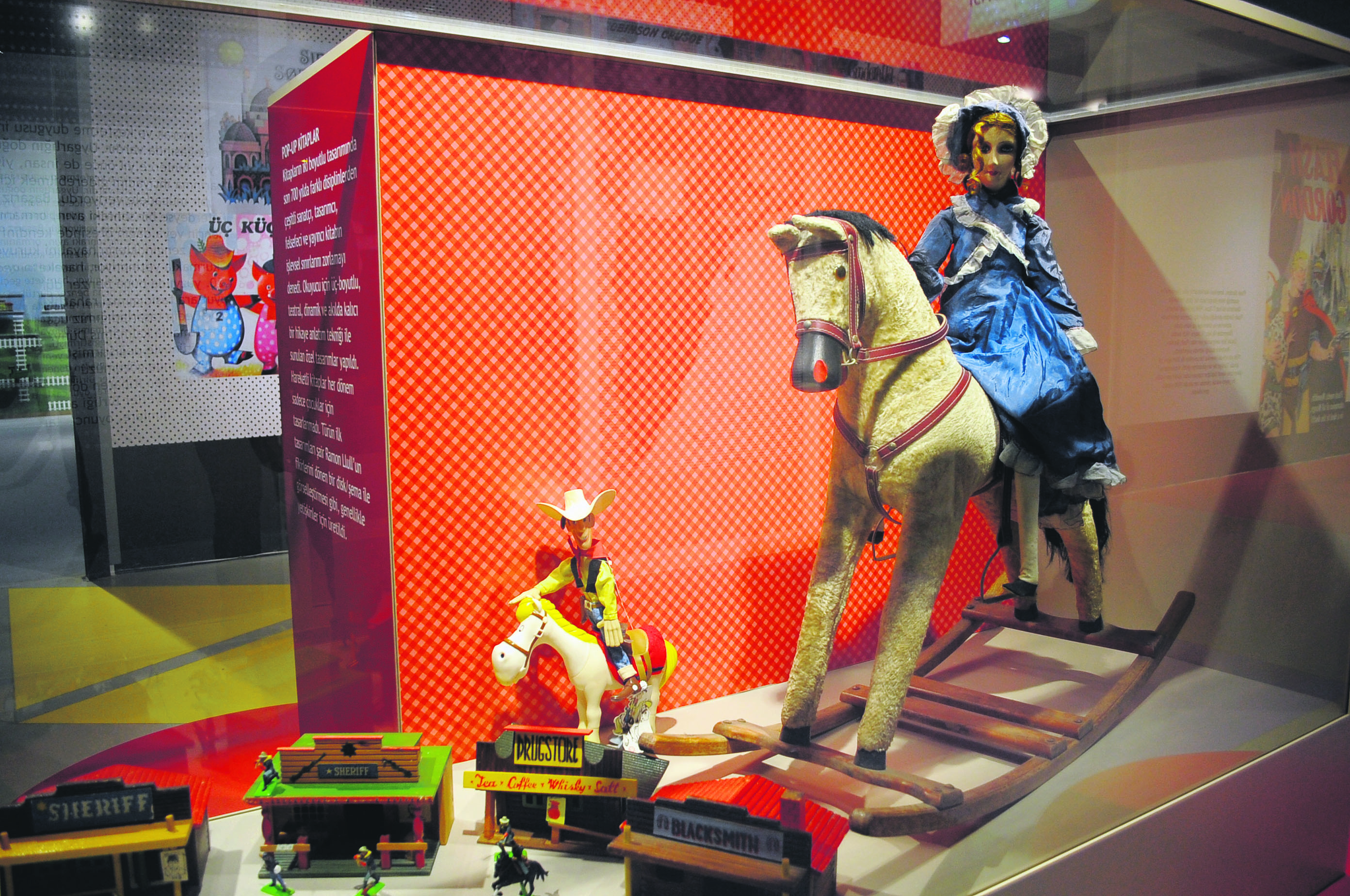 The exhibition will also offer workshops for both children and adults, including audio-supported tour stations, games and fairy tale workshops.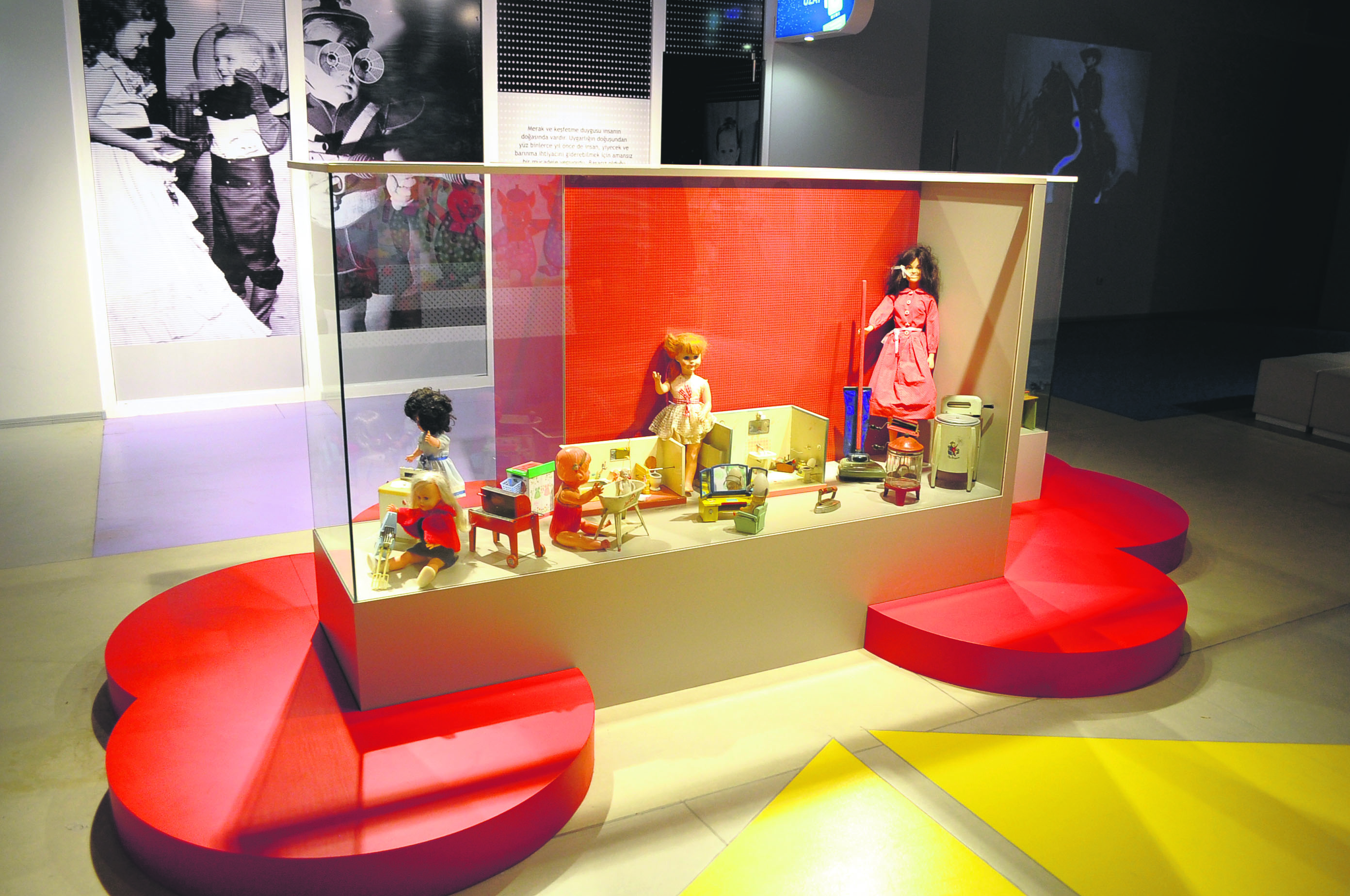 Children can also discover antique toys through a sand-box excavation, they will learn how to design their own toys at art workshops and can bring their own toys and the antique puppets at the exhibition together to invent new games.