"Sahne Bursa" (Stage Bursa), an exhibition which features the stage costumes and equipment used by famous Turkish musicians including Zeki Müren, Müzeyyen Senar, Yıldırım Gürses, Adnan Şenses and Erkan Can, opened with a ceremony on Feb. 10. Ahmet Erdönmez, the director of the Bursa City Museum, said that the photographs, costumes, gramophone records, cinema and concert posters featured at the exhibition take the audience on a journey through time. They aim to commemorate veteran musicians who were born and raised in Bursa, adding the city has produced distinguished figures in cinema, music and theater. "While we were studying these artists we decided to collect their belongings. We managed to get the belongings of Müzeyyen Senar, Zeki Müren Yıldırım Gürses, Erkan Can and Fettah Can. Actor Erkan Can sent us the coat he wore in the TV series phenomenon 'Mahallenin Muhtarları,' and musician Fettah Can sent us his first guitar. In 2003, late doyen musician Müzeyyen Senar donated one of her stage costumes and signed a document saying 'I, Müzeyyen Senar from Keles, donate this costume to City Museum,'" said Erdönmez.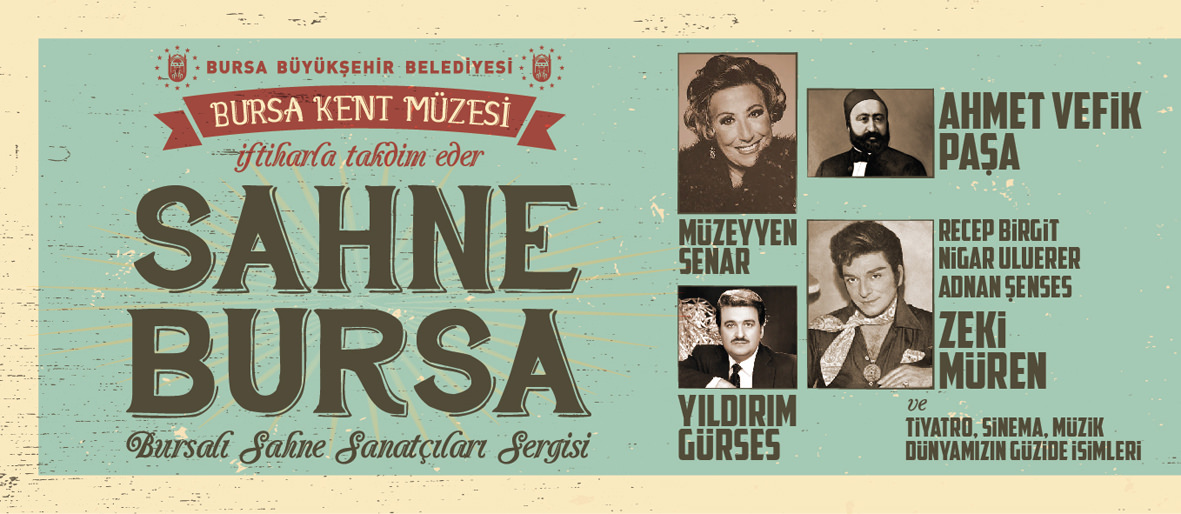 Bursa is known for the artists born there and is the hometown of more than 200 veteran Turkish artists, highlighting the City's dedication to its arts and artists. The display presents about 50 belongings from various artists, as well as a gramophone collection, shedding light on the evolution of the gramophone. The visitors of the exhibition will be able to see the collection and listen to the recordings on the gramophones. The exhibition will be open for the next eight months, and every month an artist born and raised in Bursa will visit the city for a panel session. "While people tour the exhibition, they will be shocked to see artists from Bursa, as many have no idea about this city's contributions. I believe that this exhibition should lead to the establishment of a museum," said Erdönmez, adding the city should have a museum for artists "as it is famous for raising important figures for the Turkish art and culture scene."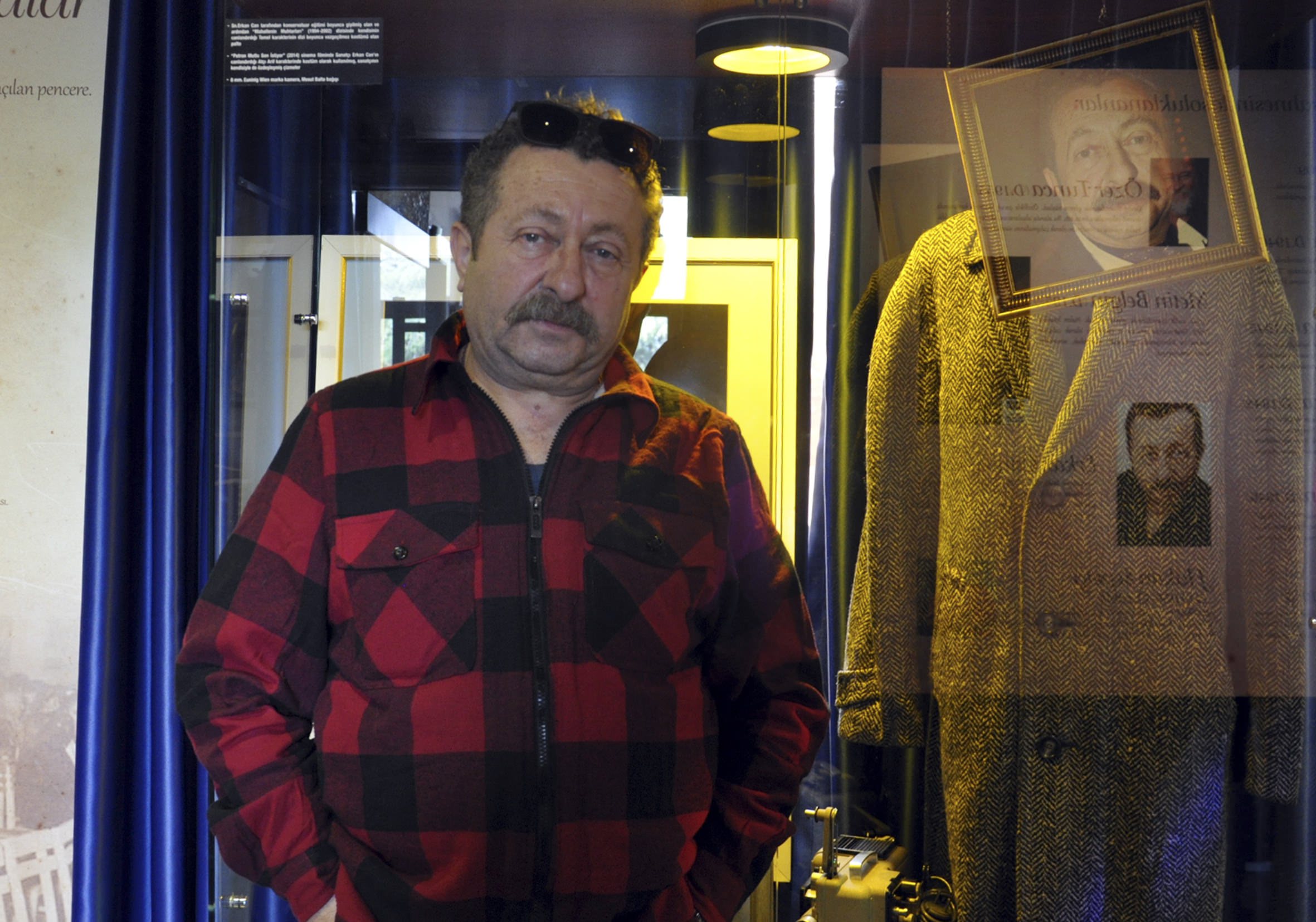 Actor Erkan Can paid a visit to the exhibition and said he liked the display very much, and that the exhibition could be turned into a museum, as it features very important and beautiful pieces. Speaking at the opening ceremony, Can thanked everybody who made efforts to organize the exhibition, and continued, "People come and go but this place will be permanent. This exhibition stands for a collective memory of a city, which is a very important aspect. My coat from 'Mahallenin Muhtarları' and boots from 'Patron Mutlu Son İstiyor' are featured at the exhibition. Moreover, the original film poster of 'Keloğlan Ses Arıyor' is displayed at Bursa City Museum. Erdönmez called me and asked me to send my stuff so I sent these. There are more things that I will bring here, but first I have to clean my attic," said Can. He said there are many things that he has not yet brought to the daylight. "Once I find where I put them, the exhibition will have more material to display," Can said.