The National Gallery in London, which is home to one of the largest classical art collections in the world, has initiated a new project to reach out to art lovers around the world. As part of the project, art lovers who want to own a licensed replica of a classical painting will be able to purchase it from Istanbul's Shopi Go, without going to London.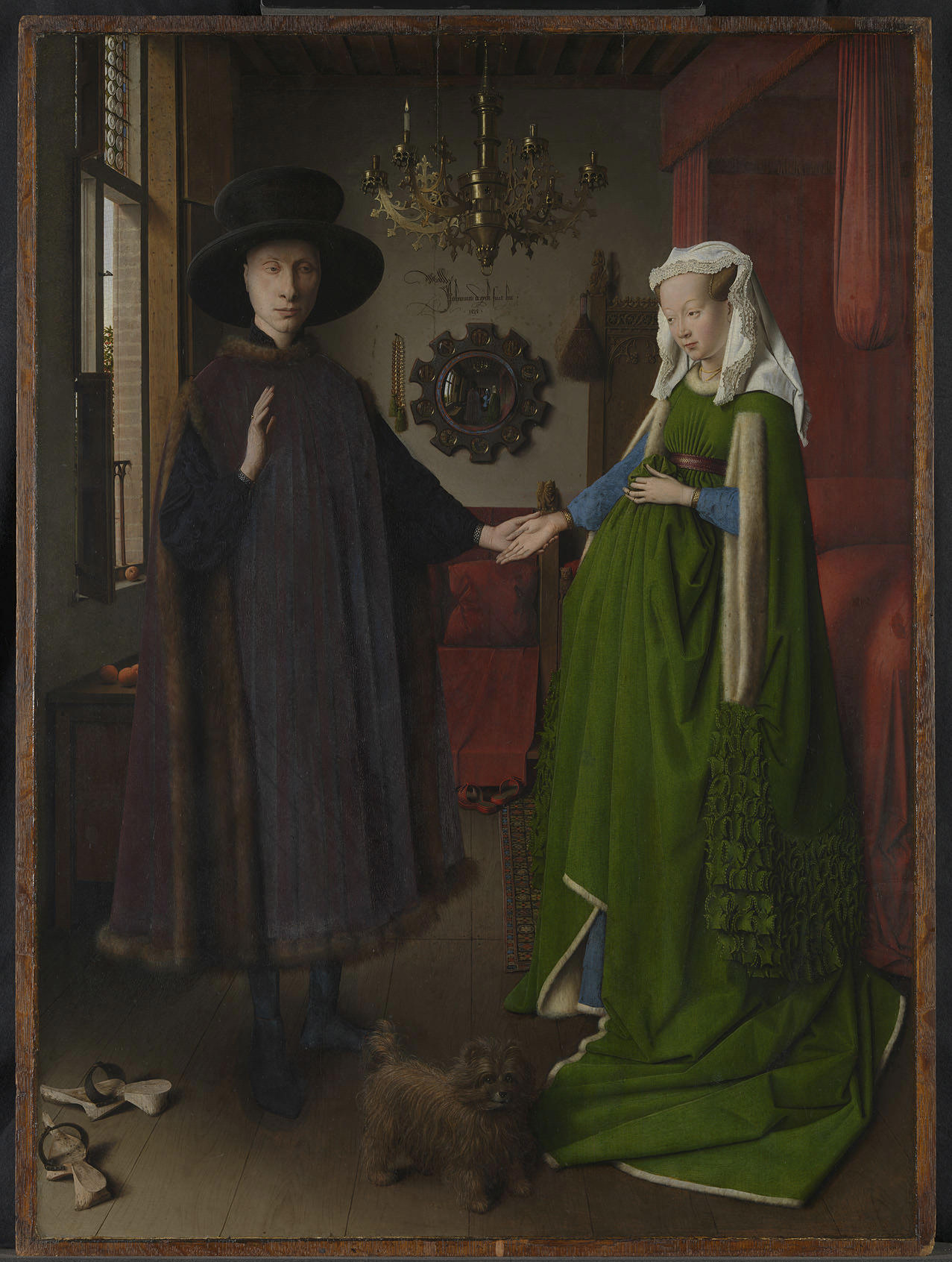 Licensed by the National Gallery, the paintings are printed on canvas and produced in London. Color-proofing and state-of-the-art production methods ensure the original artwork is faithfully reproduced, and no detail from the original is lost.
The foundations of London's National Gallery were laid by the British government after purchasing a total of 38 paintings from an insurance broker, John Julius Angerstein, in 1824. Currently, the National Gallery is home to about 2,300 classical art works dating from the mid-13th century to the early 20th century. The National Gallery Shop is available on
www.shopigo.com
and through Shopi Go's shop in Nişantaşı.