Organized for the 11th time this year, the region's pioneer International art fair, Contemporary Istanbul, will open its gates on Nov. 3 to unite contemporary art and art lovers once again.
Details of Contemporary Istanbul were announced during a press conference held at the Istanbul Lütfi Kırdar International Congress and Exhibition Center where the fair will be also organized.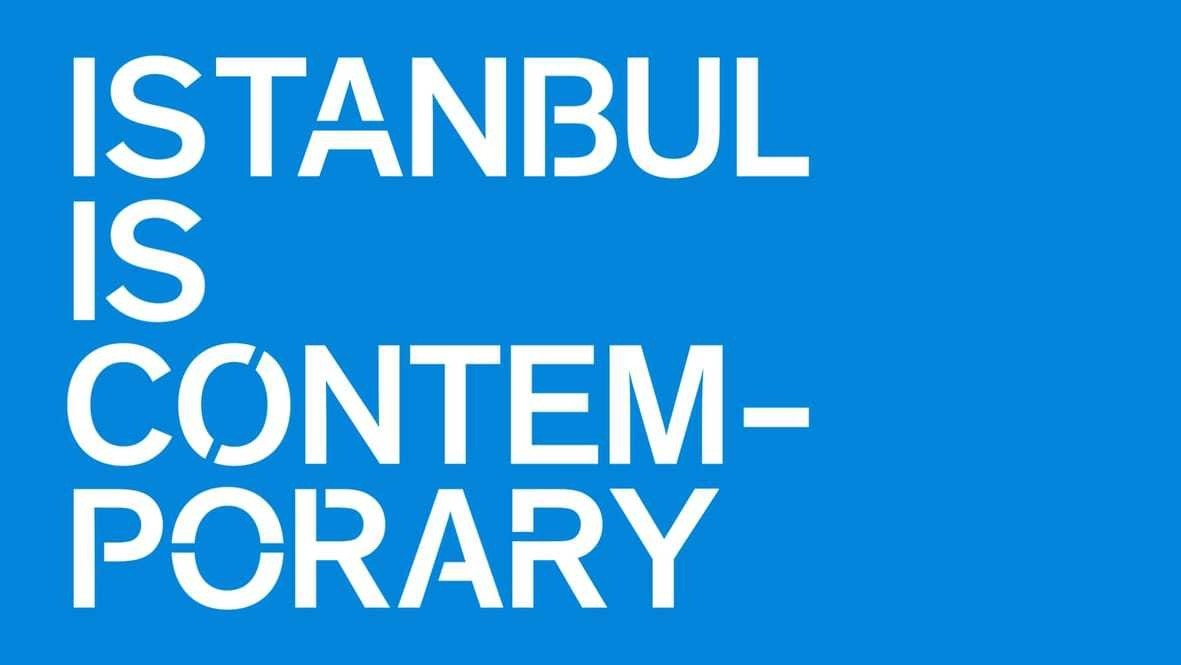 Speaking at the meeting, Contemporary Istanbul Chairman Ali Güreli said interest in the art fair has rapidly increased worldwide.
Güreli said that the number of art fairs has increased globally, as people seek events which maximize their time, noting that there were only three art fairs in 1970 compared to 20 in 2000 and 296 art fairs in 2016.
Güreli said numerous collectors, artists and gallery and art investors will attend the fair, pointing out that 15 to 20 years ago, people did not have access to such events. "The globalization of information and people's ability to connect internationally via the Internet are very effective tools for growth of this market," Güreli said. "Regarding the various art disciplines worldwide, the post-World War II era saw peak art investment with roughly 500,000 people compared to now when 100 million people tend to invest in art. The American market makes up 38 percent of all art investment, 98 percent of which is concentrated in New York which has become the art center of the world."
Highlighting that Istanbul art is gaining a stronger presence in the global market with each passing day, Güreli said that general art is an industry worth $70 billion in the global market, $16 billion of which consists of contemporary art. He noted that art investments in Turkey have grown by about 37 percent over the past 15 years, despite a 16 percent shrinkage in contemporary art investments in the last six months. "Contemporary art investment expands rapidly and will continue to grow in the coming years. What is important is the position of Turkey and Istanbul on the global stage," Güreli added.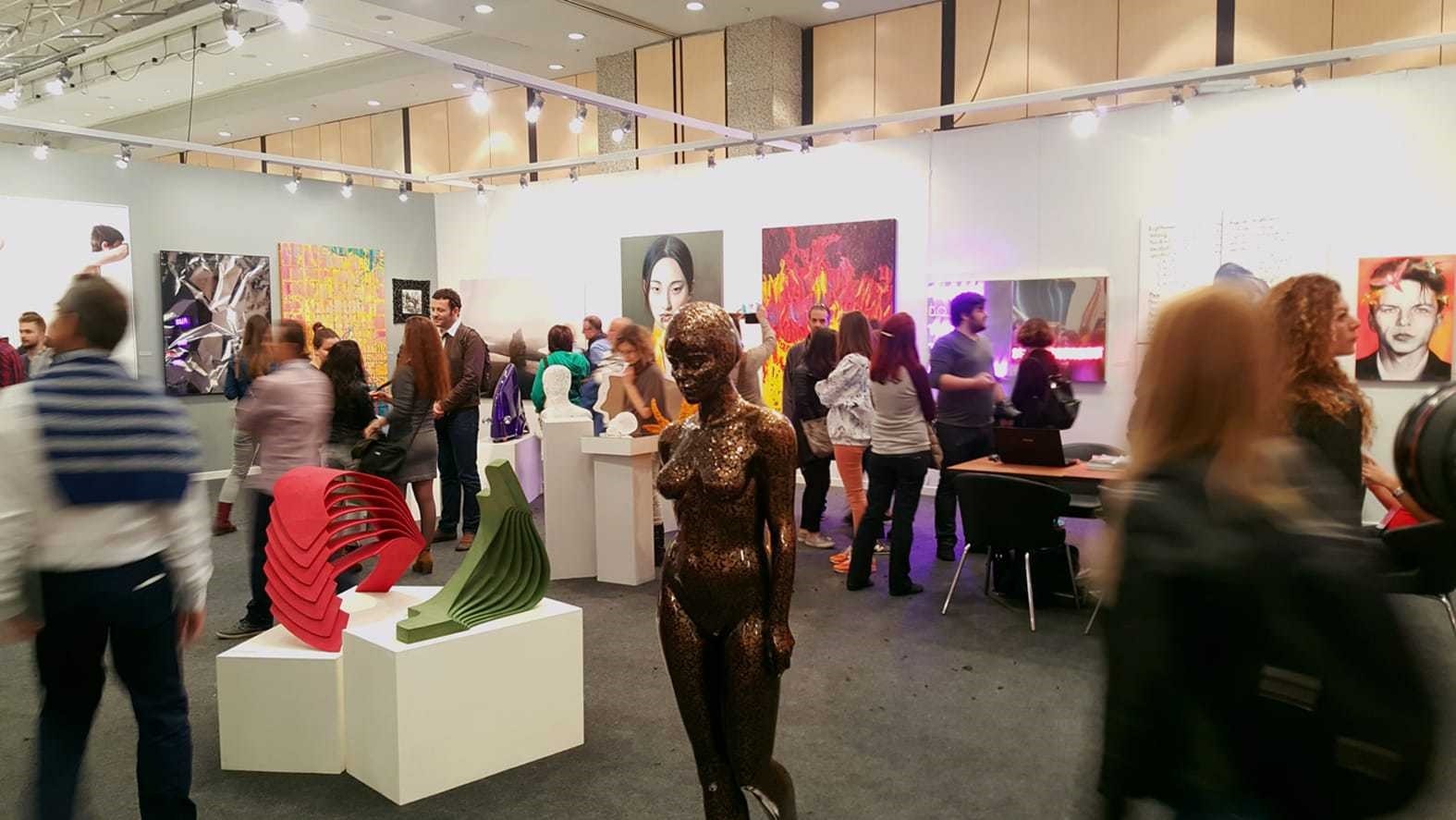 Contemporary Art Executive Board Member Prof. Hasan Bülent Kahraman said the attendance rate of local and foreign artists will be much higher this year in comparison to previous years. He said that the world of art has changed greatly compared with earlier artistic ages. Kahraman said: "The perception, tools and conceptualization of today's world are different than in previous periods. The history of humanity has undergone a transition known as 'synthetic evolution,' which completes a span of billions of years. Therefore, art plays a different role in this world. The evolution of contemporary art is a process that brings us face-to-face with modern reality in the world we live in."
Noting that the city of Istanbul and this art fair are two complementary elements, Kahraman said that people's perception of the world is sure to change after viewing thousands of pieces of artwork at the Contemporary Art fair, stressing that those who visit the fair will leave forever changed. "Contemporary Istanbul exists because Istanbul exists. [This art fair] also brings Istanbul to a whole new dimension," Kahraman said.
During the meeting, Contemporary Art Artistic Adviser Marc-Olivier Wahler gave details about the fair's new "Collectors' Stories" section, which will showcase 120 pieces of art from 60 contemporary art collections. These selections will be chosen by Turkey's leading art collectors from their personal collections and be put on display under Wahler's curatorship.
Seventy galleries and 520 artists from 20 countries will attend Contemporary Istanbul with over 500 artworks featured. In the "CI Dialogues" section of the art fair, more than 50 art professionals, artists and collectors will come together to discuss the current state of contemporary art as well as its economic future in the local and global markets.
'Cycles' exhibition unites recycling with art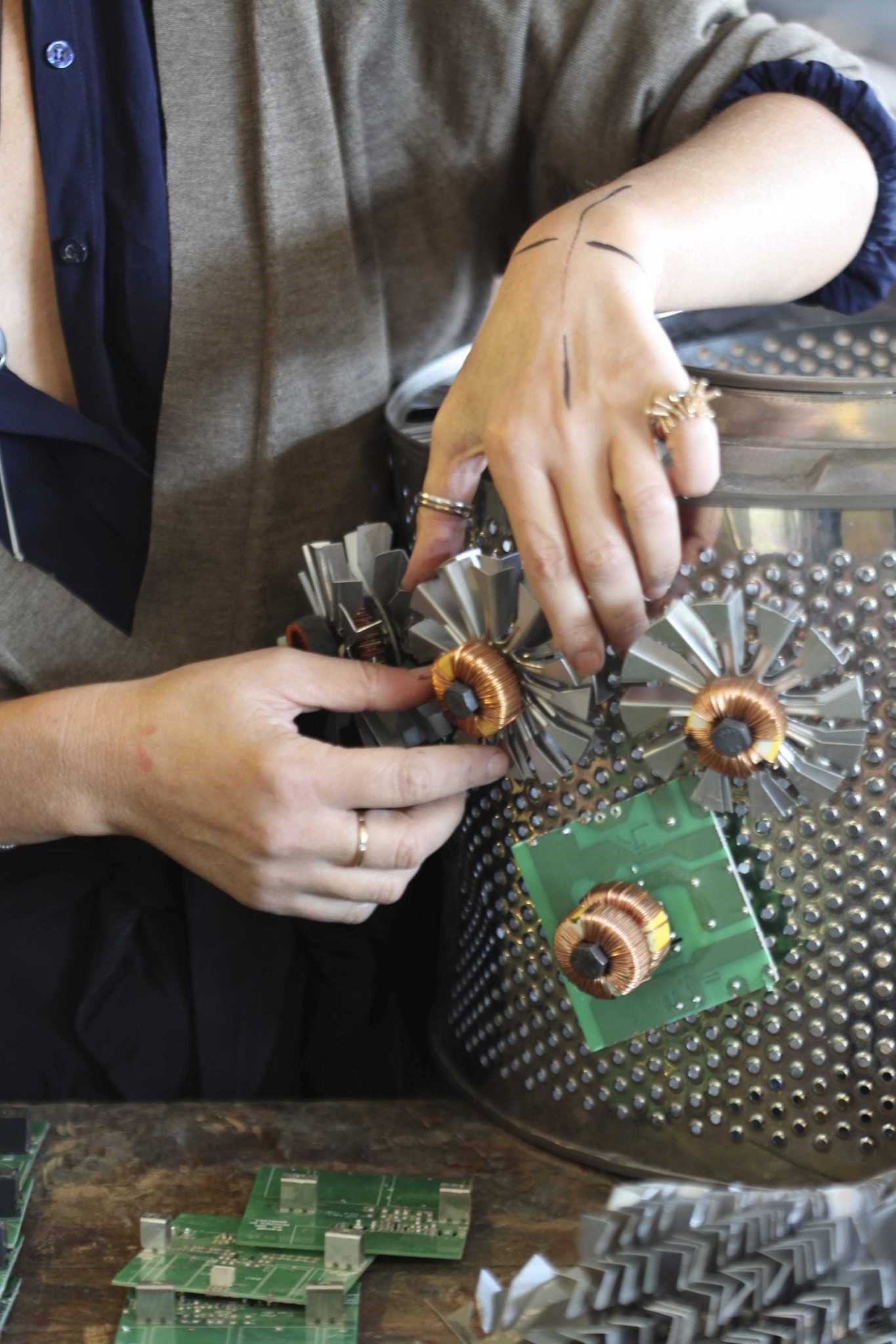 Arçelik, one of Turkey's leading household appliances manufacturers, has announced that it will participate in Contemporary Istanbul with a ground-breaking exhibition. Materials obtained from the brand's recycling facility will be featured in brand new designs created by Turkey's most prominent artists and designers.

Art will meet recycling as a result of the brand's collaboration with Contemporary Art. Materials collected from recycling facilities by Arçelik were redesigned as functional artworks and collection objects. Curated by Susan McMurrain, the "Cycles" exhibition showcases materials recycled and recreated by Seçkin Pirim, Sema Topaloğlu, Ela Cindoruk and Nazan Pak. By including works done by students from the department of industrial engineering, Arçelik is also providing support to young talents.

In addition to raising awareness about the issue of recycling, the leading company has also drawn attention to its expertise in design. Along with its"Respectful to the World, Respected in the World" vision, Arçelik has put its focus on the productivity of the resources and has integrated a"sustainability" approach in all of its procedures and operations. Launching Turkey's biggest recycling movement with this purpose, Arçelik has become the first and only household appliances manufacturer to establish its own recycling facility in Turkey.