Transportation app BiTaksi users will now get TL 20 ($7) discount on their travels using the app after watching a concert at the Istanbul Foundation for Culture and Arts' performance stage Salon İKSV.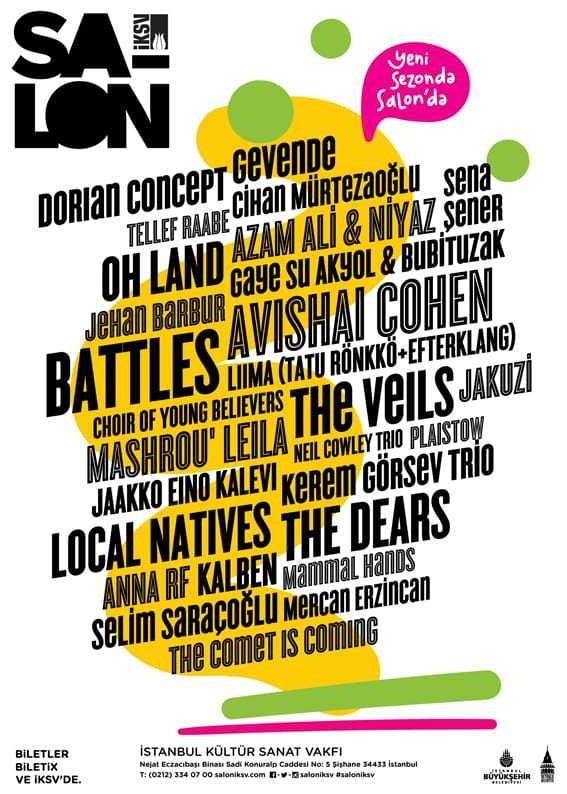 The promotional campaign was launched on Nov. 19 right after the Veils concerts and app users could activate the discount using their concert tickets. New users of the BiTaksi app can also download it in just a few seconds and enjoy a TL 20 discount now.
The special offer is only valid for one way journeys with credit card payments. Journeys that cost less than TL 20 will be considered free of charge.