An Australian woman ran up a huge overdraft after realising the bank had given her an unlimited credit line on the current account she opened when she was 17, news reports said on Thursday.
Christine Jiaxin Lee, now 21, was arrested at Sydney airport on Wednesday night as she tried to fly to Malaysia after allegedly removing A$4.6 million (RM12.9 million) from her bank account four years ago.
Facing court on Thursday, police charged the chemical engineering student with dishonestly obtaining financial advantage by deception and knowingly dealing with the proceeds of crime.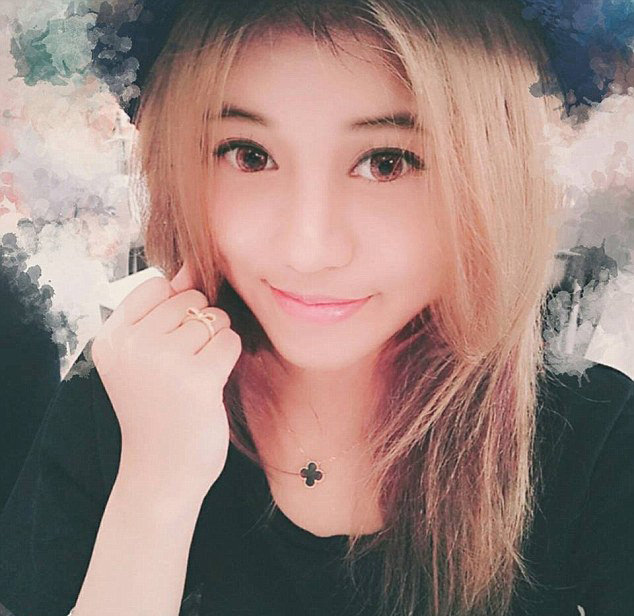 It was alleged she opened an account with Westpac Bank in Sydney just before her 18th birthday in 2012, but the bank accidentally gave her an unlimited overdraft, The Sydney Morning Heraldreported.
She allegedly withdrew millions of dollars over the next 10 months without the bank blocking it.
Her lawyer told the court she spent A$1 million on luxury goods such as handbags, but around A$3.3 million remained unaccounted for.
The young woman has Malaysian parents and had been living in Sydney for the past five years and is in the third year of a four-year degree.
She obtained a Malaysian passport just weeks after police issued a warrant for her arrest.